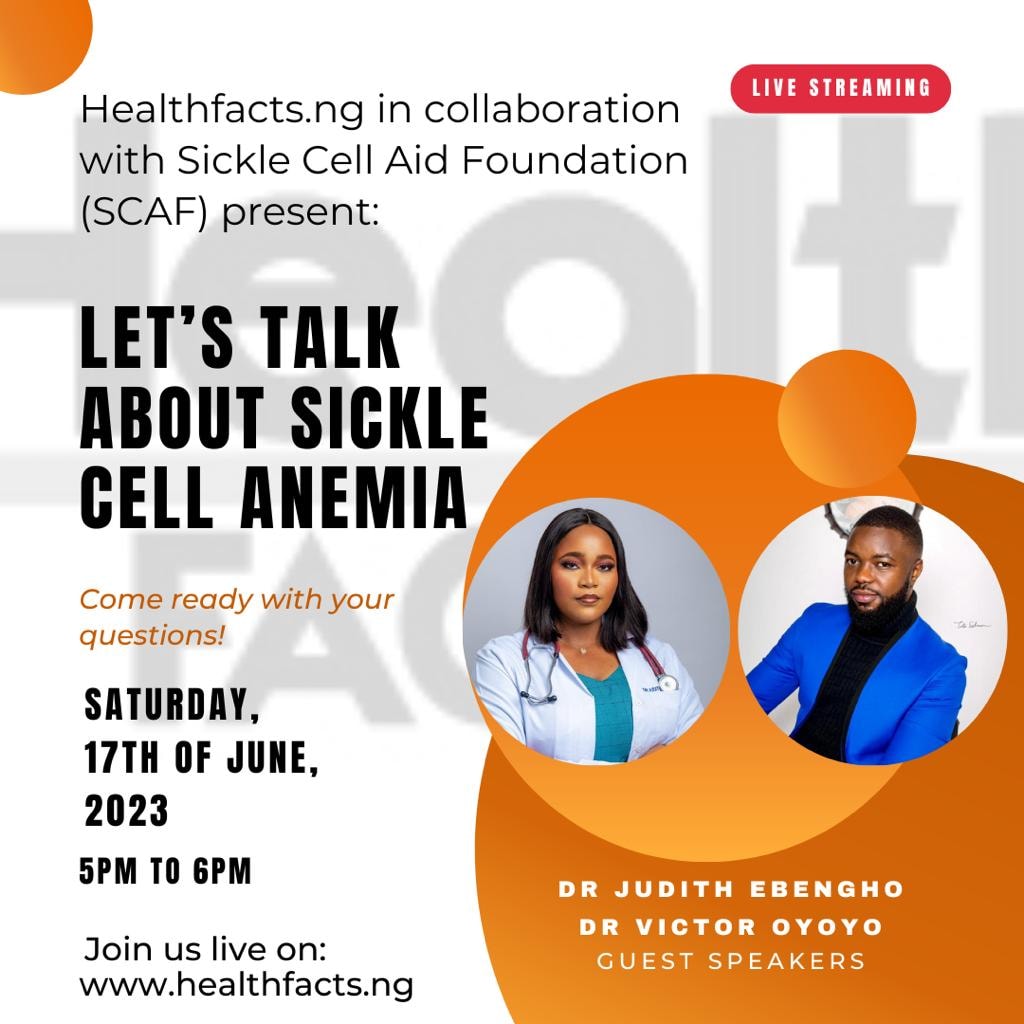 The blood is made up of different cells and plasma. Among the cells are the red blood cells (RBCs) which are responsible for transporting oxygen around the body. Each RBC is made up of tiny molecules called hemoglobin – the oxygen-binding unit.
Normal hemoglobin contains a specific arrangement of amino acids. When there is an alteration to the sequence of the amino acids, there will be a change in the characteristics of the hemoglobin molecules, and hence, the red blood cells. This molecular change in the RBC is the basis of sickle cell.
Sickle cell anemia: Broad Overview
Normal RBCs are round and flexible enough to easily move through blood vessels. However, in sickle cell anemia, the RBCs are shaped like sickles or crescents. This abnormal shape makes the red cells more rigid, sticky and likely to clump together.
The deformed cells can easily get stuck in small blood vessels, occluding blood flow to different parts of the body. The reduced blood supply to body parts is responsible for most of the painful crisis in sickle cell anemia.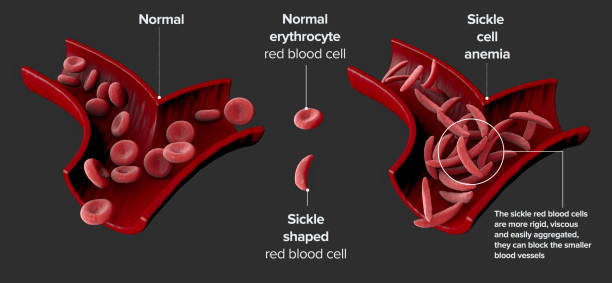 Who can get sickle cell anemia?
Anybody can get the sickle cell anemia if they inherit altered genes from both parents. However, it is more common in Africans, African Americans, and Hispanics.
What are the symptoms?
Virtually all of the major symptoms of sickle cell anemia are related to the presence of abnormally-shaped red blood cells in the body. The symptoms are typically intermittent, and each episode is called a sickle cell crisis.
Sickle cell can manifest with:
Jaundice, which is yellowing of the eyes and skin
Swelling and pain in hands and feet
Frequent infections
Pain in the chest, back, arms, or legs
Joint pain that resembles arthritis.
Sudden pooling of blood in the spleen, and liver congestion
Leg ulcers
Crises can be triggered by:
Stress, both physical or emotional
Infection
Low oxygen supply
Dehydration (can occur from too much blood loss, diarrhea or not drinking enough water).
Can sickle cell anemia be cured?
Sickle cell anemia is typically a life-long condition. The only definite cure is bone marrow transplant, it is however not commonly done and has a low success rate.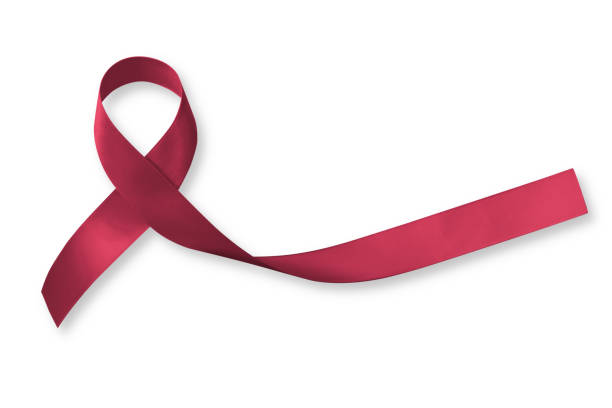 However, people living with sickle cell anemia can live normal lives if they practice simple measures to prevent the possibility and frequency of crises:
Avoid pain as much as possible, by taking pain relief medications (e.g. paracetamol, ibuprofen) when necessary.
Take folic acid supplementation as recommended by your doctor.
Drink a lot of water, to avoid dehydration.
Reduce and actively manage stress, by getting enough rest, good sleep, yoga and breathing exercises.
Treat all infections, no matter how minor, as quickly as possible, to avoid physiological stress to the body
Avoid staying in poorly ventilated places.
Prevention
Genetic counseling is helpful for parents and families to prevent sickle cell anemia. Sickle cell anemia is an inherited illness. Both parents must be carriers of the sickle cell gene for a child to be affected with sickle cell anemia.
Want to know more about sickle cell? We had an eye-opening discussion about sickle cell last weekend. Watch the replay HERE!