Mental health assessment isn't meant for patients alone, no one is left out, including health organizations workers.
According to the Chief Medical Director (CMD), Prof Wale Oke of Lagos State University Teaching Hospital (LASUTH), Ikeja, workers will soon undergo mental health assessment screening/test to enable the hospital pick in time any of its staff from breaking down or slipping into depression, traceable to workload.
This, he said at this year's World Mental Health Day observed by the hospital's Psychiatry Department. The theme was: Mental health in the workplace.
ALSO READ: Ambode Receives Queen of Netherlands, Lauds Lasg's Health Policy
Prof Oke is, however, of the opinion that he, more than anyone else needs the test more because according to him, "the work here at LASUTH is much, and when one needs to take decisions but cannot due to procedural demands in the system, and the answers are not coming, such creates anxiety. One cannot but wonder how one copes with such situation. In addition, I listen to all the complaints."­­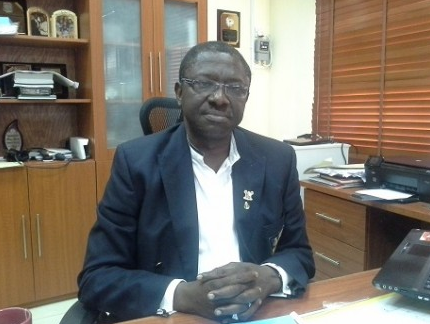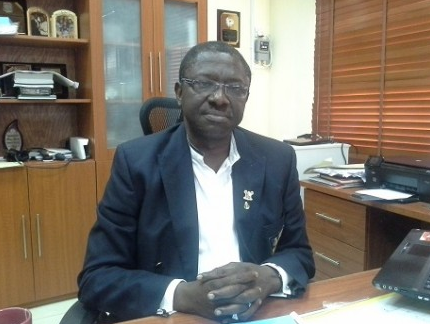 According to him, often times people walk into his office to accuse him of inefficiency, failing to realize that he equally needs directives from the parent body of the hospital, "that alone can give one psychosis and neurosis. However, I have developed a mechanism to adjust. Anybody that walks into my office and gives me stress, I ensure such leave with measured laughter or hope."
Because doctors and nurses and hospital workers constitute a good number of suicide cases in the world which is due to the fact that they are faced with all sorts of frustrations all day long as a result of their job, "so we have resolved that anybody coming into the employment of LASUTH will be subjected to mental health assessment screening/test. That will also extend to gradual and progressive levels. The results will be noted and once the personnel wants to cross the border, we can easily pick same."
Prof Oke, however, told the staff not to panic over the mental health assessment screening/test policy that is about to start, or fear being labeled 'mad', "but the policy is to assist us know the level of stress of each worker, and how it has affected your capacity, so as to prevent it from escalating to a level where it becomes so bad that hospitalisation is inevitable."