Any naturalistas in the house? I am one, so my hands are up. Hehehe! More and more, people are coming to embrace their natural hair and one major struggle is retaining hair length. Length retention for natural hair is a major headache for a lot of ladies. You work so hard and take so much care to ensure your hair is growing at a healthy rate and then you notice that the breakage that follows almost rubbishes all your hard work. Sound familiar? Worry no more, help is here!
First on the list… Patience. Repeat after me, patience! A lot of naturalistas are in a hurry to have that thick, full hair they see in the magazines. I was one about a year ago so trust me when I say I understand. The truth is this natural hair grows. Length retention for natural hair is possible only that it does take time. It may be slower or faster that your natural hair crush's own. But if you give it time, it would grow.
Most people don't even get to see the full potential of their hair until after two or three years and the hair just begins to bloom… So my dear, be patient.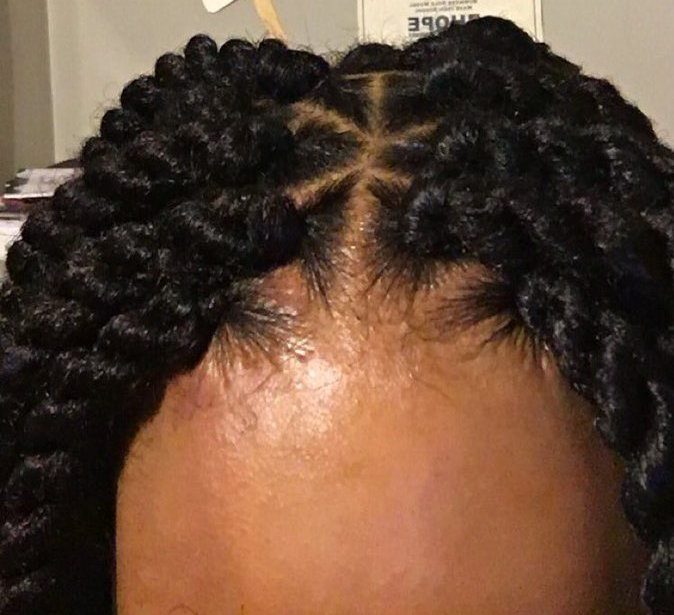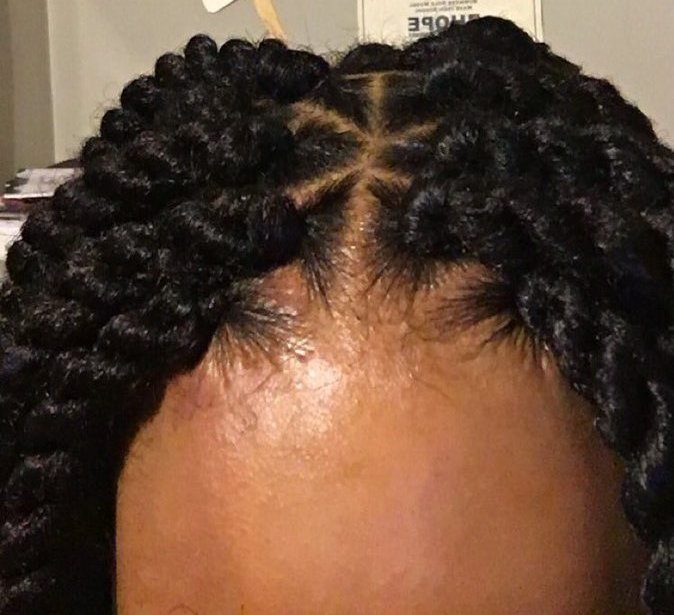 Slow down with the braids and weaves. Allow your hair breathe a little. Stop the over manipulation. Learn to leave your hair in simple loose twist outs or corn rows. Be particularly careful of your edges. Avoid tight hair dos.
Products don't grow your hair. I know you are so surprised right now. But that's the truth. The products may help to keep your hair properly moisturised and sealed, protecting it from external factors. However, the speed of your hair growth is determined by your DNA and maybe diet and some other factors but definitely not products. Stop being a product junkie and give your hair a break. Excess application of products can deter length retention for natural hair.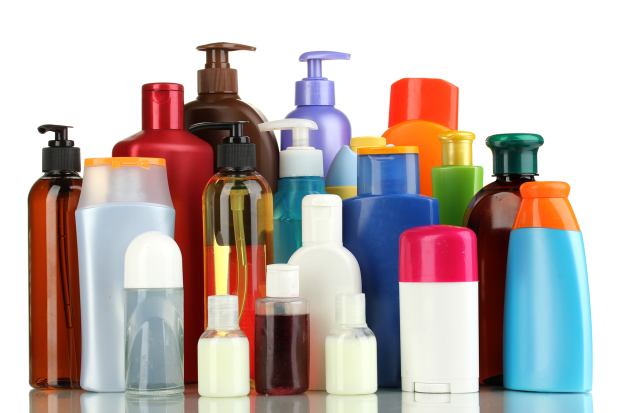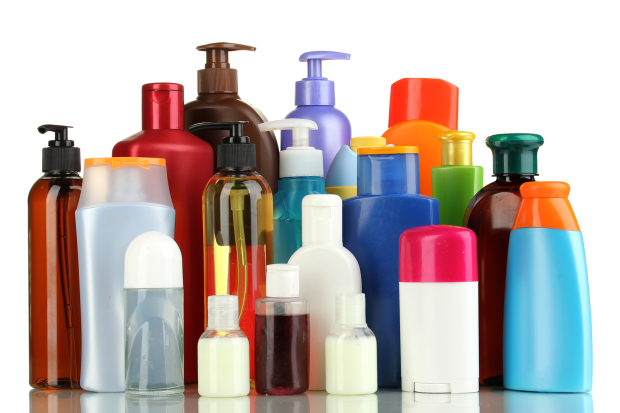 [ctt template="8″ link="j2GIH" via="yes" ]Products don't grow your hair. Stop being a product junkie and give your hair a break. #WomensHealth[/ctt]
Build healthy hair practices. Eat healthily and live well. You hair is actually still part of your body and to a great extent, what you eat has a role to play in your hair's health. Wash it as regularly. Prevent product build up as much as you can and if you must use any products at all, make sure they have healthy ingredients.
Moisturize and seal! Dry hair aids hair breakage. Add water to your hair as often as you can. It helps in length retention for natural hair. If it is out of a protective style, do this every day. Focus on the ends. You could also use deep and leave-in conditioners.
Cheers, to many more years of natural hair!