The start of a new year typically brings with it a sense of new beginnings and fresh starts for many. Although not everyone is a fan of new year resolutions, most people set new goals or review their previous goals in the new year.
However, one aspect of the year is often neglected in all the planning- health. Keeping your health is check is important for you to fulfil your other goals. Health is wealth after all.
Have you considered going for a medical check-up in 2023? We think you should.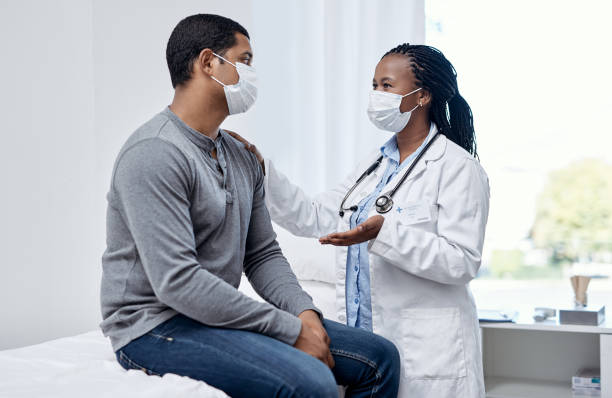 The typical Nigerian sees the doctor's office as a place for treatment only, and so only go to the hospital when sickness is involved.
'Why fix something when it isn't broken, right?'. What about maintenance?
The hospital is not only a treatment center, but it also a preventive center. Most would agree that prevention is better than cure. But why do we neglect this principle when it comes to our own health?
In addition to maintaining a healthy lifestyle, having regular medical check-up is also a preventive health strategy.
Do I need a medical check-up?
Many Nigerians shy away from routine medical check-ups because they feel it is an unnecessary waste of money. Some are also afraid of what the tests may discover.
Whatever your stance, it remains advisable for you to get checked at least once every year.
Here are some reasons why:
Getting checked can help you discover risk factors for diseases.
It can help you start measures and modify your lifestyle to prevent diseases;  
Medical check-ups help you detect silent diseases like hypertension, or catch diseases in their early and easily treatable stages.
What does a medical check-up involve?
You can expect the following from your medical check-up.
Medical History
Your doctor will talk with you and ask some questions to extract important health from you. Knowing these details will make it easier for your doctor to help you and pay attention to what is important about your health.
Physical examination
Your doctor will thoroughly examine every part of your body. It will involve checking your head, neck, mouth, throat, eyes, ears, skin, joints, nervous system, abdomen, chest and heart at the bedside. It is also normal for the anus, vagina, and breasts of certain individuals to get checked.
Your weight, height and blood pressure will also be recorded.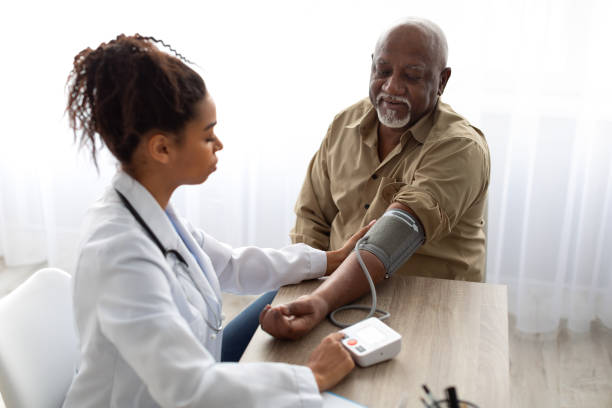 Laboratory blood tests
No check-up is complete without your doctor ordering some laboratory tests.
There is no fixed rule on the exact tests that should be done, but information from your history, examination and medical guidelines will help your doctor to decide on what tests you should have.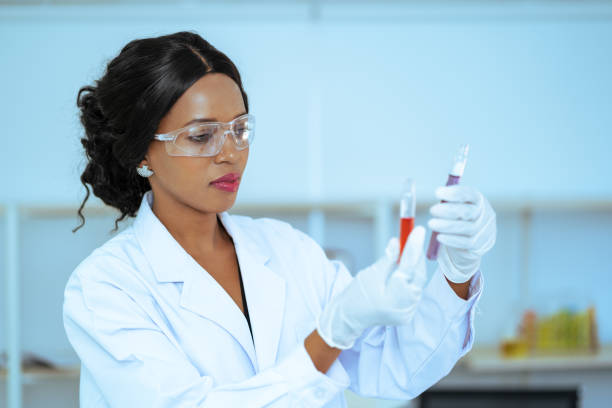 However, some common ones include full blood count, lipid profile, liver function test, electrolyte/urea/creatinine, blood sugar levels (may be random, fasting, or oral glucose tolerance tests), hepatitis and retroviral screening.
Non- laboratory investigations
Common ones include:
Chest x-ray
Echocardiogram
Electrocardiography (ECG)
Eye tests to screen for refractive errors and glaucoma
Suggested- Why Millions Are Going Blind From Glaucoma- How To Save Your Eyes.
Cancer screening tests
The American Cancer Society recommends the following from the age of 45.
Yearly mammogram in women
Yearly fecal occult blood test for colorectal cancer (+ colonoscopy at least every 10 years)
Routine digital rectal examination and PSA screening (Prostate Specific Antigen) for prostate cancer in men.
Having a family history of cancer, and other unique risk factors, may make it necessary to begin cancer screening at a younger age. Some people may also require more frequent screening.
A word from Healthfacts
It is wise to be proactive about your health. Having a medical check-up this year will cause no harm, only good. You may want to add that to your 2023 plan.
We wish you a very happy, healthy and prosperous year ahead.