Mental health is an aspect of health that's often overlooked and not readily discussed, unfortunately. The holidays are a time for rest, relaxation, and celebrations but it's also a time with higher incidences of anxiety, feelings of loneliness, and stress. The pressure of planning festivities, mingling with people, or even pretending to be happy can take a toll on you and worsen any existing mental health worries.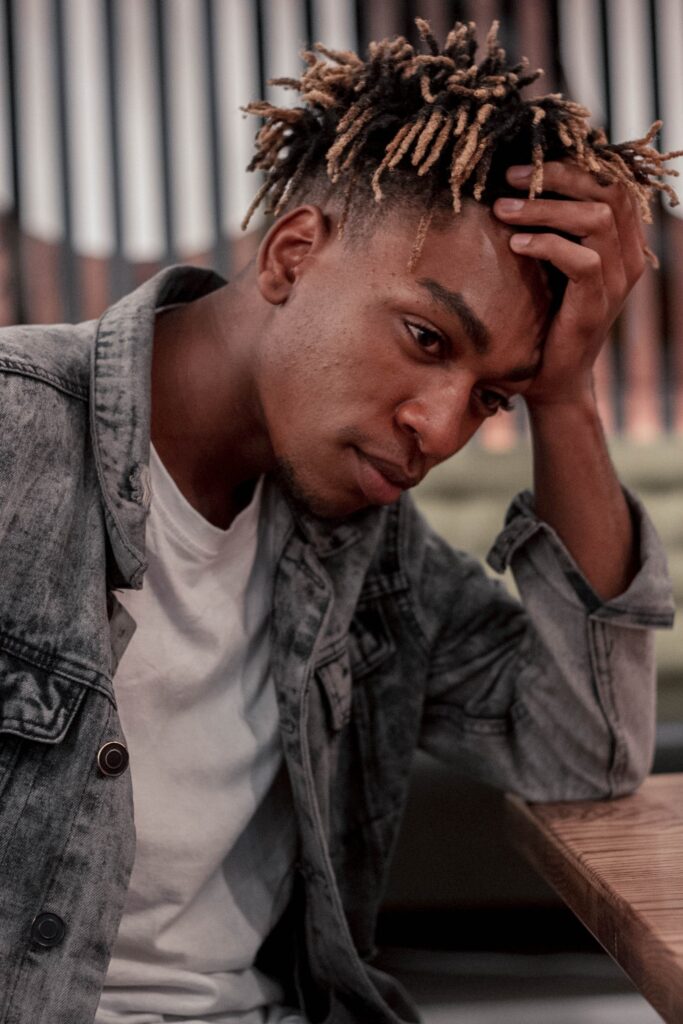 Participating in holiday activities may leave you feeling more stressed than usual and we'll be looking at a few ways to take care of your mental health this holiday period!
Mental Health Signs to Watch Out For.
Here are a few signs that indicate that you may need to pay special attention to your mental health:
You don't feel that sense of cheer and joy that everyone else seems to have over the holidays 
It's easy to feel like the odd one out when you're not experiencing the holiday spirit like everyone else. There may be a lot of pressure on you to pretend to be happy and to be social and this can make it difficult for you to talk about your feelings. You need to know that you don't have to force yourself to be happy and that it's necessary to acknowledge your feelings even if they aren't joyful.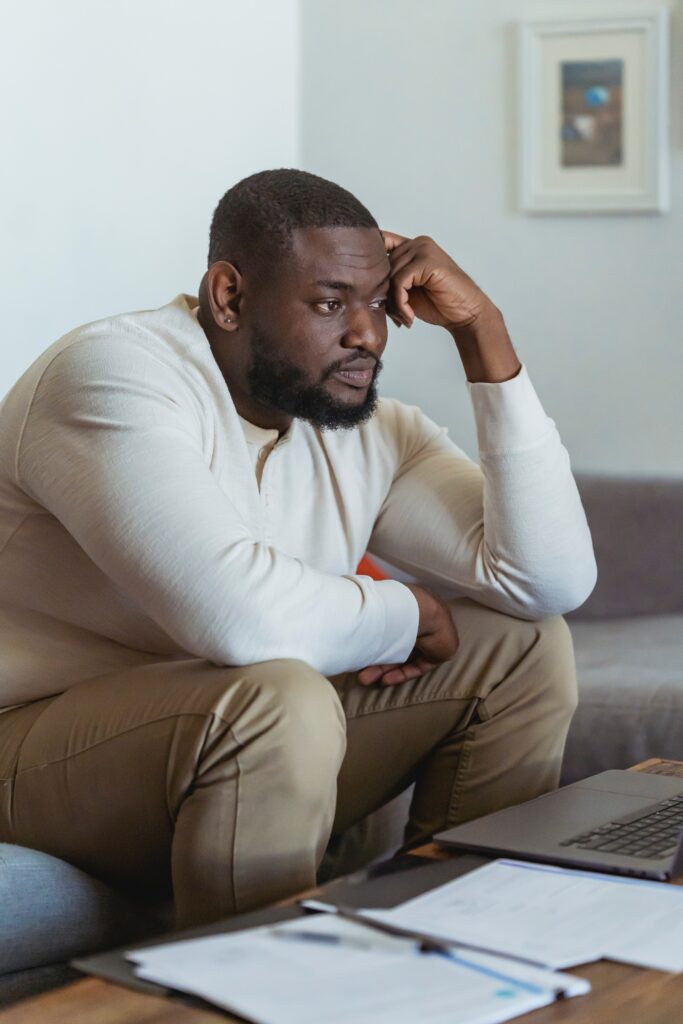 There are a lot of possible reasons why you may be feeling this way and it's important to find out the cause before you can successfully navigate it. We suggest that you find a supportive person whom you can trust to talk to and you should get professional help as well.
You feel lonely and isolated even though you're not alone
It's entirely possible to feel lonely amidst your family and friends. If you're already predisposed to anxiety or depression, it may be especially difficult to talk to others or connect with them. 
It may be helpful to remind yourself of the people and things that make you feel happy and try to reconnect with them. You can also do things like sending holiday cards, emails, text messages, or even social media messages if you can. Engage in activities that calm and soothe you like reading your favorite book or meditating. 
You feel pressured to participate in a lot of activities and you'd rather not.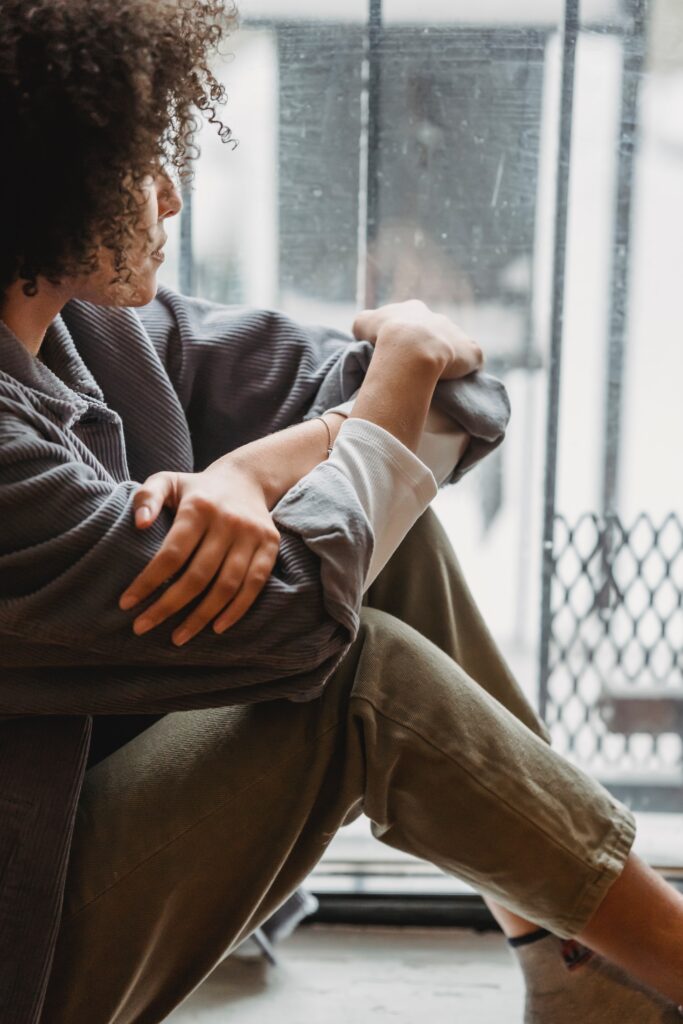 Sometimes you may find yourself building up your expectations about how the holidays should go and all the activities you should attend. However, you may no longer want to participate as you planned and you may feel guilty about it. You may not want to disappoint your partner or family members by refusing to participate.
It's not a bad thing to feel this way but it's necessary to accept your limitations and realize that other people have similar limitations as well. You should try to prioritize the most important events and try to reschedule the rest. You may also not choose to celebrate the holidays in a conventional way – simply staying indoors to rest is a good way to celebrate too. 
You're not sleeping well
Even though the holiday festivities may affect your sleep, difficulty falling asleep or staying asleep may be a sign of a mental health concern. Additionally, if you're oversleeping, it could also mean that you need to pay closer attention to your physical and mental health.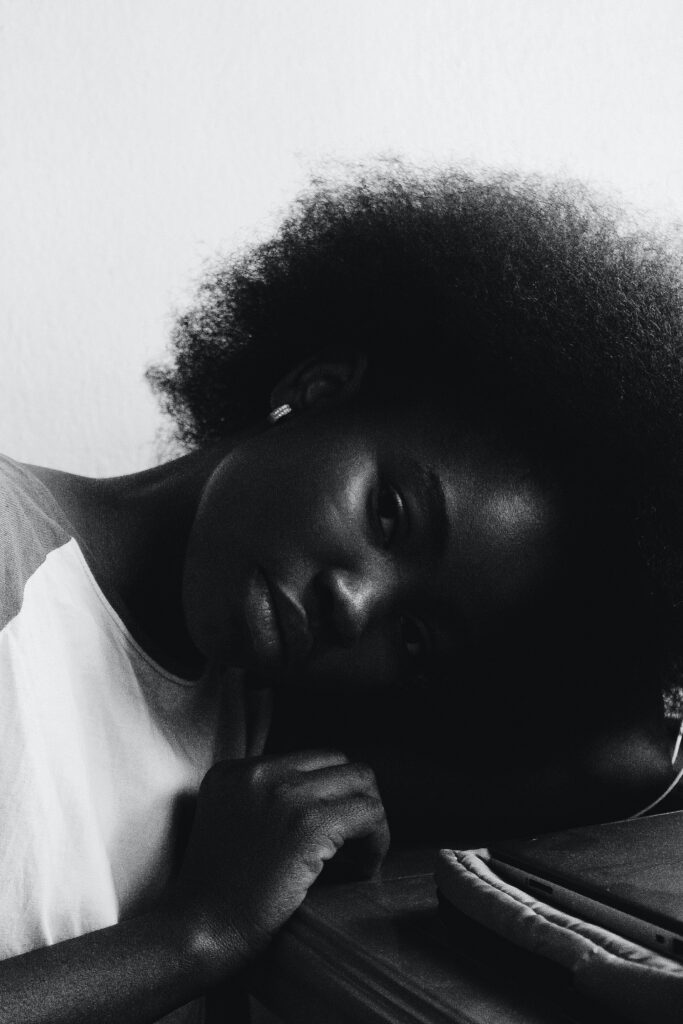 You're more irritable than usual
Yes, the holidays are a time when tempers flare and emotions run high but if you're experiencing unusual bursts of anger or irritability, you may need to pay closer attention to your mental health. If you're experiencing unusual mood swings as well, it's an important signal that something may be wrong.
Was this helpful? Please leave any questions or concerns in the comment section. Stay tuned to the blog to learn more about caring for your mental health during the holiday period!
Till my next post,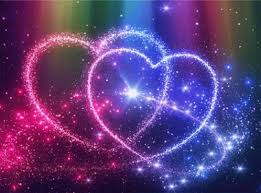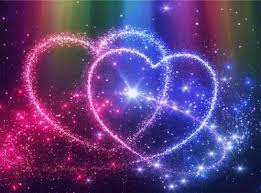 Dr. Omotola Oke