Narcissistic personality disorder (NPD) is a type of personality disorder characterized by an exaggerated sense of self-importance; a deep need for attention and admiration; and a general lack of empathy for others.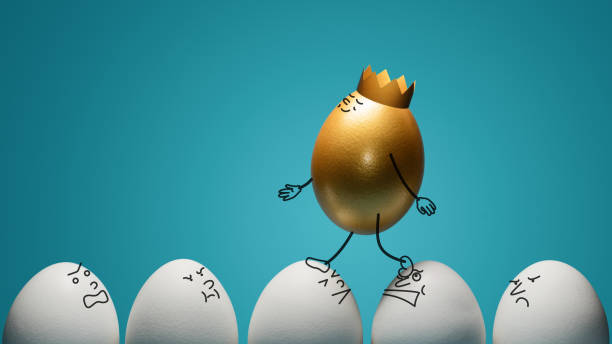 Cluster B personality disorders
There are different types of personality disorders, and Narcissistic Personality Disorder falls under the 'Cluster B' category. Other members of the Cluster B personality group include Borderline, Antisocial, and Histrionic Personality Disorders.
Although these disorders are different, all Cluster B personalities have the cardinal features of low self-esteem, an unstable sense of identity, and a high sensitivity to criticism.
People with NPD usually create a fantasy world and image of themselves to cope with their feelings of inadequacy, low self-esteem and inner emptiness. Therefore, narcissists behave the way they do in a bid to live up to their desirable fantasies.
Symptoms of narcissistic personality disorder
People with NPD are often described as cocky, arrogant, demanding and manipulative, although not everyone described with such traits has NPD.
Some commonly exhibited behaviours of people with NPD include:
An insatiable appetite for attention and praise from others
Thinking and talking about oneself all the time
Taking advantage of others to move forward in life and/or to get what they want, without remorse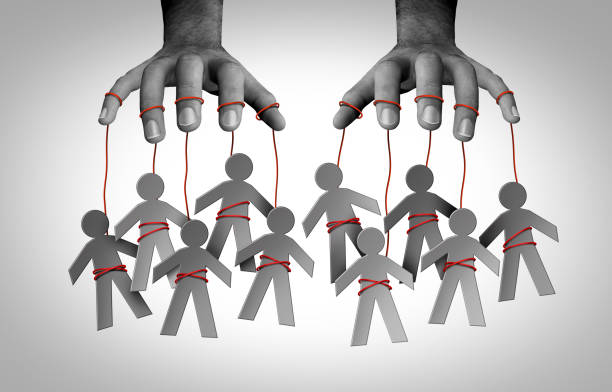 An expectation of special treatment
Exaggerating achievements, talents, and importance
The setting of unrealistic goals
The belief that only their needs, opinions and decisions matter
Extreme sensitivity and a tendency to be easily hurt and to feel rejected with little provocation or criticism
A belief that they a special and that only other special people can understand their uniqueness
Lack of empathy and complete disregard for other people's emotions
An impression that only they can have the best things in life
Arrogance or haughtiness
Power seeking
Demonstrating superiority in every situation
Extreme feelings of jealousy
Difficulty maintaining healthful relationships
Have difficulty regulating emotions and behavior
Experience major problems dealing with stress and adapting to change
Feeling depressed and moody after falling short of perfection
What causes narcissistic personality disorder?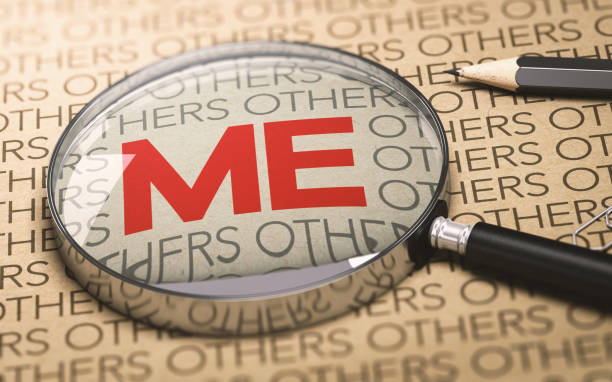 NPD, which often becomes apparent in adolescence or young adulthood, has no exact cause. Not much is understood about the development of the disorder, but experts suggest that genetic, environmental and psychological (e.g. inherent temperament) factors play contributory roles.
The condition seems to be associated with certain circumstances during childhood, such as:
having very high parental expectations;
being excessively praised for good behaviours and excessively criticized for bad behaviours;
over-pampering;
neglect or abuse.
Studies also suggest that some narcissistic traits (especially manipulative behaviour) can be learned from an early age, from family members.
Narcissism generally worsens with age.
How is narcissistic personality disorder diagnosed?
On social media today, people carelessly label others as narcissists. However, narcissistic personality disorder can only be diagnosed by a mental health professional, such as a phycologist or a psychiatrist.
There is no specific blood or imaging test that can be used to diagnose NPD.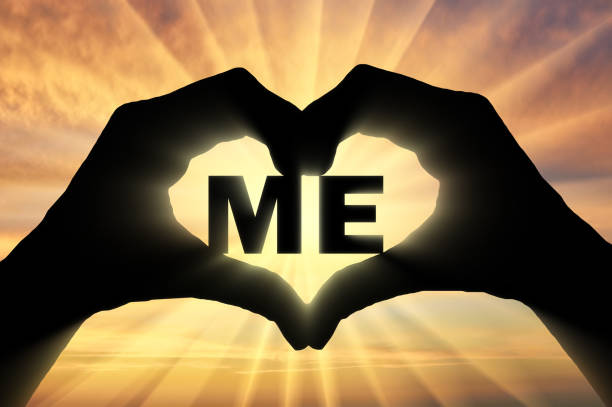 Generally, NPD is diagnosed based on certain criteria laid down by the The American Psychiatric Association , as contained in its diagnostic manual – the DSM.
Based on the DSM, a person must exhibit at least 5 of the following 9 traits before they can be diagnosed with NPD:
Having a grandiose sense of self-importance
Being preoccupied with fantasies of their unlimited success, power, brilliance, beauty, or ideal love
Believing that he or she is "special" and unique and can only be understood by, or should associate with, other special or high-status people (or institutions)
An incessant craving for excessive admiration and attention
Having a very strong sense of entitlement, e.g., unreasonable expectations of especially favourable treatment or automatic compliance with his or her expectations
Being exploitative of others
Lack of empathy
Being envious of others or believing that others are envious of him or her
Regularly showing arrogant, haughty behaviours or attitudes.
Can narcissistic personality disorder be treated?
There is no exact cure for NPD, treatment can however be given to save relationships and generally improve the quality of life of people with NPD.
Long-term psychological therapy is the mainstay of treatment. Some options include:
Psychodynamic therapy: used to explore and reduce pain from past events.
Cognitive behavioural therapy (CBT): used to interrupt and change unhelpful patterns of thinking or behaviour
Relationship or family therapy: used to resolve conflicts in couples or families, and improve communication and problem-solving.
People with NPD may also be given medications to treat co-existing disorders such as depression or anxiety.