More and more people are getting in on the natural hair gang rave. Some sincerely are just following the trends. They are unaware like some of us that there are health benefits of keeping natural hair.
A lot of women are going natural today to experience the different benefits of being natural and for the chance to grow long, healthy hair. From its versatility to comfort, here are several benefits of keeping a natural hair.
7 Health benefits of keeping a natural hair:
1.   It is More Economical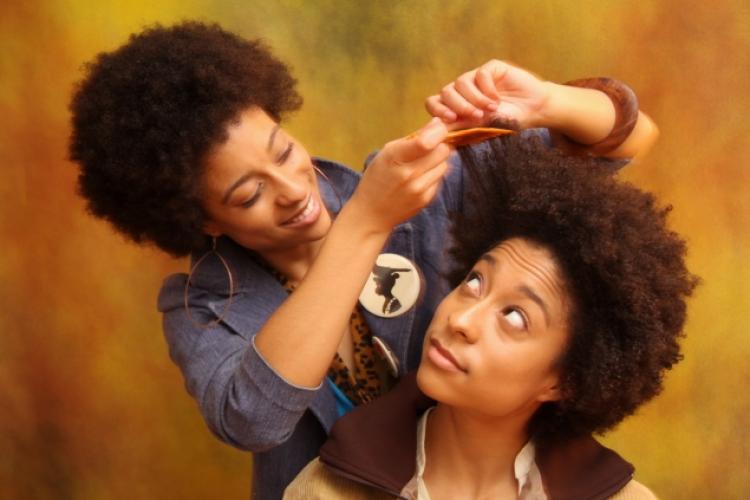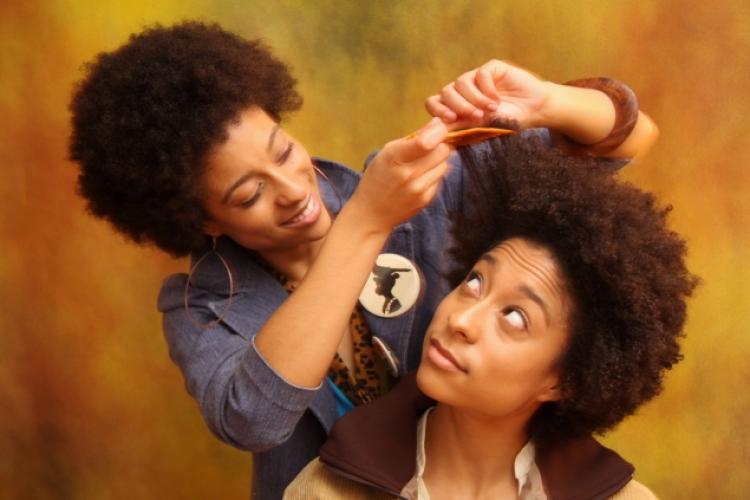 Taking care of a chemically treated hair could be more expensive than imagined. Monthly or even biweekly trips to the salon can be very expensive, and relaxed hair must be maintained to minimize damage. There isn't any escaping the cost when it is time to get your next relaxer touch up, but once you're natural, you will be caring for your natural hair on your own about 99% of the time. Saving you lots of cash.
2.   Natural Hair is More Versatile
Unfortunately, some people mistakenly believe that natural hair has only a limited number of styling options; nothing could be further from the truth. Natural hair is so versatile. You can rock a wash and go, a perm rod set, twist out, high bun protective style (all in the same week) if you want! There's no need for a natural woman to feel like she has to be trapped wearing one style. The great thing is, as natural Black hair grows, there are different style choices with each inch gained.
3.   You No Longer Need To Fear Water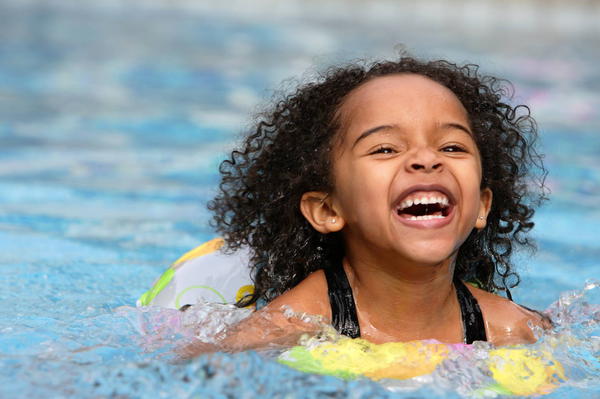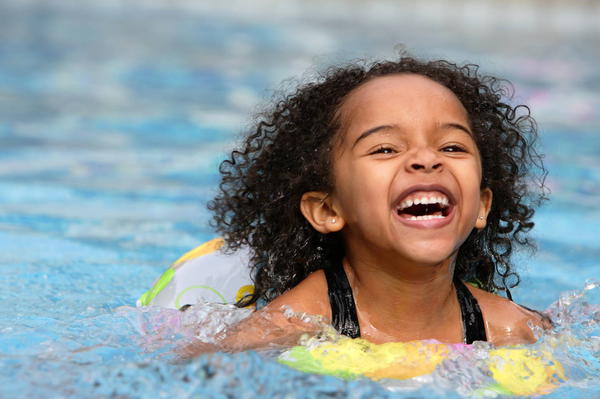 Remember having to run for cover or find something to put over your head as soon as the sky threatened rain? Remember having to schedule your outdoor activities around the weather? How many parties did you miss out on swimming at the beach or local pool?  No more of that! Once you've gone natural you can run around in those life-giving drops or get your swimsuit on and do your thing!. Your hair only gets to grow faster.
4.   Fall In Love With The Gym
Just like the rain and the pool, sweating out a perm was not the business. When you're natural you can work work work work work and get your banging body without jeopardizing your beautiful hair. Get it in! No more excuses!
5.   No Need To Worry About Sweating Out Your Hair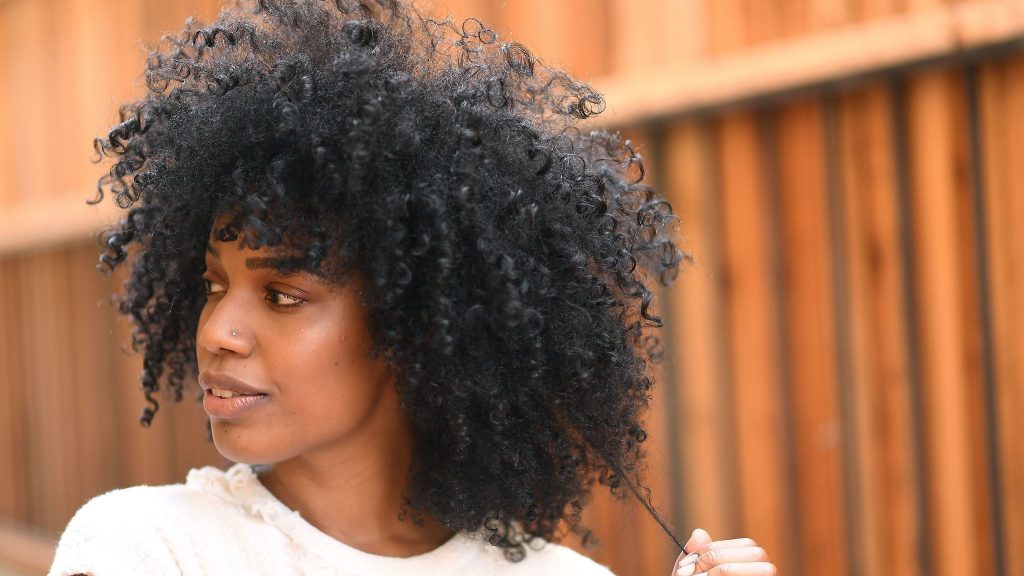 You just got invited to a house party and you are skeptical about going because you forgot that you just got a perm and you are going to sweat it out. No more letting your hair dictate what you can or cannot do. Girl just put that hair up in a bun or some twists and go out and enjoy life!
6.   It is Healthier For Hair And Body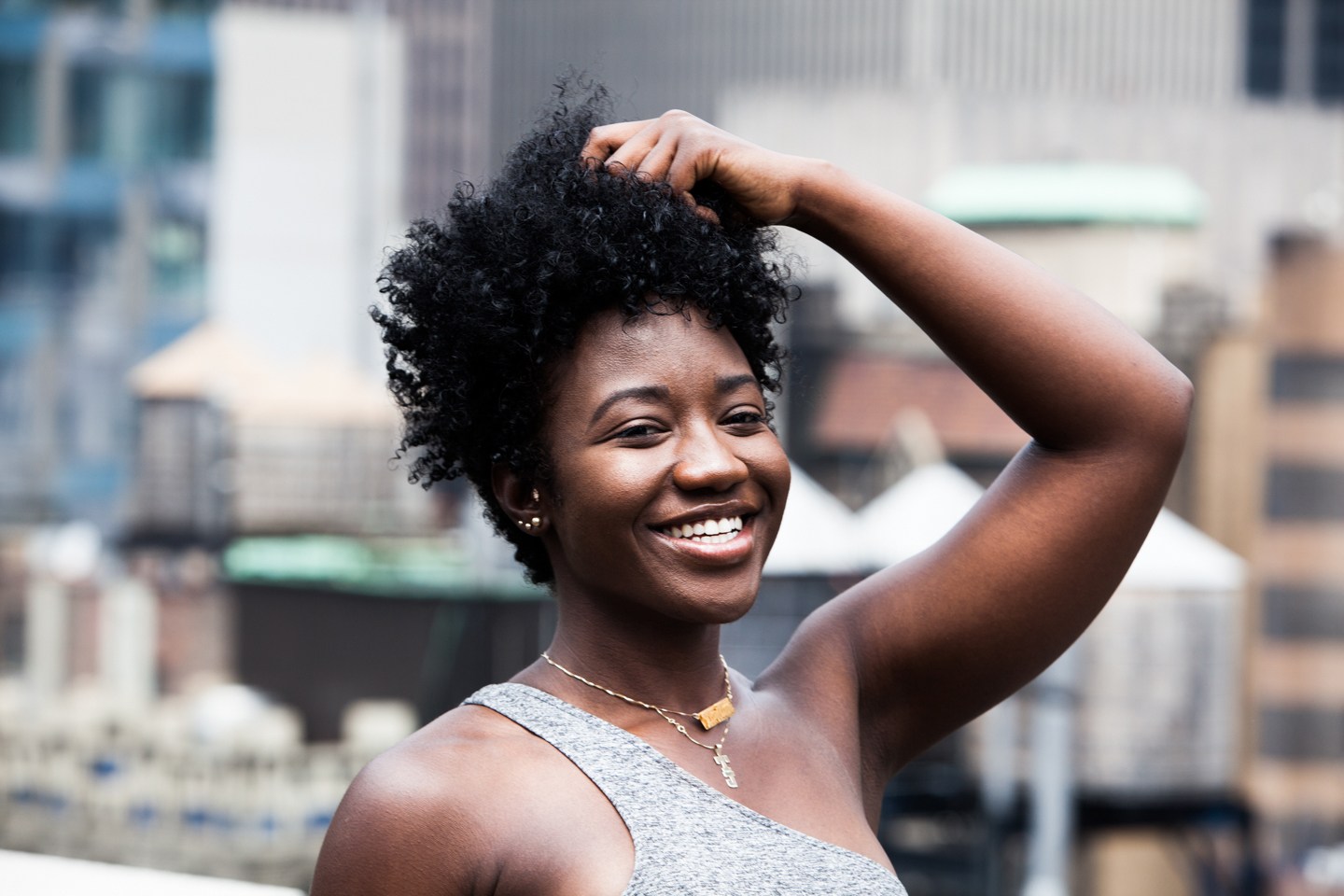 We all know that the chemicals and heat that we constantly use on our hair is quite damaging. Our scalp absorbs whatever we put on it (which include relaxers and chemically laden products), and that can introduce harmful agents into our bodies. Chemicals weaken the strands, strip the hair of its luster, and causes thin hair overtime, so if you can live without it then that would be great for your overall health.
7.   It Makes You More Confident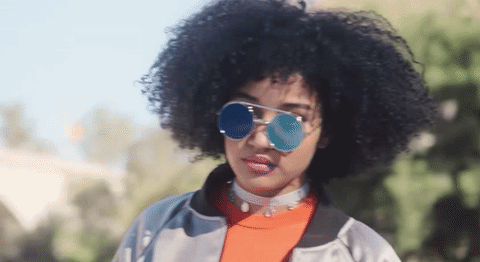 Finally, growing a natural hair makes you more confident; to not care what anyone else thinks of you or your hair. There's a special kind of strength that comes with embracing yourself because of how you were made, not in spite of. Congratulations on finding your light and refusing to let others blow it out!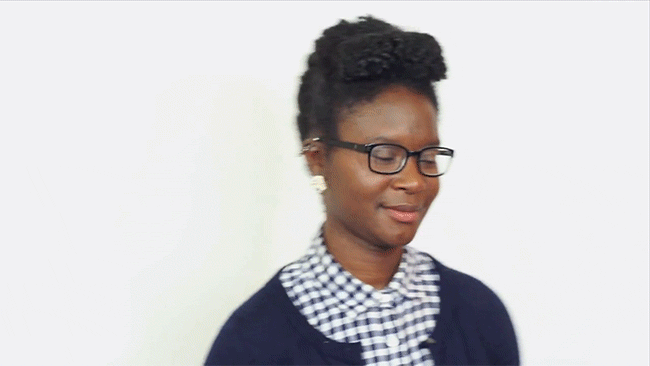 If you are thinking of moving to the other side, then maybe you should rethink. You can always ensure you make it look neat. But don't maltreat your hair by constantly feeding it with chemicals… even nature rewards its own!