Apprehension has gripped Nigerians in the wake of the recent outbreak of Cerebrospinal Meningitis, also known as CSM, in some parts of the country. Reports show that the outbreak, which has reached epidemic proportions in the last few days, has continued to spread even wider putting Nigerians in panic.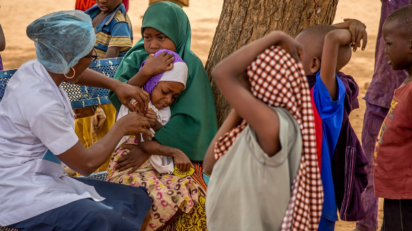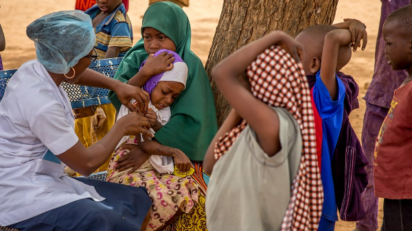 Reports from the Nigerian Centre for Disease Control, NCDC, stated that as of April 3, 2017, a total of 2,997 suspected cases of CSM have been reported in 16 states and 92 local government areas, of which 146 have been confirmed in the lab, while 336 deaths have been recorded.
A data from the NCDC Epi summary which was made available to Vanguard, revealed that Zamfara State was on top of the list with 1,846 suspected cases (of which 67 were laboratory confirmed) and 216 deaths, followed by Sokoto with 662 suspected cases and 41 deaths. Kastina and Niger had 211 and 93 cases and 46 and 33 deaths respectively.
Recently in Lagos, there were three suspected cases, although none have/has been confirmed in the laboratory. The state has also recorded two deaths leaving the 57 local government areas, and Local Council Development Areas, LCDAs, on a high alert.
Other cases of the disease were recorded in Osun, Cross River, Plateau, Taraba, Gombe, Nasarawa, and FCT, but none was laboratory confirmed, even though deaths were recorded.
The Senate has however, asked the Federal Government to urgently provide facilities in Prisons, Police stations, detention camps, Internally Displaced Persons, IDPs, camps, to ensure a guard against the outbreak of cerebro-spinal meningitis as well as control its spread.
The lawmakers also directed the Federal Ministry of Health and its agencies to work closely with the World Health Organization, WHO, and UNICEF to acquire sufficient vaccines needed to respond to the outbreak which so far has claimed 328 lives, with over 2500 cases.