Diphtheria has been making headlines in Nigeria for claiming close to 50 lives in the past week. In the midst of this outbreak, information is key. The question is: How informed are you about diphtheria? Take this quiz to find out.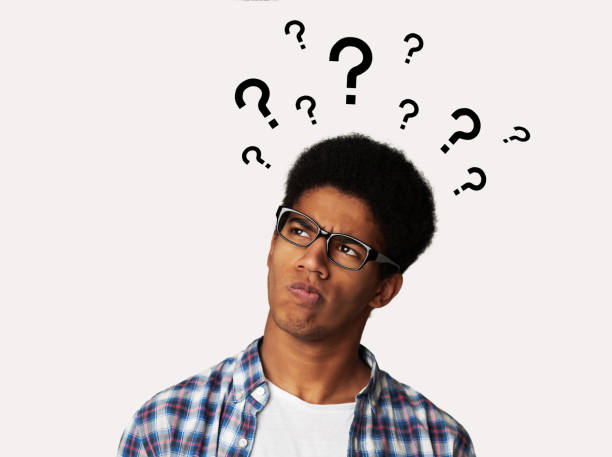 #1.

Diphtheria is a highly contagious infection
#2.

Diphtheria is a viral infection like COVID
#3.

In many cases, diphtheria causes infection of the airway
#4.

Diphtheria is a waterborne disease
#5.

The infection can be spread through contact with secretions from an infected person
#6.

There are approved and medically safe vaccines against diphtheria
#7.

Living in a crowded environment is a risk factor for diphtheria
#8.

Pentavalent vaccine can protect newborns from diphtheria
#9.

Antibiotics can be used to treat diphtheria
#10.

People with diphtheria don't have to be admitted into an isolation ward, they can be treated from home
CLICK HERE to learn all you need to know about staying safe during the diphtheria outbreak.