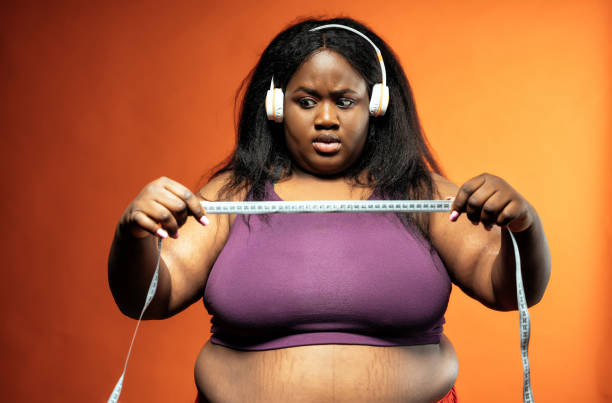 See how much you have learnt from the last HF-Live on Obesity.
#1.

Obesity is a form of malnutrition.
#2.

Morbid obesity can kill.
#3.

Physical size alone is enough to judge if a person is obese or not.
#4.

BMI= weight (in kg) divided by square of height (in meters)
#5.

BMI cannot be used to assess the true body mass of certain individuals like body builders, pregnant women and children.
#6.

Your lifestyle is the strongest factor affecting your risk of obesity.
#7.

Having certain body shapes like 'pear' and 'apple' shapes may make you more prone to developing belly fat.
Learn more about obesity HERE!