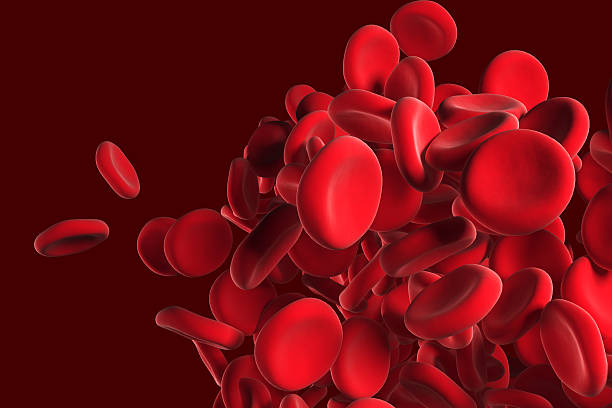 Blood shortage is the colloquial term used to describe a common condition called anaemia (or anemia).
Many people go to hospitals or pharmacies to complain of low blood levels. Some even take the initiative and buy blood tonics or multivitamins in a bid to correct the blood shortage. But how can you tell when you are experiencing blood shortage?
Doing a blood test called PCV (packed cell volume) is the most objective way to confirm the condition. PCV could be done as a standalone test, or it can be extracted from a more comprehensive test called full blood count. Although doing this lab test is the best way to confirm anemia, some symptoms may also give it away.
Here are common signs of blood shortage
Symptoms of blood shortage
Easy tiredness
Have you recently noticed that you get tired very easily? It could mean that your blood level is low.
By 'blood level', we mean your red blood cell (RBC) count. Your RBCs are the specific blood particles that circulate oxygen around the body. During times of increased physical activity, your body's oxygen demands increase. Therefore when your RBC is insufficient, your muscles and organs don't get the oxygen that they require, and you then begin to feel fatigued.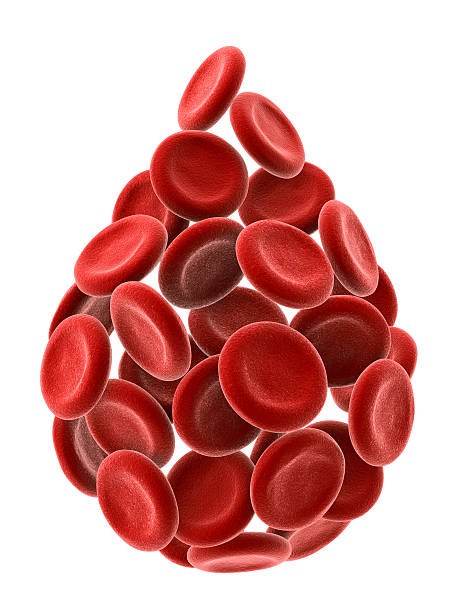 Note that other medical conditions like heart failure and lung conditions can also cause similar symptoms. It's best to book an appointment with your doctor if you notice new onset, persistent tiredness.
Dizziness and fainting spells
Do you know that blood shortage can lead to lightheadedness and possibly fainting?
This is because reduced blood level results in reduced oxygen supply to the brain.
Paleness of body
The pale appearance of the pink of the eyes; the palms, and the soles are telltale signs of anemia.
One is considered pale when these parts of the body appear more whitish than pinkish.
If you notice this, it's time to get your PCV checked!
Read Also: 7 Ways to Improve Your Mental Resilience
Palpitations
Palpitation is the medical term used to describe when someone becomes unusually more conscious of their heartbeat. This can occur when there is blood shortage and the heart begins to pump more aggressively to compensate for the low RBC.
Fast heartbeat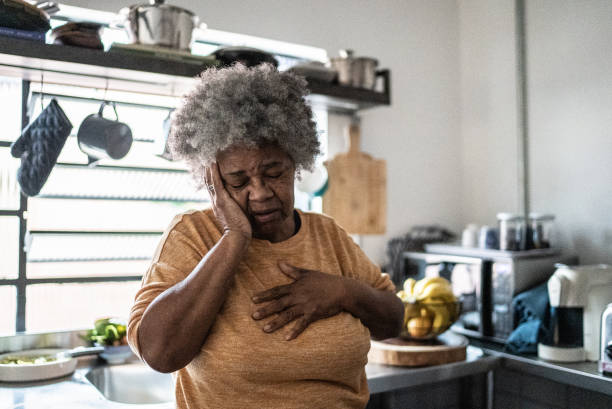 Blood shortage can cause the heart to pump faster than usual, to meet up with the oxygen demands of the body.
You can track your heartbeat by manually counting your pulse rate or monitoring it with an electric device like a smartwatch.
Note that pulse rate differs from age to age, being faster in babies and young children, compared to adults. For an average adult, however, any value between 60- 100 beats per minute is generally considered normal.
A word from Healthfacts
Are you experiencing any of these symptoms? You may be anaemic. We suggest that you see your healthcare provider soon.
Stay healthy,
Dr. Ezinne Ejele.