Shea butter is a natural fat gotten from the nut of the shea tree (Vitellaria paradoxa) that is native to Africa, usually ivory or yellowish in colour.
Not only is shea butter packed with vitamins and fatty acid which makes it good a moisturizing agent, but is also a natural and gentle remedy for a host of skin concerns like dryness, eczema, acne, stretch marks, and rashes.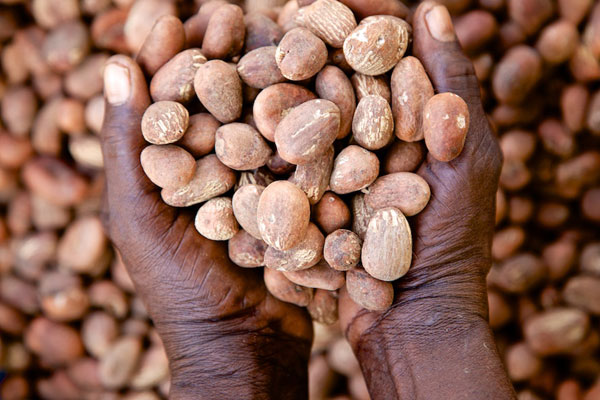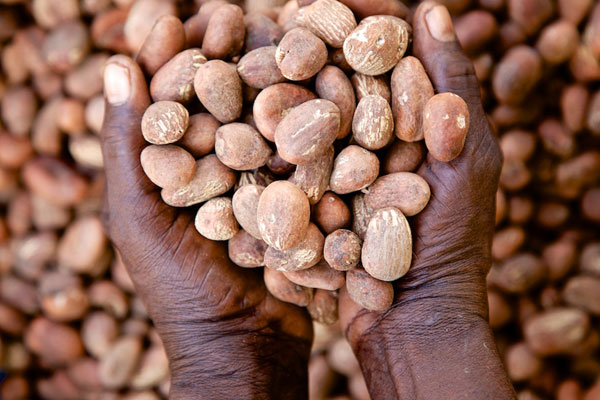 Shea butter is considered as a superfood for the skin as it is rich in unsaturated fats, with a large proportion of non-saponifiable components, essential fatty acids, vitamins E and D, phytosterols, provitamin A, and allantoin.
From it's effective moisturizing properties to it's amazing healing power, it has been known to work wonders on the skin of Africans. Here are some of the benefits of using shea butter.
1. Moisturizing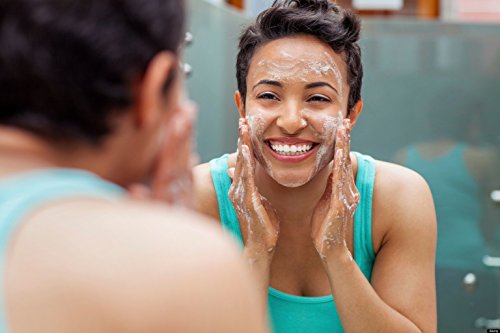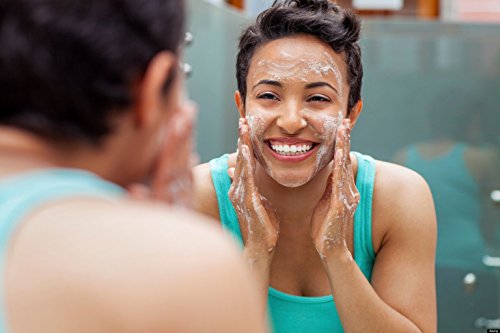 As a result of the fat content in shea butter, it is has a good emollient property, making it a good moisturizer. It locks in the moisture in the skin keeping it hydrated and soft.
Because shea butter is a natural moisturizer, even the most sensitive skin (like that of babies) aren't left out of its benefits without any side effect whatsoever.
ALSO READ: 5 INCREDIBLE BENEFITS OF PLAIN YOGURT FOR YOUR SKIN
2. Anti-aging property
Shea butter contains vitamins A and E which keeps the skin supple, nourished, radiant, wrinkle-free and also exert an antioxidant effect against free radicals that damage the skin. It also stimulates the production of collagen, the youthful scaffolding protein in the skin.
Also, the fatty acid profile of the butter allows it to be absorbed into the deeper skin layers to nourish them and support collagen production.
3. For stretch marks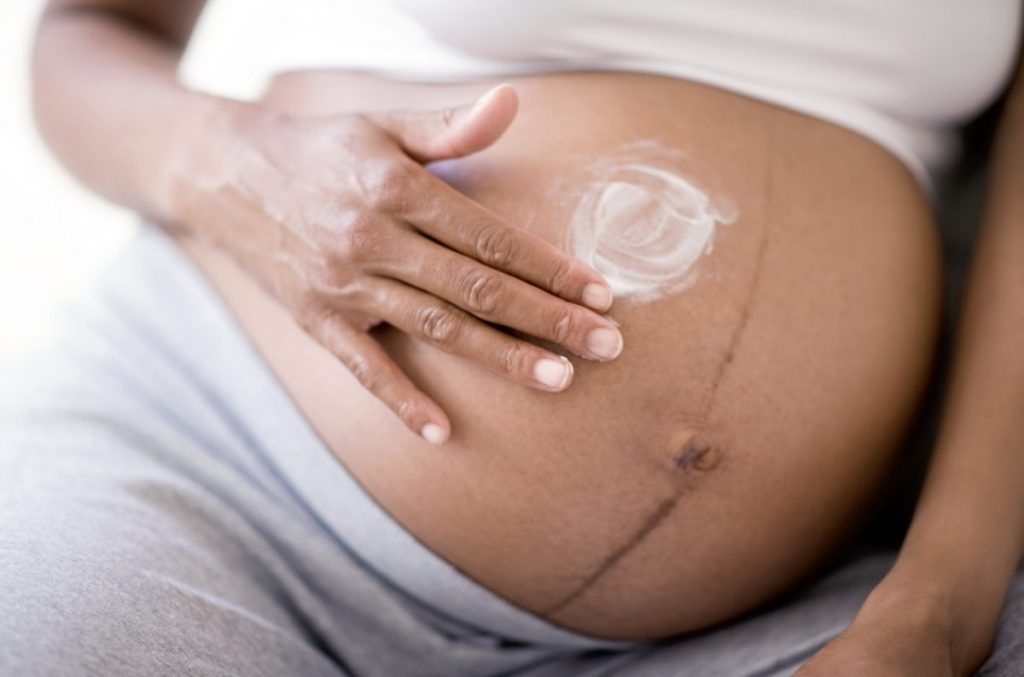 Shea butter is often used as a base in ointments or creams prepared commercially for stretch mark treatment.
Stretch marks formation depends on heredity and other factors such as rapid weight gain and larger tummy from a larger baby or excess amount of amniotic fluid. However, keeping the skin moisturized will reduce stretch marks, if not completely prevent them. Since many chemicals can be absorbed through the skin, it is best to depend on natural, non-toxic moisturizing agents
4. Restores Skin Elasticity
Shea butter improves the production of collagen in the skin and because of its vitamin F contents, a vital content for skin elasticity, it helps maintain the softness and natural elasticity of the skin.
5. Shea butter protects the body from sun exposure
Shea butter has been estimated to have a sun protection factor of 6, which makes it good enough to serve as your sunscreen in this region of the world, especially with rising concerns about the possibility of chemicals in sunscreens themselves causing skin cancer.