A toothache can be really painful and quite annoying as hinders you from munching on some of your favourite munchies.
A toothache can be mild or very intense, depending on the cause of the ache. Some of the main causes of toothaches are cavities, an infection, an exposed tooth root, a cracked tooth, gum disease, a loose filling, or jaw joint disorder.
A regular salt water rinse and cold compress application can typically remedy minor irritation, but more serious toothaches may require a visit to the dentist.
Anyway, for a minor toothache, here are some home remedies to help you deal with it.
1. Salt-water Treatment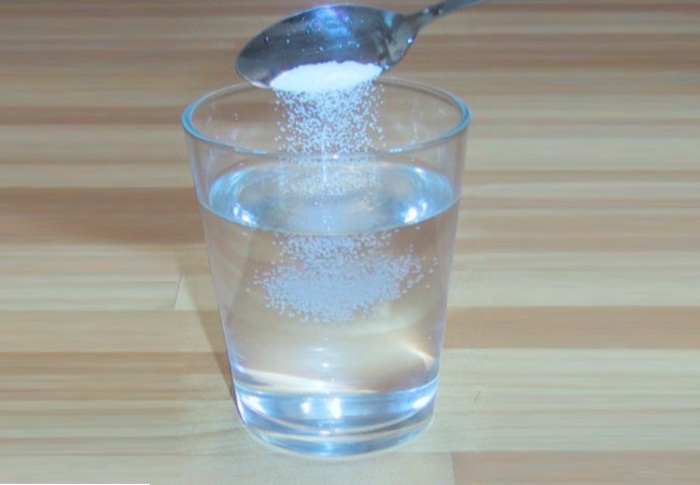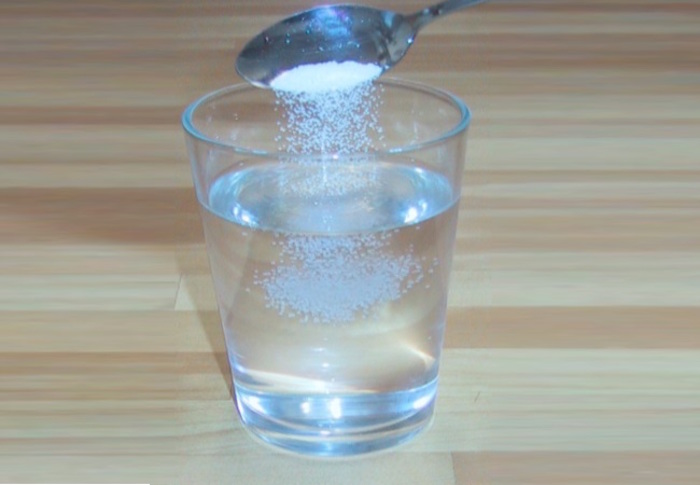 Salt water is one of the oldest go-to tricks for a toothache. Thankfully, it isn't only just old, but very effective.
Mix half a spoon of common salt in a glass of hot water and use it to rinse your mouth thoroughly.
It will help reduce swelling and inflammation and also fight the bacteria that cause infection.
2. Onion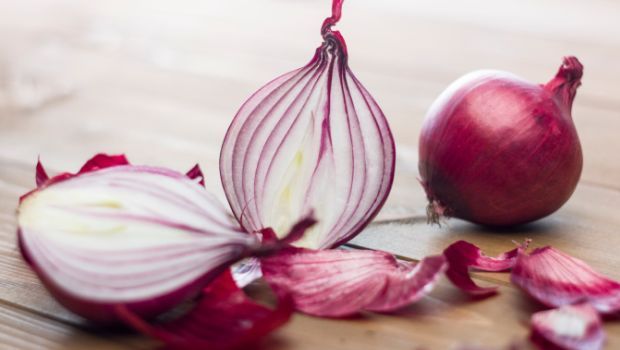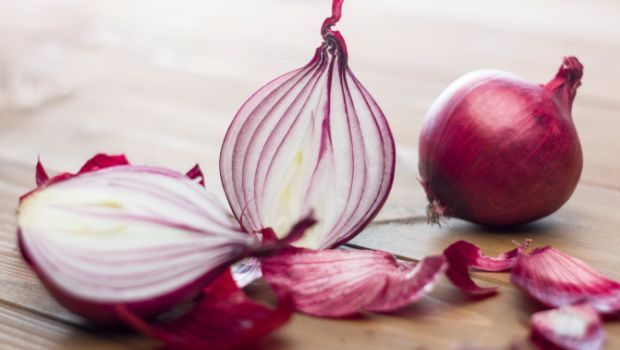 Onions have antiseptic and antimicrobial properties that control a toothache. It can provide relief from pain by killing the germs causing an infection.
Chew a few slices of raw onion for relief. However, if you are not able to chew it, just place a slice on the aching tooth and leave for a few minutes.
ALSO READ: 3 Effective Homemade Catarrh Remedies
3. Pepper and Salt
Both salt and pepper have antibacterial, anti-inflammatory and analgesic properties, which makes them effective for toothache relief/remedy.
Mix equal amounts of pepper and common salt with a few drops of water to form a paste. Apply the paste directly on the affected tooth and leave it for a couple of minutes before washing off.
4. Garlic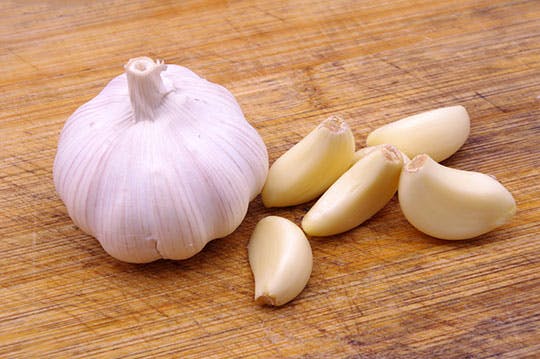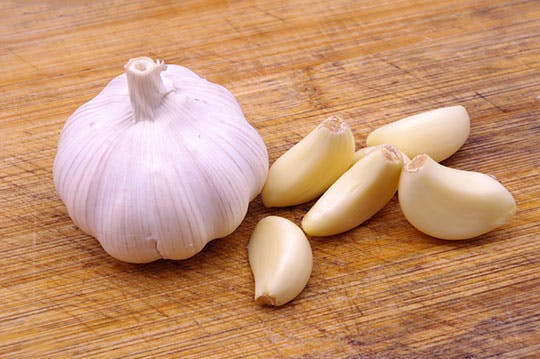 Garlic is known for its many medicinal properties, one of which is a toothache relief.
To use this homemade remedy for a toothache, crush some garlic (you can add very little salt if you wish) and apply to the affected tooth. You can also chew one or two garlic cloves instead, depending on which of the options you prefer.
5. Ice cubes for toothache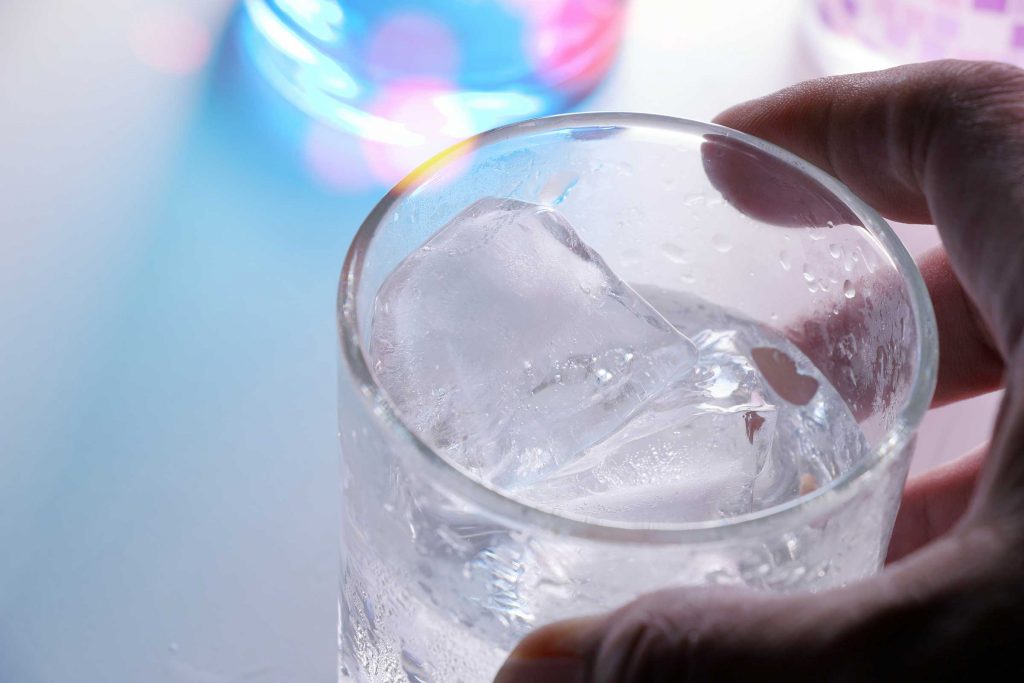 Ice cubes (or cold compress) is effective in alleviating tooth pain by numbing the nerve endings and constricting the blood vessel in that area.
To use this homemade remedy, wrap some ice cubes in a clean cotton cloth and hold it on your cheek near the aching tooth for a few minutes.
Most importantly, do not forget to pay your dentist a visit if the pain persists longer than necessary.