Everyone is guilty of a number of skincare blunders once in a while, such as not washing your face before going to bed every night. By attempting this quiz, you will be able to identify other ones you are probably guilty of.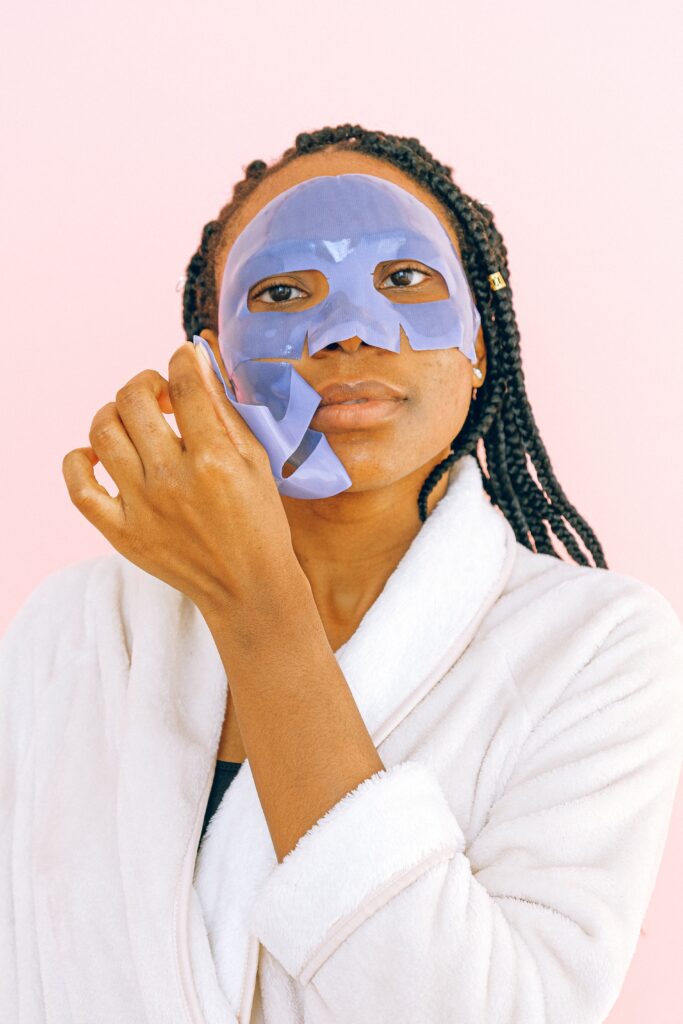 Is any of the following a blunder?
#4.

Wearing sunscreen daily
#5.

Not cleaning your makeup brushes
Till next time, stay healthy!