Fainting is a situation when there is momentary shortage of blood supply to the brain, leading to loss of consciousness. This unconsciousness is usually brief. It can be medical significant or insignificant depending on the cause. It is advisable not to take fainting lightly. There can be panic and confusion over what to do when someone faints. However, what is done the first few minutes after the faint can determine a whole lot.
Here are a few first aid tips of what to do when someone faints.
First, don't panic so that you can administer the best care. Call for help immediately if you can but don't just leave the victim like that. Remain composed and reassure the victim.

Prop the victim up. Position them lying on his/her back. Check if the person is still breathing by checking for rise and falls in the person's chest or placing your ear close to the nostrils for any sound of air intake.

If the person is still breathing, raise the fellow's legs above the heart level (that is about twenty centimeters) to restore blood flow.

Loosen all tight and constrictive clothing and clothing items like belts, collars, brassier.

Give the person room to breathe. Avoid having people crowd over the victim especially if it happens in a public place.

If the person is breathing and still hasn't revived, try to shake the person vigorously, tap briskly, or yell their name to revive them.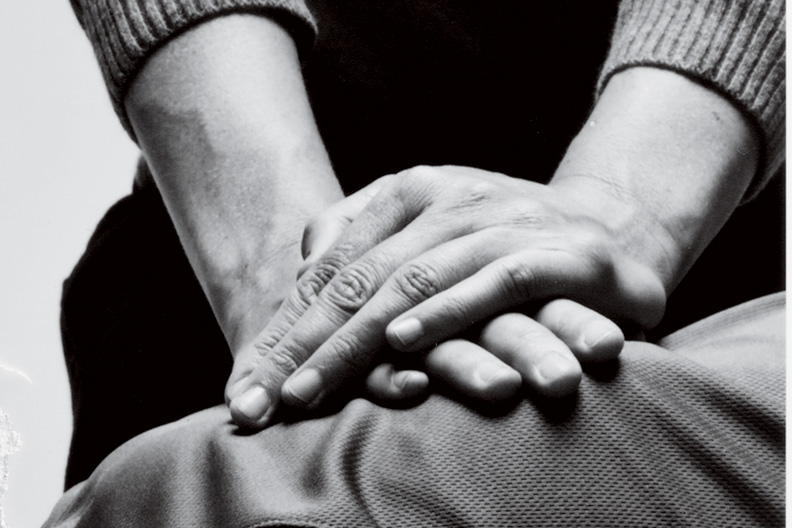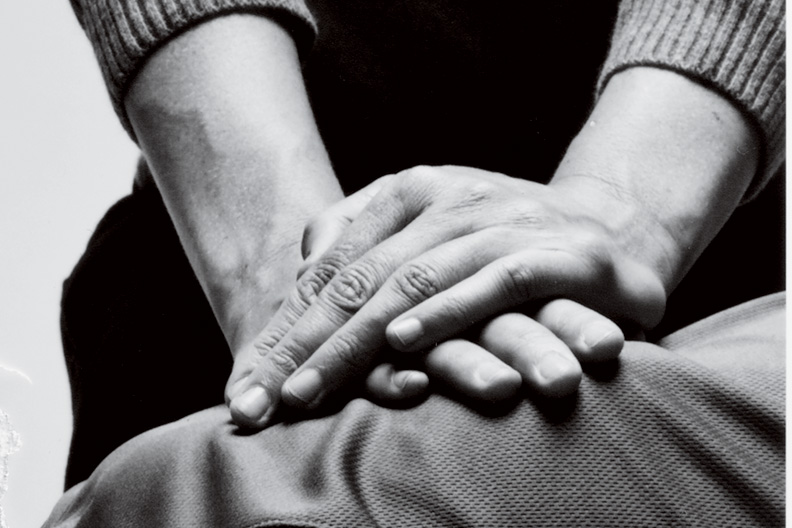 If the person is not breathing and there is no other sign of circulation, no movement, begin CPR immediately until the person responds or help arrives. If you are not familiar with the CPR procedure, get any medically inclined person around to help.

Once the person is alert, you can also feed the person with food and water, that would help stabilize the person. You can also give fruit drink in the case of diabetes.

Even if the person regains consciousness almost immediately, don't get the fellow up immediately. Allow them rest for about ten to fifteen minutes.

Inquire from the victim if there is any pre-existing condition responsible for the fainting that they are aware of. If it is one that requires immediate action, go ahead and carry out the action. If the person doesn't know, direct the fellow to a doctor. Direct them to a doctor too if there were any head injuries during the fall or is pregnant or has any other special condition.