Mosquito nets are very effective in the prevention of malaria. And particularly in the rural areas, they've been seen to protect many from this disease that can be deadly.
But do you know how to handle your newly obtained mosquito nets the proper way?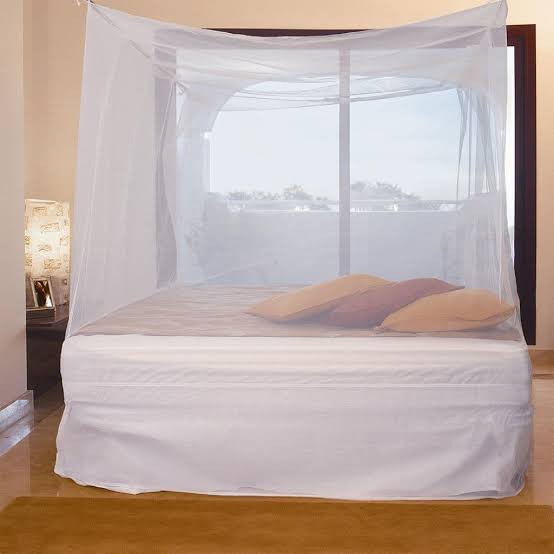 #1. You must wash your newly obtained net with soap
#2. You should spread your new net in a shade for at least 24 hours before use
#3. You should only wash your net 4 to 5 times in a whole year
#4. Sleeping underneath a newly impregnated net without first airing it is deadly
Shop quality mosquito nets here
Recommended : All you need to know about the malaria vaccine.