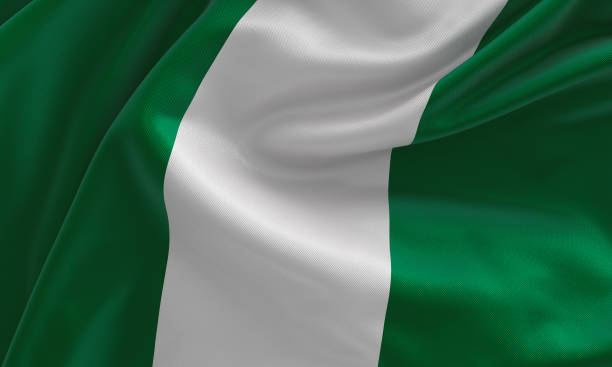 If you are in Nigeria, you know that today is set aside for the declaration of the Tribunal judgement on the 2023 presidential election. Since the election earlier this year, so much has been said and done to vet the electoral proceedings and results. In the build-up to today, hashtags like #PeterObi #Tinubu #Tribunal and #AllEyesOnTheJudiciary have been trending. Indeed, more than ever before, all eyes are on the Nigerian judiciary.
As expected in cases like this, there is so much tension in the air. High emotions like this can easily result in violence and civil unrest. Although states have now deployed the police and other military personnel to curtail any impending violence, it remains the responsibility of every Nigerian to look out for their safety.
Here are some safety tips that will come in handy during this period.
How to stay safe during civil unrest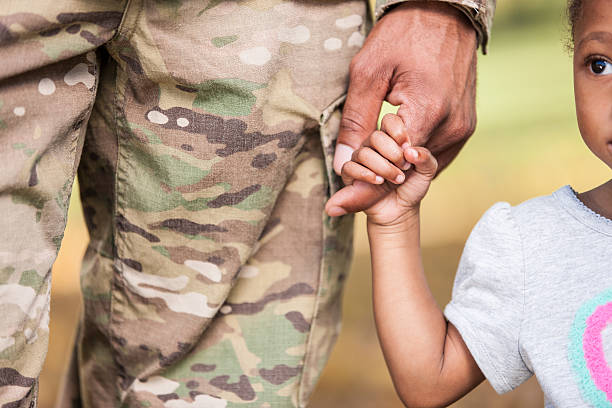 Avoid violence-prone areas
As the saying goes 'common things occur commonly', it is only wise to anticipate violence in violent-prone areas. Do you know any place in your city where political fights often break out? It may be a good idea to avoid going to such places for now, as much as feasible.
Keep your eyes on the news
In times like this, reports of danger often make it to the internet within minutes. It is advisable to stay updated at all times so that you can know what is happening around you; and protect yourself from walking directly into danger.
Keep in touch with your loved ones
Make sure to inform your loved ones of your movements and whereabouts as much as possible. Also, stay connected to others around you, call and update them of any danger; your call could be a lifesaver.
Dress and act responsibly
Do you know that the police and safety officers are probably as tense as you are? Don't pose yourself as a threat to them. Pay close attention to the way you present yourself around them. Avoid causing others to be on guard around you. Try not to suddenly reach into your pocket or car during police interaction. Speak courteously and stay within your rights. Do not drink and drive.
A word from Healthfacts to you
There are seasons like this in every country, find rest in the fact that it is only temporary.
No matter the outcome of the Tribunal judgement, we hope for the best for Nigeria.