Its mid-week already and most individuals can't wait for the weekends to come. That which serves as a means of resting and cooling off from the week's activities. Forgetting the fact that they could also optimize each day and remain healthy (maintain a healthy lifestyle).
Here are ten (10) handy  tips to maintaining a healthy lifestyle today:
Learn to do stretching exercises when you wake up. It aids in boosting circulation and digestion, and eases back pain.
Avoid skipping breakfast:
Try and get something to feed on no matter how little. But ensure it is something beneficial. You could also try taking a few fruits.
Get your brain fizzling with energy. Get some neurobics for your mind.
Ensure you hydrate your body. Drink lots of water and other nutritional fluid.
Trash your stress: Avoid all possible means of stressing yourself. Take a break (cool off) when the day's activities starts getting tougher.
Socialize:
Try mixing up and be free. Share some jokes and get that good laugh. Share tough problems and solutions about a difficult task. That way you also save your self from stress and anger issues.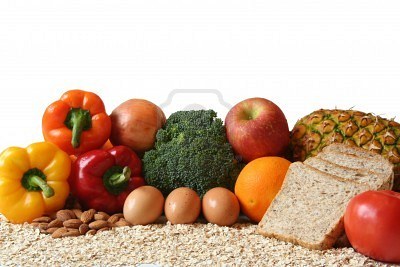 A healthy diet would help your body in its efforts to heal itself, and I'm some cases, lessen the risk of serious illness. Have a healthy diet today!!!
Avoid sitting for so long:
Try standing and taking short walks in the office. Among others, this would help prevent fatigue and body pains.
Be able to correct your colleagues gently of health habits that seem bad to you. This way you enlighten your them about healthful habits, and this also serves as a reminder. Also, be health conscious.
Rest heals the body and has been shown to lessen the risk of heart trouble and other psychological problems. Have a good night rest.
Hope you find this useful?
Bear in mind that this tips could be incorporated every other day. Have a good day!!!