Do you have low back pain? You are not alone. Anyone can experience lower back pain at any time, even if you don't have a prior injury or any of the risk factors. It is not always serious and can often get better on its own.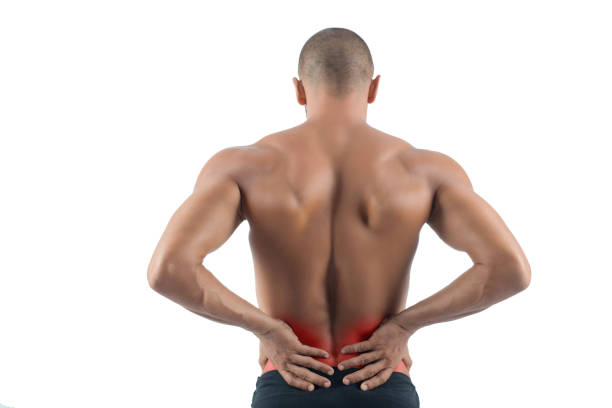 It is also possible that you have tried to relieve this pain with exercises. Take this short quiz to see if you know what's actually right. Shall we?
#1.

Start slow with low-impact exercises such as walking or yoga
#3.

Start with warm ups when exercising before more active movements
#4.

Not moving on weekdays but pushing it on weekends
#5.

If you are starting out a new sport or exercise for strength training, get professional advice
Watch out! Our HF Live Event addresses the topic "Low Back Pain". Mark your calendar and prepare your questions. It promises to be an enlightening session.