The rape menace in Nigeria is one that is rarely talked about in the country even in the media. Despite the fact that the effects of rape on its victims could be very devastating, yet no one seems to care. The number of sexual harassment and rape cases is on the increase in Nigeria. Lagos state has reportedly recorded about 150 cases of sexual and physical abuses for a period of one year as of 27th April, 2016.
Many times, the victims of the rape menace don't get justice partly due to the fact that many don't report to the law enforcement authorities. However, sadly, sometimes when a case is reported, justice is still not served. This shame and the lack of assurance seems to be the reason why many rape victims don't speak up. In a nation where many selfishly think about themselves, an organization has taken it upon themselves to create awareness and enlighten the public about this terrible menace.
The Action Group on Adolescent Health (AGAH) has organized a symposium in LUTH (Lagos University Teaching Hospital) to raise awareness to this vice that indeed has medical, social, legal and moral implication. The Action Group on Adolescent Health (AGAH) is a youth friendly center, a World Health Organization initiative, run by adolescent for adolescents, whose sole purpose is to promote adolescent health and to raise awareness for those health problems which are more peculiar to the adolescent age group more than others. The goal of this event is to enlighten the public about rape and the threat it poses to our society. Instead of shying away, AGAH is presenting a platform to call rape the ugly vice that it is and hopefully, put an end to the silence around it.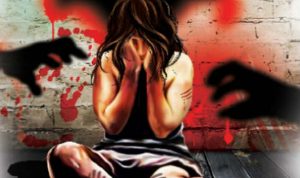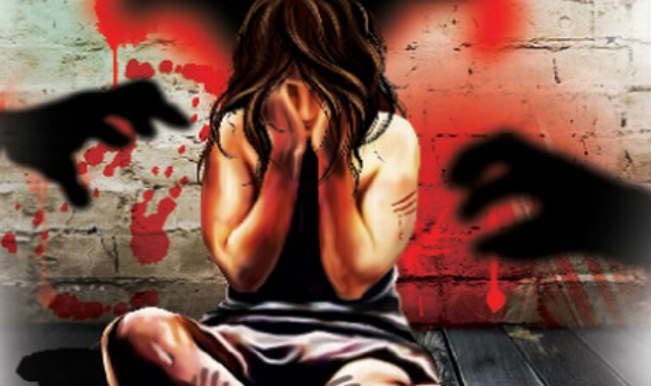 Three seasoned speakers would be speaking at this event. One of them is Dr. Yewande Oshodi, a Consultant Psychiatrist at LUTH; also, Barr Mrs Vera Chinwuba, a lawyer who would be giving information on the legal background and possible action that can be taken for rape victims coupled with an Action Health Incorporated counsellor who works with adolescents to give the social implications the experience garnered from working with rape victims.
The details of the event are as follows:
Date: I6th August, 2017
Time: 10am-2pm
Venue: New great Hall
This certainly is an event everyone passionate about ending the rape menace in Nigeria should attend. When people come together to speak with one voice, change is definitely in view.
PS: HealthFacts.ng would be live there!