1. "It's ok to talk about suicide."
Many people believe that discussions about suicide should be avoided, especially around people who may be going through a rough phase e.g. recent bereavement, loss of job, divorce etc. It is widely believed that asking or talking about suicide will make such individuals start thinking about it, and considering it as an option to deal with their pain.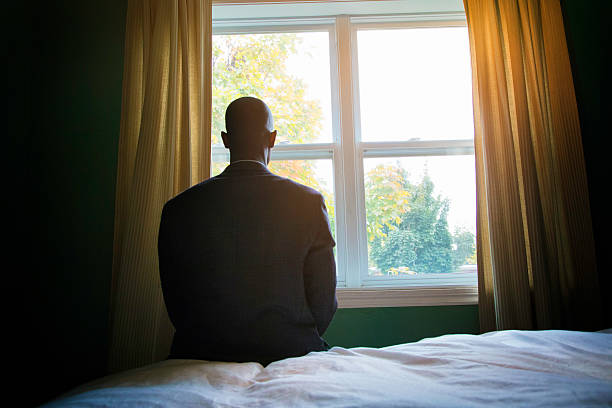 On the contrary, experts have shown that asking about suicidal ideations does not increase the risk of suicide. Interestingly, having such conversations help to reduce the risk of potential self-harm. It is important to understand that whether you ask about suicide or not, those that are prone (biologically and psychosocially) to having suicidal thoughts will contemplate it.
What asking about suicide does is that it helps people to talk about their innermost feelings, and possibly rationalize them (don't underestimate the power of expressing your thoughts out loud!). Such conversations allow people to be vulnerable, and reduces feelings of loneliness. Remember, a problem shared is often a problem half-solved.
2.  "People who die by suicide are selfish"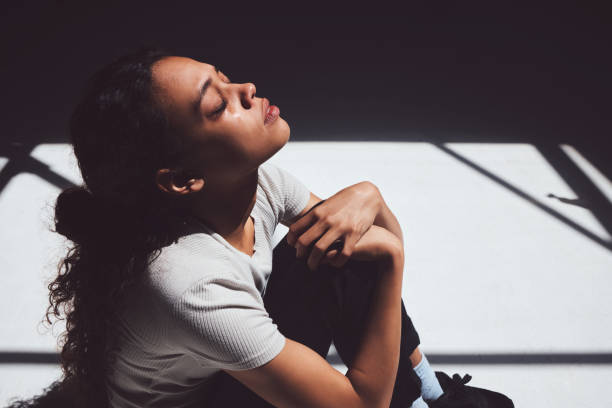 This is a fairly common statement that props up when a suicide happens. "How can he/she do that? They didn't even think about their mother/father/child/spouse…the list goes on.
It is understandable that such statements are usually made out of compassion for the loved ones who are left behind. However, most cases of suicide are born out of concern for others.
"I make my parents so unhappy, they are better off without me"
"I am a mad person, an embarrassment to my family, I need to get out of the picture"
Thoughts like these are typical during times of suicidal ideations; many people consider suicide as a way to relieve the perceived pain of others. People also attempt suicide to end their own physical or emotional pain.
Having such an understanding will help you to be less judgmental when someone talks to you about suicide.
3. 'Commit' may not be the best word to use with suicide
In the broad sense, when the word commit is used to describe an action, it is often in the negative. For example, people are said to commit crimes, or commit an offense, or commit sins.
Do you know that mental health experts now advise against using the phrase 'commit suicide'? It is now preferable to simply say that a person died by suicide, rather than associating 'commit' to suicide.
This vocabulary change is one of the strategies to reduce the stigma around suicide. When there is less stigma, people are likely to talk about their suicidal thoughts and seek help early.
Another important way to reduce the stigma surrounding suicide is by educating people and creating awareness about the topic. You can contribute to creating awareness by sharing this post.