Galactorrhea is a medical condition where there is discharge of breast milk from the nipples of a non-pregnant or non-lactating person.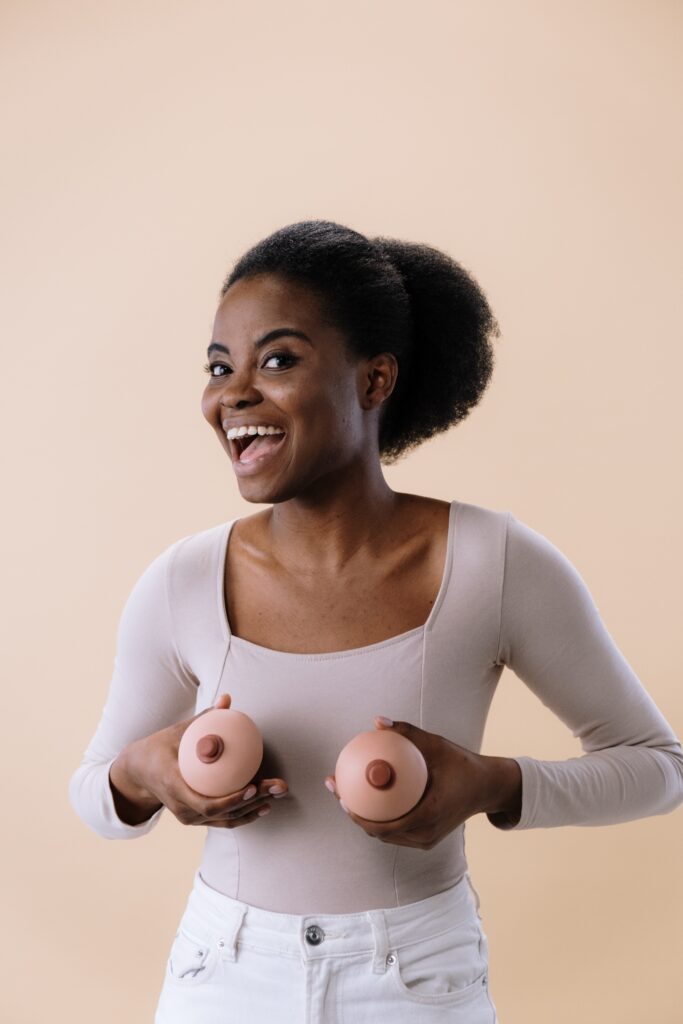 Take this quiz to see how much you know about it!
#1.

Galactorrhea can occur in women who have never been pregnant
#2.

Both breasts are always affected in galactorrhea
#3.

Prolactin is an important hormone involved in breast milk secretion
#4.

Activities such as self-breast examination can potentially cause galactorrhea
#5.

Galactorrhea occurs only in women
#6.

One of the likely complaints of men with galactorrhea is erectile dysfunction
#7.

Galactorrhea is a known side effect of antipsychotic medications
#8.

Women who take oral contraceptive medications can never have galactorrhea
I suggest you click here to know more about galactorrhea.
Till next time, stay informed!