Vaginal itching refers to an itching sensation in or around the vagina. Just as in any other part of the body, itching in the vagina can be very uncomfortable and embarrassing.
Keep reading to learn more about it.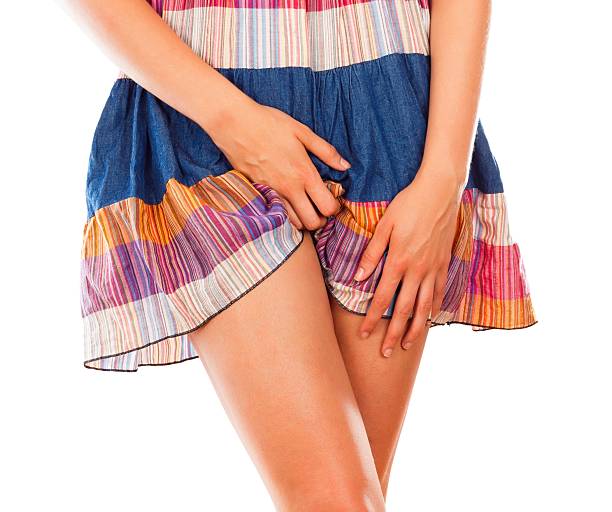 Causes of vagina itching.
There are various causes of vaginal itching, ranging from irritation to infections. Some of the common causes include:
Irritants: Exposing the vagina to irritating chemicals can cause vaginal itching. Some of the common irritants include certain soaps, bubble bath, douches, feminine sprays, creams, ointments, detergents, scented toilet papers and fabric softeners.
Skin conditions like eczema, dermatitis or psoriasis that affect any part of the body can affect the vagina area as well, and cause itching.
Vaginal yeast infection: It also causes redness around the vulva, and a foul-smelling vaginal discharge that looks like cottage cheese.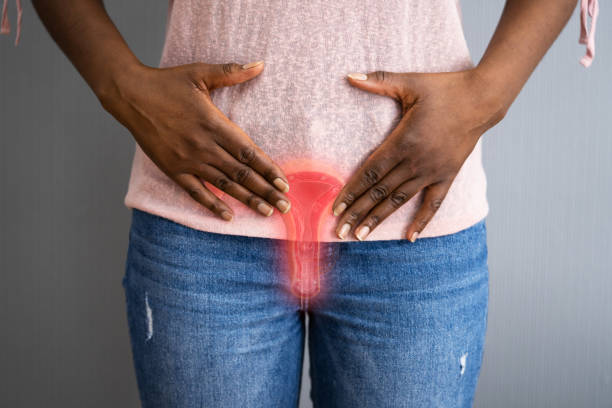 Bacterial vaginosis: A type of infection that affects the vagina, caused by a bacterial imbalance in the region. It causes an abnormal, foul-smelling vaginal discharge, and itching around the vagina.
Sexually transmitted infections (STIs) e.g. chlamydia and gonorrhoea can cause vaginal itching.
Urinary tract infections can cause vaginal itching. They are also associated with other symptoms like urinary frequency and urgency, a burning sensation when urinating, and cloudy or foul-smelling urine.
Pubic lice: These are tiny crab-like bugs that can infect the vulva, they typically get attached to, and hide under the pubic hairs. Their bites and eggs cause irritation to the vulva and vagina area, leading to itching.
Get rid of lice using these tips!
Waxing or shaving may irritate the private part and cause vaginal itching.
Perimenopause: During this period of transition into menopause, estrogen levels begin to drop, causing thinning and drying of the vaginal wall, which can lead to itching.
Wearing clothing that is damp or tight-fitting around the crotch can lead to itching of the vagina.
Uncontrolled high blood sugar can weaken immunity and increase the risk of genital infections which then cause vaginal itching.
In rare cases, vaginal itching may be caused by vulva or vagina cancer, especially among elderly women.
You should contact your doctor if the itching persists for more than a week, or is associated with unusual vaginal discharge and/or warmth, swelling, pain, redness or rashes around the vulva or vagina area.
Ways to prevent vaginal itching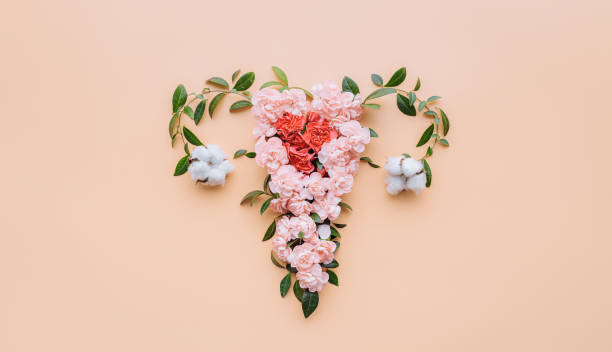 Always keep the genital area clean and dry
Wear loose-fitting clothing, cotton underwear during the day, and no underwear while sleeping to aerate your vagina.
Avoid using scented or medicated soaps to wash the vagina; even mild soaps can cause irritation and itching. Use only plain, clean water to clean your genital area, as much as possible.
Avoid douching.
Avoid using scented or coloured toilet paper in the genital area.
After urinating or having a bowel movement, always wipe from front to back (vagina to anus), to avoid introducing infection into the vagina.
Practice safe sex to prevent STIs.
Keep your blood glucose under control if you are diabetic.