In today's post, we bring you a special interview with Ms. Queeneth Oparaku, a seasoned nutritionist, and we will be talking about nutrition in pregnancy. Enjoy!
HI, can we get to know you? Please introduce yourself
Response: Hello. My name is Oparaku Queeneth. Certified Nutritionist and soon to be a licensed dietitian. Thank you for having me here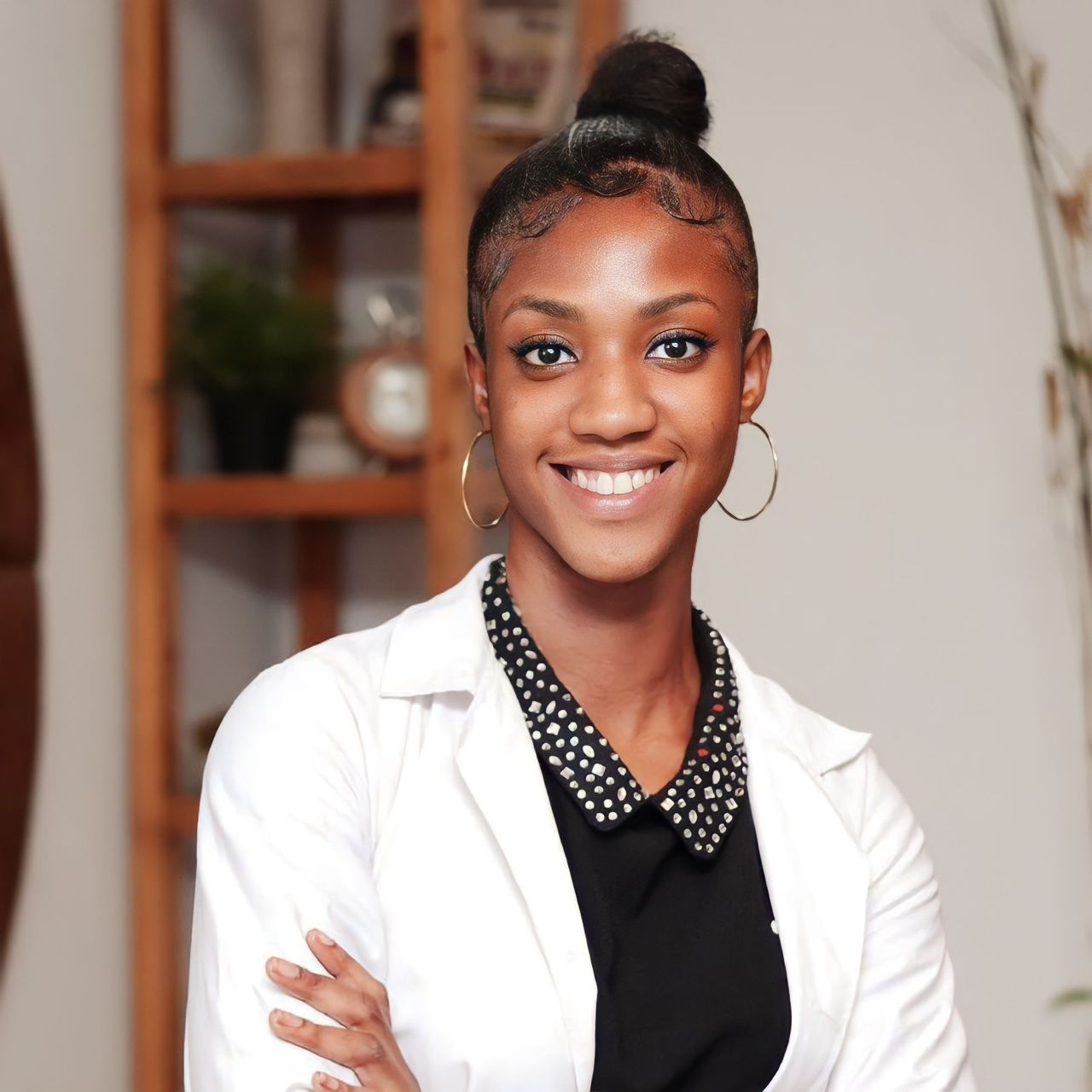 Welcome Queeneth. We're happy to have you today. So, let's talk about nutrition in pregnancy.
Considering the fact that pregnancy is typically associated with increased appetite and cravings which cause the women to eat more, is it actually possible to have nutritional deficiencies in pregnancy?
Response: Oh yes nutritional deficiencies is possible even in pregnancy, and it is a significant problem we address in public health.
From your knowledge and experience, how common is nutritional deficiency in pregnancy?
Response: Nutritional deficiency in pregnancy is very common, although some deficiencies are more common than the others. One common one is iron/folate deficiency, and it can be seen in up to 40- 60% of pregnant women. Pregnant women could also have malnutrition (both under and over nutrition)
Is the situation in Nigeria the same as that abroad?
Response: No. Compared to their counterparts, pregnant women living in middle-low income countries like Nigeria are more at risk of nutritional challenges. One of the major reasons for this is poverty. You know poverty comes with nutritional deficiencies especially in pregnancy.
What are the commonest nutritional problems pregnant women face in Nigeria?
Response: Micronutrient deficiency such as Iron, folate, ViT B12, zinc deficiencies. Malnutrition is also common, in the form of both undernutrition and overnutrition.
What are the dangers of these nutritional problems?
Response: There are many, some of which include neural tube defects; anaemia; low birth weight; increased risk of neonatal and maternal mortality; to mention a few
Given that it is encouraged for pregnant women to eat as much as possible for the baby to grow well, is it possible for there to be overnutrition in pregnancy?
Response: Definitely! People think pregnancy is a time to eat anything, anyhow. But it's not.
What nutrients should pregnant women focus on for each trimester?
Response: For first trimester your Macronutrient needs (carbs, protein, and fat) is the same as before pregnancy, though Micronutrient needs such as vitamins and minerals increase. It's at this time we emphasize adequate folate intake amongst others
For second and third trimester there's increased macronutrients (protein, carb and fat) needs, especially omega 3 fatty acids for the baby's brain and retina development. I advise pregnant women to limit additional weight to at most 2kg each month beginning from second trimester to end of pregnancy. Eating well to make sure there are no micronutrients deficiencies too.
Thank you. Any last words/advise for soon-to-be mother's out there?
Response: Pls take whole grains, legumes, tubers, fruits and vegetables, eat fish, meat, milk. Make sure you don't miss antenatal visits. Exercise too- dancing is a great form of exercise during pregnancy.
Suggested: Why You Should Take Folic Acid in Pregnancy
We thank Nutrtionist Queeneth for sharing with us, and we trust that you have learnt something new. Kindly stay tuned to our website to keep learning.
Drop us a comment in the chat box and remember to share this post.
Dr Ezinne Ejele.