Results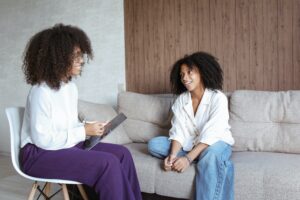 Congratulations! You have a good idea of what therapy is and who needs it. Great job!
Uh oh! You need to learn more about mental health and the benefits of therapy! Look through the Healthfacts blog for more information!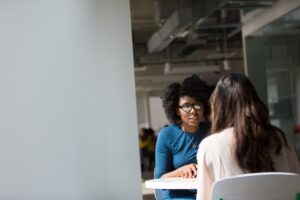 #1.

You've heard a lot about therapy and you want to know if it's the right step for you. But first who's therapy for?
#2.

Do you have to be physically sick before you go for therapy?
#3.

If someone experiences a traumatic event like a car accident, a robbery or assault, should they get therapy?
#4.

Should religious people go for therapy?
#5.

Can someone go to therapy even though they don't really feel like they need it?
#6.

Pick one correct reason not to go to therapy
#7.

Pick one good reason not to go to therapy
#8.

Should you continue therapy even if you don't feel safe or understood with your therapist?
#9.

Do people who are addicted to hard substances like cocaine, weed and so on need therapy? Do people who are addicted to sex need therapy?
#10.

Is it okay to make people who have mental health disorders or go for therapy, feel like there's something wrong with them?