World Diabetes Day is today, a day set apart to shine a spotlight on one of the most common diseases affecting humans all over the world. Even though it is treatable, it still causes a considerable number of deaths yearly.
The World Health Organisation estimates that about 1.6 million people died from Diabetes in 2016. This is apart from several other health conditions including blindness, limb loss, kidney failure, and heart attacks that it causes.
For World Diabetes Day this year, the focus is on the role nurses play in the management and prevention of this disease. They play an important role in educating people about Diabetes. You can learn more here.
A few things to know about Diabetes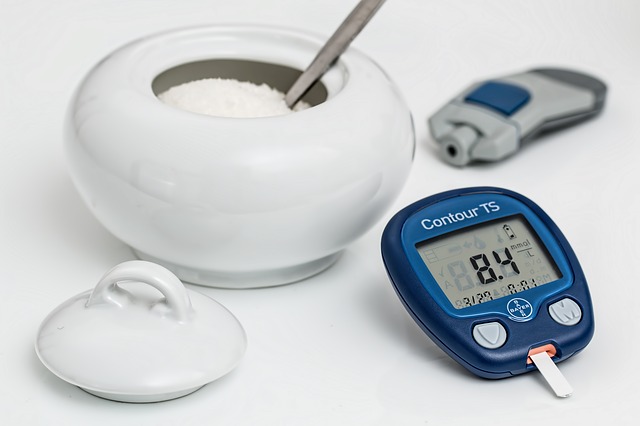 The day will not be complete without showing you a few facts about diabetes. Here they are
Diabetes is a chronic disease. It develops when the body cannot produce enough insulin or use the insulin it produces effectively
Hyperglycemia (high blood sugar) develops as a result of diabetes. This is what causes most of the side effects and health issues associated with diabetes
There are two types of diabetes; Type 1 (Insulin-dependent, juvenile or childhood-onset) Diabetes and Type 2 (Non-insulin-dependent or adult-onset) diabetes
Type 1 diabetes is characterized by inadequate insulin production. People with this type of diabetes need a daily injection of insulin. The causes and its treatment are not known.
Type 2 diabetes occurs when the body cannot use the insulin it produces. Most people with diabetes have this type. It is largely caused by obesity and inactivity.
There is also gestational diabetes that affects pregnant women.
Treatment of diabetes mostly requires lifestyle changes. Diet, physical activity, and lowering of blood glucose levels
What you can do today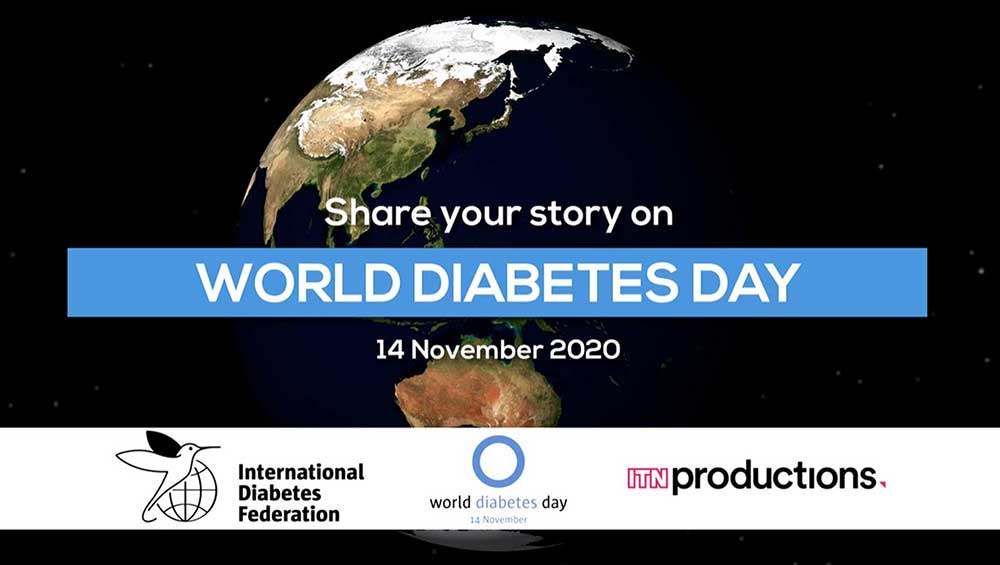 Today, you can lend your voice and join the conversation however you can. You can use the World Diabetes Day Hashtag (#WorldDiabetesDay2020) on social media to join in.
You can also assess your risk for developing diabetes by taking this test here. What you do or tweet or post today could end up saving your life or someone else's. Do your part to help rid the world of this deadly disease.