Every 29th of September, people round the world observe the World Heart Day. this day was set apart by the World Health Federation in a bid to raise awareness about cardiovascular diseases. It remains the world's biggest platform for getting a reminder to take proper care of our most important organ. Awareness for cardiovascular diseases, such as stroke and heart disease, is essential and hence the need to participate as much as we can.
The campaign for this year's World Heart Day is focused on caring for our hearts as individuals and the hearts of out dearest and nearest. The theme says it all; MY HEART, YOUR HEART.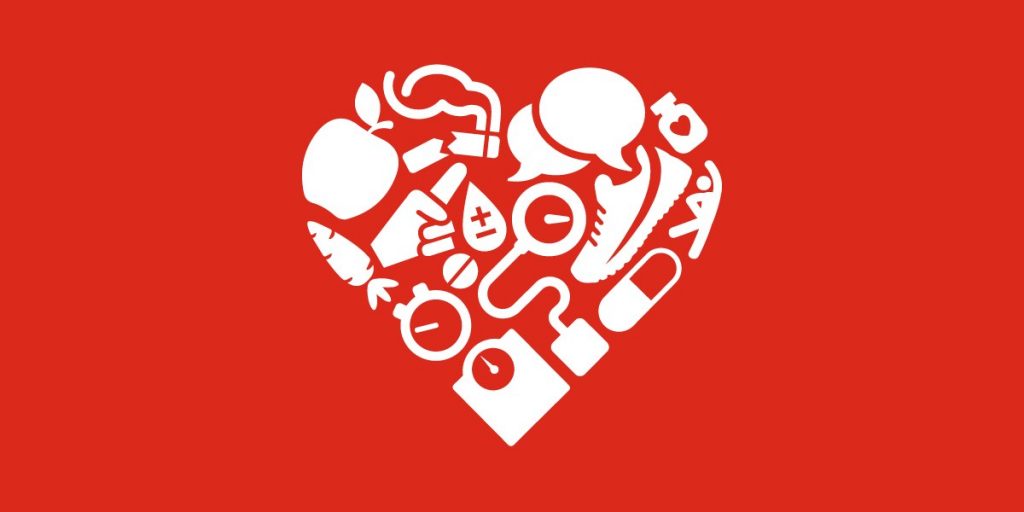 MY HEART, YOUR HEART
The theme for this year is about looking at ourselves and our loved ones, in fact people all around the world and asking how best to take care of our hearts. The question is "what can I do right now to look after MY HEART… and YOUR HEART?" we are also taking cognizance of cardiologists around the world who have made it their life work to take care of hearts.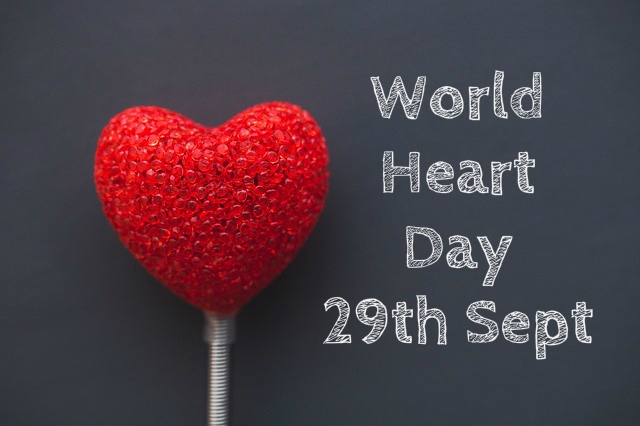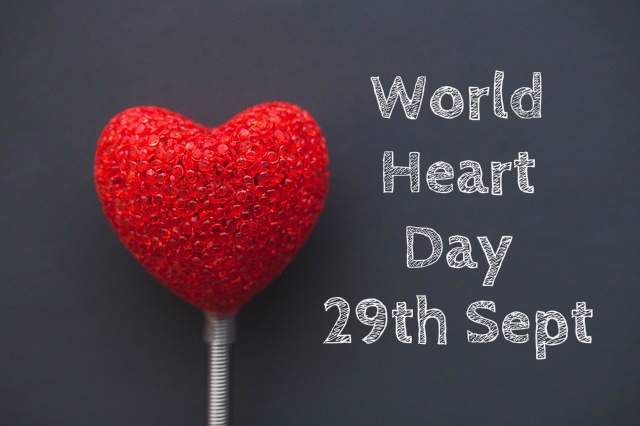 Many a times, we make small imperceptible decisions that can affect not only yours, but the heart of your family. The food we eat, things we do or don't do, ignoring our health… the list goes on.
ALSO READ: 8 HEART-FRIENDLY NIGERIAN FOOD THAT CAN BE FOUND ALL OVER THE NATION
Taking Care of Your Heart Beyond World Heart Day 2018
This year's call to action is about making a promise, or more like a vow to your heart to do better. Stay away from smoke, but your cigarettes and second-hand smoke, eat healthy, 30minutes cardio per week…. The list of potential promises you can make to your heart are endless. The real test lies in keeping these promises.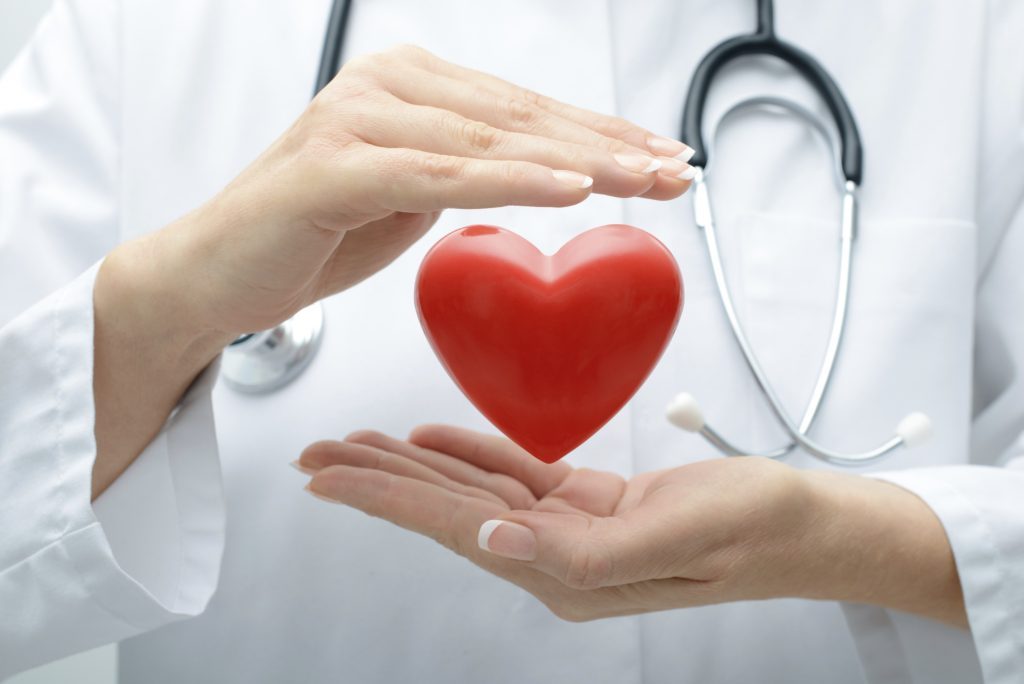 And not only your heart but caring for all around you. If you are in the position to provide healthcare or policies that influence a noncommunicable disease action plan, then do so. Its time to make a promise and take actions to safe guard all the hearts around you.
Moving the World Heart Day Campaign Forward
Individuals and bodies who want to share information and partner with the World Heart Federation can do so. To propagate awareness of heart health go to the worldheartday@worldheart.org.
A whole lot of needless deaths and diseases can be prevented if we all did a little bit more to safeguard our hearts. It starts from the smallest decisions like walking a bit instead of taking a bike. Ove vegetables over processed foods.
What promises are you making to your heart today? How are you caring for the hearts that love you? Share with us on how you take care of your heart.