In Nigeria, harmattan is responsible for ushering Christmas and new year. I'm pretty sure you agree with me on that, right?
Just in case you don't know what harmattan is. It's the chilly season of the year characterized by dry and dusty wind, usually between December and February.
Anyway, it's December and a good number of us expect (or anticipate) the harmattan already.
However, as much as we love this season because it brings memories of Christmas, new year and the holidays, there are certain things we need to do to keep ourselves healthy all season long, should the weather get really harsh.
1. Stay hydrated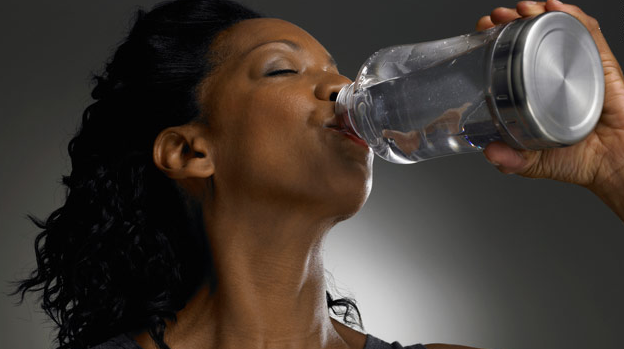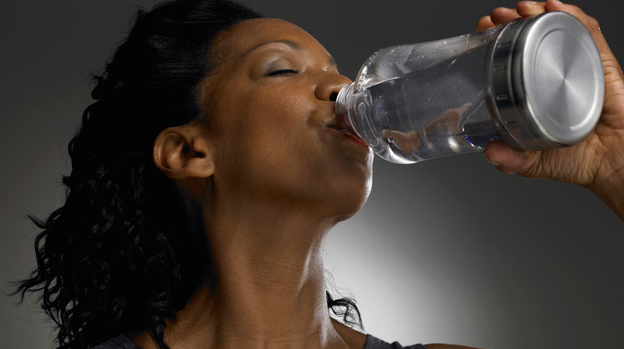 Because harmattan is a really dry season, it's important to keep ourselves hydrated all day long by drinking enough water every now and then. This will help keep your skin moist and refreshed.
2. Take a lot of Vitamin C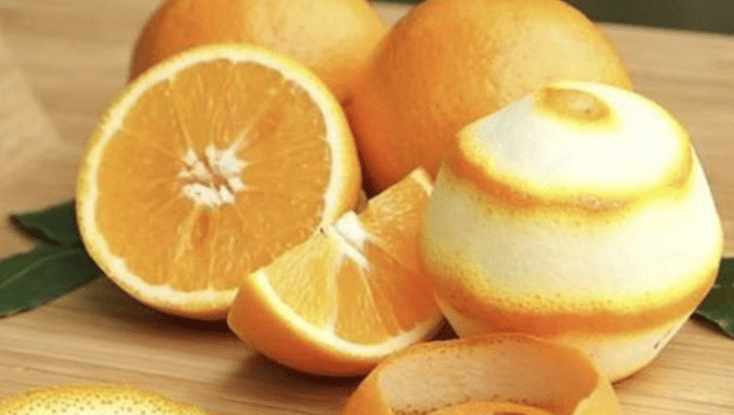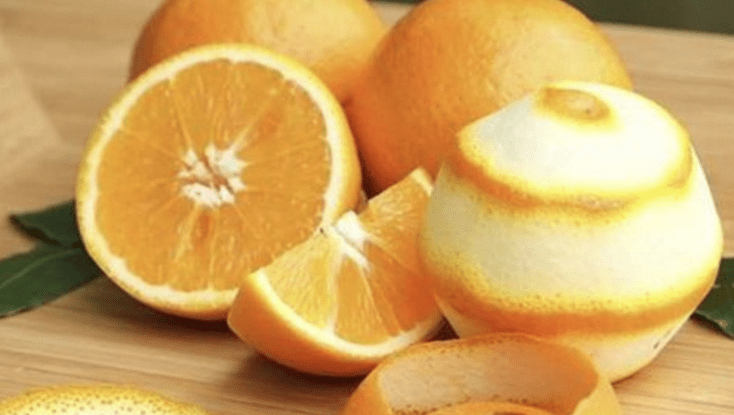 Taking fruits like oranges, strawberries, tomatoes and the likes which are rich in Vitamin C will help keep your skin fresh and prevent sneezing and catarrh.
ALSO READ: 5 Amazing Hobbies You Won't Believe Are Beneficial To Your Health
3. Don't forget to moisturize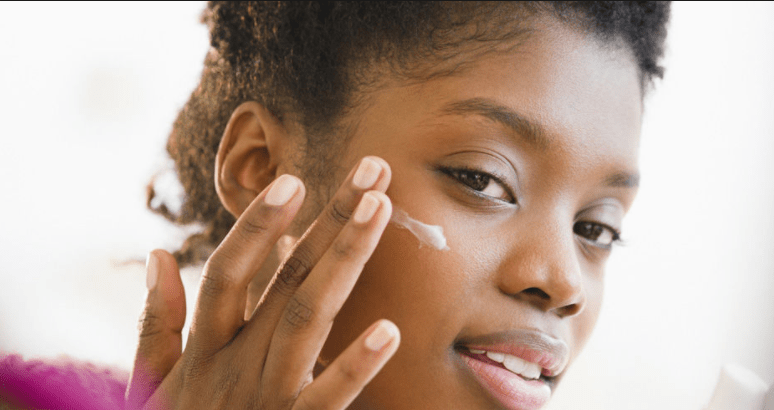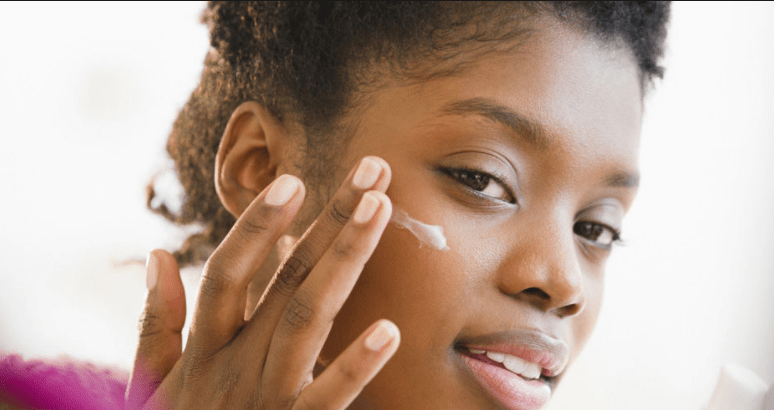 Your skin and your lips need moisture during harsh weathers like this and one way to achieve that is by moisturizing it.
Moisturizing your skin (especially with essential oils like coconut oil, shea butter, petroleum jelly and the likes) will not only leave you looking fresh but keep your skin and lips from cracking which could lead to sores.
4. Avoid face cleansers/toners with alcohols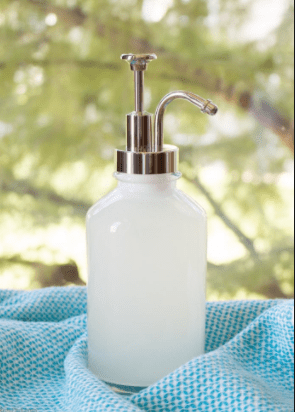 Products like face cleansers, hand wash and the likes with alcohol or astringents can damage the skin especially during dry seasons like harmattan because this will strip your skin off its natural oils and cause dehydration.
Opt for products with neutral pH of about 5.5 and be sure to moisturize your face or hands after using them.
5. Stay away from soft drinks during harmattan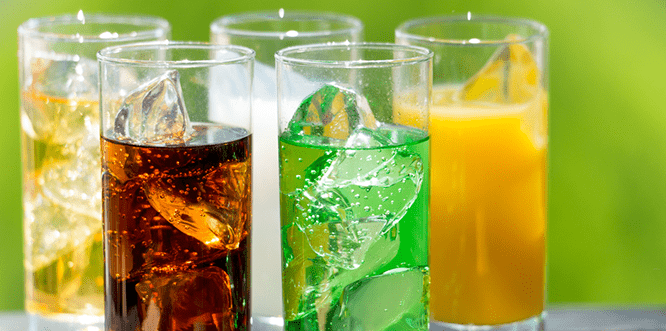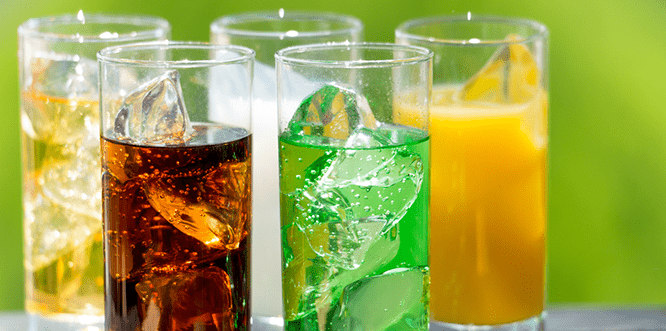 Although, at a time like this, it's almost impossible to do away with the soft drinks especially when everyone around you can't seem to get their hands off one. But guess what, it's absolutely possible.
Soft drinks dehydrate you and make your skin get dry really fast but if you're really craving sweet drinks, you can try taking healthy drinks like Zobo, Kunu, Fura de nono and the likes.