You would wonder what activated charcoal is and how useful it is to the human skin.
Activated charcoal is made from burning carbon-based products such as wood and coconut shells in an oxygen-poor space. Charcoal formed is then oxidized with hot air or steam which increases the pore spaces. The increased pore spaces makes the charcoal have heightened absorptive capacities.
Activated charcoal is way more than just a flash in the pan cosmetic wonder. But lets see a few more of the cosmetic uses.
The cosmetic uses of activated charcoal are way more than can be discussed in one article. Here is a number of amazing things activated charcoal can do for your skin.
Dark Spots

Activated charcoal is used to exfoliate dead skin and also to extract impurities. Use on dark spots like the elbows and underarms. You can also use as a whitening deodorizing mask by mixing with raw honey and fresh lemon juice. 1/2 capsules mixed with 2 teaspoons of honey and one of lemon juice.

Anti-inflammatory

Healthy non-inflamed skin

Activated Coal is used to treat minor bites, stings, scrapes, and infected wounds. It draws out venom and inflammatory chemicals and infections. Mix activated charcoal with some water to make a paste and apply on the irritated skin or bite site. It soothes the skin and reduces redness and irritation.

Removes Blackheads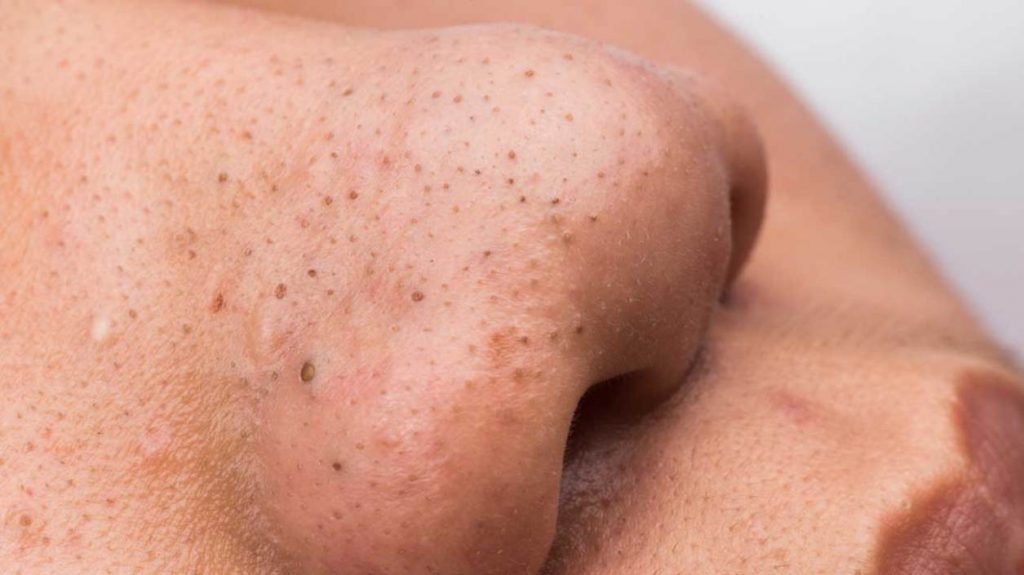 To get rid of blackheads, try facial steaming and finish with an activated charcoal facemask. The charcoal draws out the dust, dirt, dead skin and oil particles that block the pores, leaving smaller clear pores.
4. Skin Detox: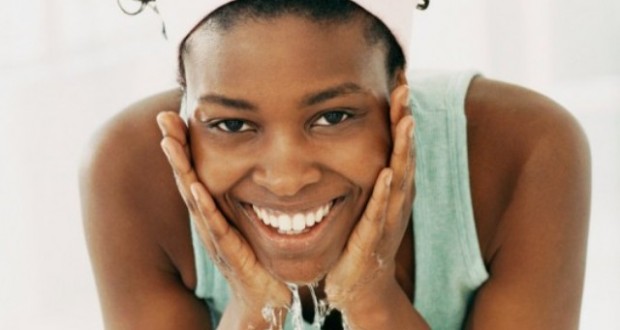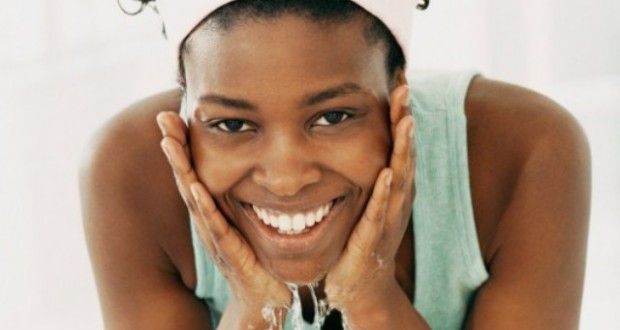 For clear unclogged pores and radiant skin, you can try some activated charcoal mask. This time try it out by mixing a capsule with apple cider vinegar and some lemon oil. Rinse off with warm water and pat dry, then apply your moisturizer to keep your invigorated skin healthy. Overuse of activated charcoal can dry out the skin, therefore you need to limit the use to once or twice weekly. You need to maintain some of the natural skin moisture and oils.
ALSO READ: TIPS FOR GLOWING SKIN
5. Smoothens blemishes and Scars:
Its abrasive properties help remove the dead surface off especially acne scars. Combine a capsule of AC with a teaspoon of bentonite clay and ½ teaspoon of lemon juice. Apply scrub and rinse off with warm water after a minute.
6. Hair wash
The absorptive properties of AC help to pull out dirt and product buildup without harming the hair moisture. By pulling out all the recessive dirt and oils from your hair you reduce residue on the hair. Unlike regular shampoo, charcoal doesn't leave any residue in your hair, but leaves it lighter.
Scalp care

Hair care with charcoal

Just like it relieves skin irritation, Activated charcoal reduces redness and itchy scalps. Can also be used in fighting dandruff, you only need to mix with your shampoo or use as a pre-poo.
Now, its time to go on and slay like a pro with a perfect skin, all thanks to activated charcoal therapy.