Everyone has some idea of what their ideal life looks like. Whether it is means affording to travel freely, coming home to a loving family, or reaching the peak of your chosen career. But things are getting harder by the day. It can be nearly impossible just to get out of bed in the morning. Why is it so much easier to give into negativity than it is to get out of it? Depression does not just weigh down our shoulders, it lies. Depression often tells us that we are not in control of our lives, but we are. Whatever you are going through, know that it is not always going to be like this.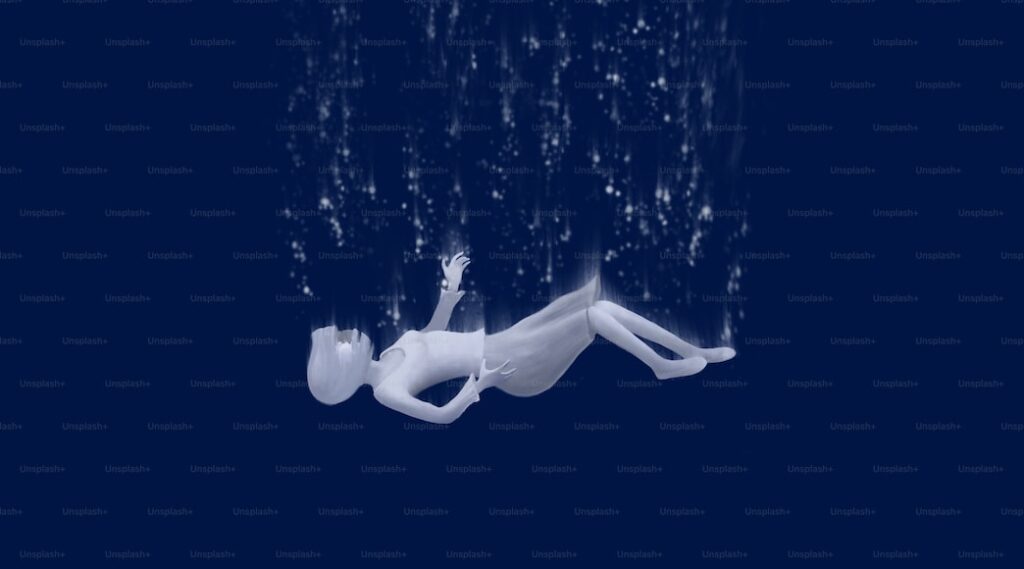 Here are 8 tips for dealing with suicidal thoughts:
1. Don't spend the night alone
When you have suicidal thoughts, it will be tempting to isolate yourself. Do you lock yourself in your room, shut the window, and hide underneath your covers? The thing about depression is the darkness will welcome you but this only makes you susceptible to believe your negative thoughts. Watch out for your safety and don't spend the night alone. Call up your family, friend, or lover. Tell them how you are feeling. If possible, sleeping over at their place is even better. Having company around can do wonders for you because it means keeping those bad thoughts at bay and allowing the new environment to boost your mood.
2. Cut off all ties with toxic people
Keeping toxic people in your life is not just stressful, it can be life-threatening. One study showed that subjects in negative relationships had a higher risk of developing cardiac problems. If someone is abusing you physically or emotionally, please call for help. Your life might drastically change if your family members or partner are the toxic ones but realize that they are putting you in more pain than they are supporting you.
3. Make a list of your accomplishments
Hey you! Yes you! Look at how far you've come. Failure can seem like a big slap in the face but we often obsess over perfection instead of focusing on what we have achieved. There's a huge difference. Striving for perfection makes you less peaceful. You should embrace your flaws, failures, and downfalls as much as you appreciate all the milestones you've reached. Listen closely to what is working, turn those into lessons and grow resilient.
4. Practice positive mantras
Positive mantras are otherwise known as coping statements. Ending your life would seem like the only option to end your misery. But remember – nothing lasts forever, not even your misery. Practice saying some of these:
"I will get through this"
"I don't really want to die, I just want the pain to end"
"I am strong enough to overcome this challenge"
Stick these statements to your mirror, fridge, and remember them wherever you go. Let them be friendly reminders that you should be kind to yourself. You've got this!
5. Get professional help
Most people shrug this idea off because they might not be able to afford it. However, there are options. If you are a student, you could go to your school health center. You may also choose to ask your family doctor for help. The more professional advice you receive, the higher your chances of getting better.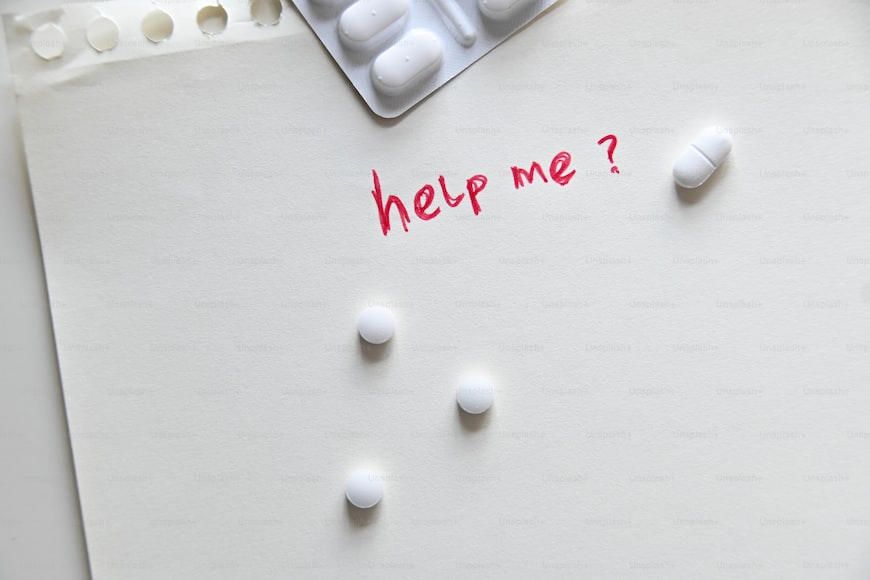 6. Find out what's hurting you and make changes to it
Do you feel stuck at your dead end job? Tired of the city you're living in? Maybe you are not sure about what you are studying in school. It is okay to acknowledge that you are unhappy but don't succumb to helplessness. It may take time to find what works for you but this is why practice and patience is so pivotal. Remember that as you wait for your miracle, never stop working on yourself.
7. Don't lose hope
I know it's easier said than done but committing suicide can end everything, including the amazing days ahead you won't be alive for. People usually realize too late while they are in the middle of the act that every problem they ever faced could have been fixed. So please, reconsider your choices. You deserve so much more.
8. If it's urgent, call your neighbour
This will not necessarily stop your suicidal thoughts but they will stop you from going through with the act. This is just a reminder that help is only one call away.
A word from Healthfacts to you
We want you to know that you are not alone and we are sending our best wishes your way.
Till next time, stay alive!
Suggested Reading: These 3 statements will change your view about Suicide