Bitter leaf is one of the popular leaves in Nigeria, used for making native soups.
From the name of the leaf, one can tell that it would have a bitter taste, which of course is totally true. But then, accompanying the bitter taste is a sweet taste, which should be enough reason to convince your sweet tooth to fall in love with this leaf aside the health benefits.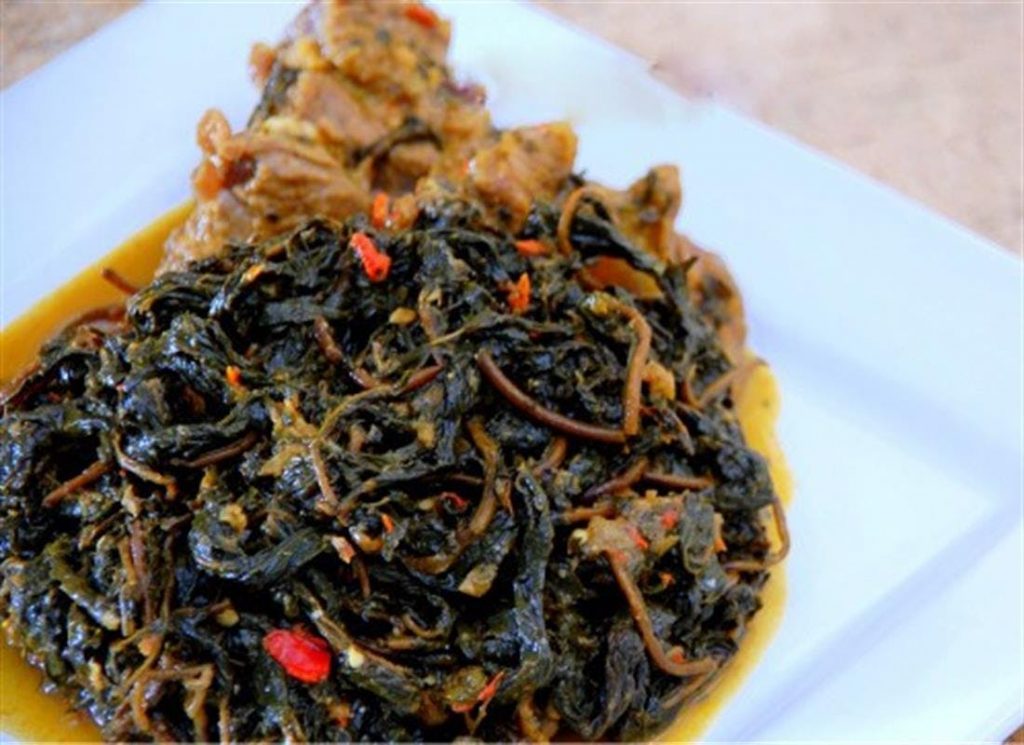 From treating malaria, typhoid, diabetes, diarrhea, tuberculosis, gallstones and kidney disease, to the prevention of cancer and lowering of hypertension, here are some of its health benefits.
Note: Bitter leaf can either be taken as a juice or used to make native soups and chewed. Even the stem of the plant has a number of health benefits.
1. Prevents cancer
Bitter leaf has been shown to be one of the few plants to exhibit huge anti-cancer properties and has been shown to effectively manage hydatidiform mole, trophoblastic tumor and lung tumor which was the forerunner of cancer.
Some studies report that the plants can stop the activities of gastric cancer cells, can inhibit tumor growth. Bitter leaf extract can inhibit the growth and development of breast cancer cells.
2. Controls high blood pressure
Bitter leaf has shown a significant effect in blood pressure regulation. It contains high potassium content which makes it useful to remove water and salt to treat hypertension.
Potassium compounds provide efficacy to lower blood pressure. Results of experiments on the water decoction of bitter leaf 10% at a dose of 0.3 ml/kg body weight can lower blood sugar levels that are comparable to the provision of glibenclamide suspension.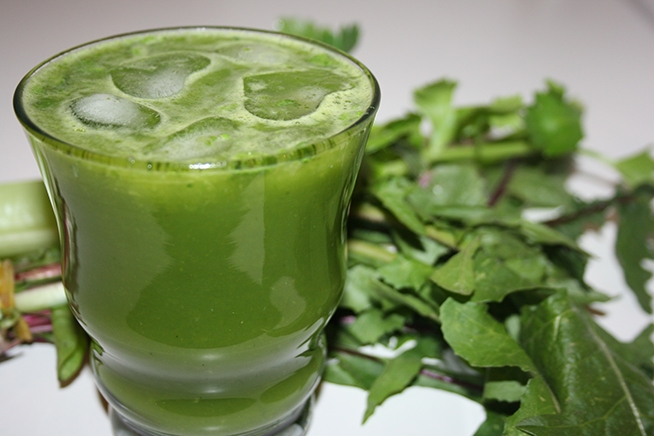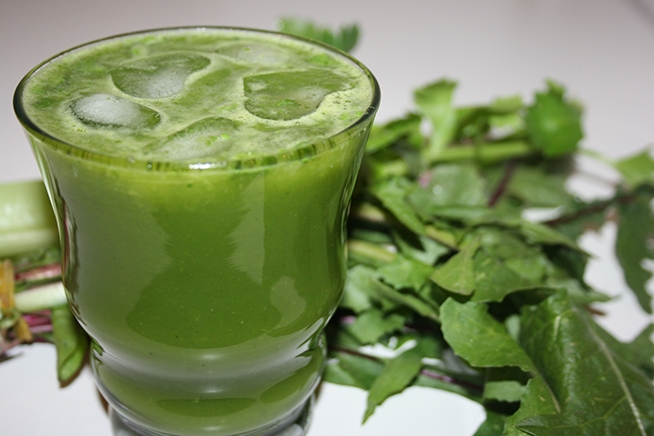 3. Infertility
Because of the detoxification power of bitter leaf, it helps prevent the pollution of the antibodies that fight diseases, initiate tissue repair and regeneration.
Also, Estrogen, an important fertility hormone which is responsible for stopping ovulation during pregnancy, is eliminated in the liver, leading to a more balanced hormone system and a balanced hormone increases chances of fertilization and conception.
4. Bitter leaf helps in the treatment of diabetes
Andrographolide is the main active ingredient in bitter that serves to reduce levels of glucose in the blood.
Although bitter leaf can not cure diabetes, it has some sugar controlling influence to a certain degree and is able to influence some drop in the sugar level.
5. As a drug for a headache
The bitter leaf can act as a good pain relief from a headache or a migraine.