Agbalumo is currently the fruit of the season.
So, I asked about 10 of my friends and colleagues at work why they liked the popular African star fruit (Agbalumo), and of course, I was surprised to find out that 7 out of 10, had no likeness whatsoever for this fruit.
Well, I guess I shouldn't have been surprised or shocked as much as I was because, until a few years back, agbalumo was never one of my favourites fruit.
However, this changed when I discovered certain things about this fruit like how to pick the right kind at the market and also benefits of this fruit, including how good and functional it could be for weight loss, diabetes, and the likes.
Agbalumo, which happens to be one of the most loved fruits in my house, somehow never appealed to me as always thought it was an interesting fruit and like me, a good number of my friends had the same opinion.
Anyway, let me fill you guys in on the benefits of agbalumo and also give you tips on how to buy the right kind.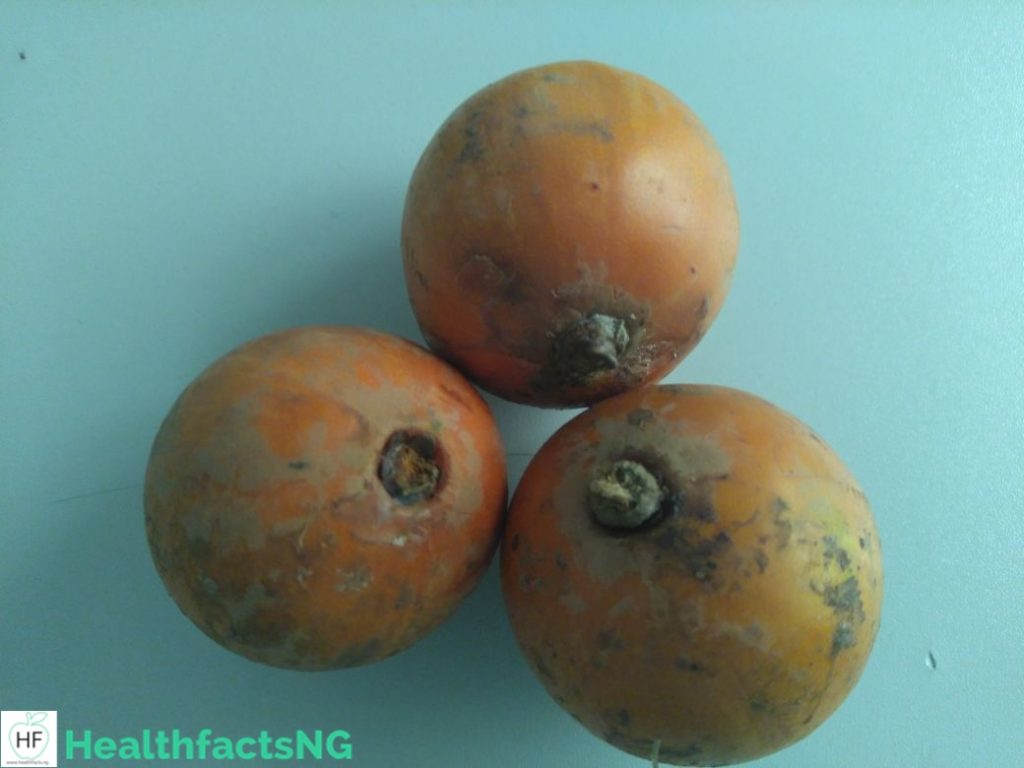 First of all, have you ever been a victim of purchasing some really bad, unripe, sour (mouth-slapping) agbalumo?
If you've been, then you'll understand why and how it isn't a go-to fruit for some.
ALSO READ: The Kunu Drink and its health benefit
So, back to how you can pick a really fresh and tasty agbalumo. It ranges in colour, from green to orange, depending on the stage of ripeness. And the more it ripens, the sweeter it becomes.
In picking the right kind of this fruit, be sure to pick the dark orange ones with a reddish top and bottom. Stay away from the ones with green tops, they turn out to be the sour ones. Thank me later.
Anyway, back to the point of the health benefits of agbalumo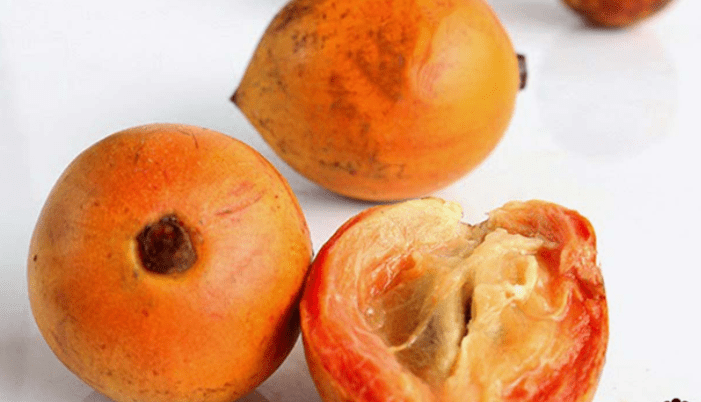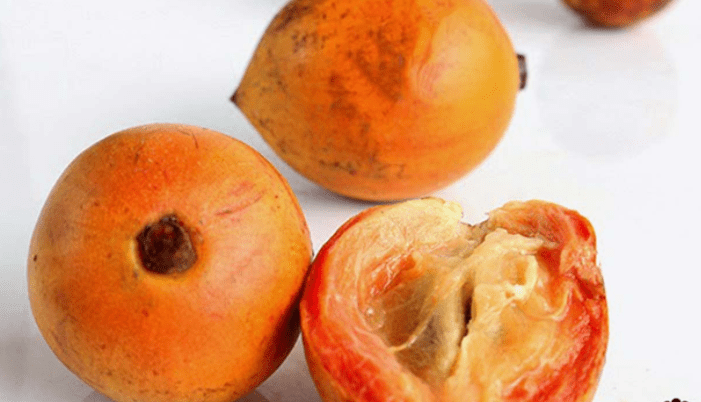 1. Agbalumo is a good source of antioxidants (substances that may protect your cells against the effects of free radicals), helping your body fight certain health challenges like heart disease, cancer etc.
2. Agbalumo also serves as a good source of calcium. The calcium content in one serving is about 10 percent the amount you need in a day and calcium serves as a source of strength for the bones and teeth.
3. Also, it contains just 67 calories, which makes it very good for those who want to lose weight because you consume more and get fewer calories intake.
4. Because of the acidity of the fruit, it can be used to help pregnant women to stop the urge to vomit.
Now that you know the health benefits of this fruit and how to select the right type, I'm sure, you can't wait to try it.
Tell us your agbalumo experience in the comments.