It is news no one wants to hear- that a family member or close friend has been diagnosed with a stroke. Many times, strokes can be lethal, and when they don't cause death, they often lead to long-term disability that requires long a hospital admission period, and a lengthy rehabilitation period when they will need a caregiver.
If for one reason or another you are required to care for someone who's been managed for a stroke, there are many things you need to know and do, to ensure that you stay healthy, and care for your friend or relative in the best possible way.
Also, you should realize that there are millions of people in your shoes, who have to take care of patients who have a stroke. According to the World Health Organization, more than 15 million people suffer from stroke each year, and out of these, 5 million people live with some form of disability or the other.
So, here are some things you should know and do when you are caring for a stroke survivor.
1. Avoid Guilt And Frustration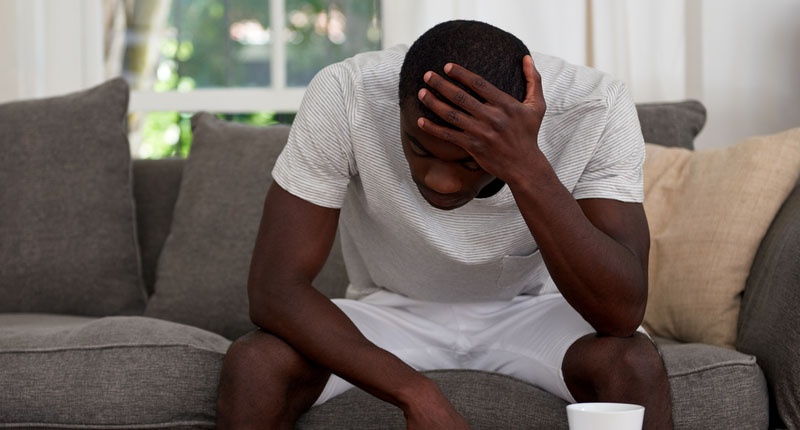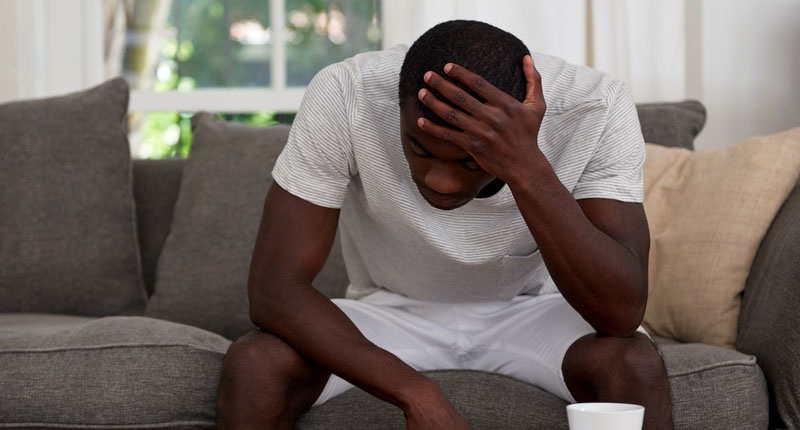 If the person who you are caring for is quite close to you, it is quite normal to feel a little bit guilty about all that the person has had to go through. It may cross your mind that you could have done more to prevent the person from getting this problem in the first place.
The truth is that thinking this way can be counterproductive and easily get you frustrated. One way you can help with this is by discussing exactly how you feel with a counselor or by joining a support group. You can always check for these kinds of groups on social media or by looking for them on search engines.
You should also not shy away from asking another friend or relative to help out when you feel you need some assistance, this will help you avoid a burnout.
2. Take Care Of Your Own Self Too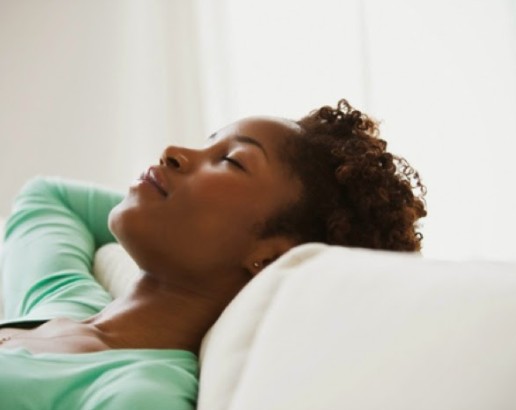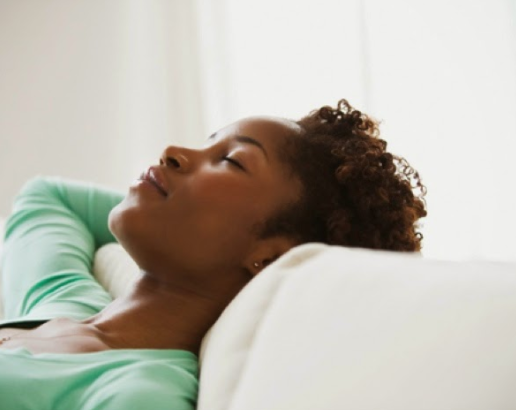 You can get too immersed in caring for a stroke patient that you forget that your own health is important. You should make out time to eat well, exercise, and do things that you love. Now, I am not suggesting that you neglect the person you are supposed to care for. The thing is that you need to find the balance. You should also ensure you get enough sleep so that you can feel refreshed each time you have to do something for your loved one.
If you do not take care of your own health, you may not be in the best condition physically, mentally and emotionally to take care of someone else- especially someone that needs a close level of care.
3. Learn All You Can About Stroke
Doing this makes your work a lot easier. The more you know about the prognosis of a loved one's stroke, the less likely you are to lose steam when caring for the person. The thing is this: most times, a stroke could take months or years before a person could make enough recovery to be able to take care of themselves. So, you need to understand the progression of the disease, the role of each medication, and best ways to improve the quality of life of the person you are caring for. The more you know, the better the help you can offer.
4. Ensure Home Supportive Equipment Are Installed
Many people who come down with a stroke, often need different types of supportive equipment at home to help them carry out routine activities like bathing, toileting, and moving around.
Some of the equipment are grab bars in the bathrooms, handrails, and chairlifts on the stairways, transfer benches to help them get over the bathtub wall, and water-resistant teak shower benches to provide support when they need to bath.
5. Ensure They Meet Up With Medical Appointments
One thing is pretty much certain in the care of patients with a stroke, they will have many clinic appointments. So, you should keep a diary or mark your calendar, ensuring that your loved one attends and is adequately prepared for the clinic visit. You should also pay attention to everything the physician says because you're the one who will probably have to ensure that the person takes the appropriate medication dose per time. Also, you'll be the one to look out for possible side effects of this drugs on your loved one.
Another appointment you'll have to keep is the one with the physical therapist. When a person is recovering from a stroke, the better the physical therapy, the more likely the person is to make a complete recovery. This is because months of disuse of a muscle group could lead to shortening and weakening of the muscles. Physical therapy gradually reverses this and stimulates the muscles to get more active and stronger.
Conclusion:
Caring for a stroke patient at home can be demanding yet satisfying. It is really a noble act that isn't without challenges. Generally, you should take care of yourself as well, educate yourself on best practices, get enough support and ensure that they are up to date on their medications and clinic appointments.
This guest post was written by Dr. Charles-Davies of 25 Doctors.