Cat scratch disease or cat scratch fever is an infection caused by a bacteria called Bartonella henselae. The disease is also called bartonellosis. As the name implies, this disease is transmitted from cats to humans by scratches or bites.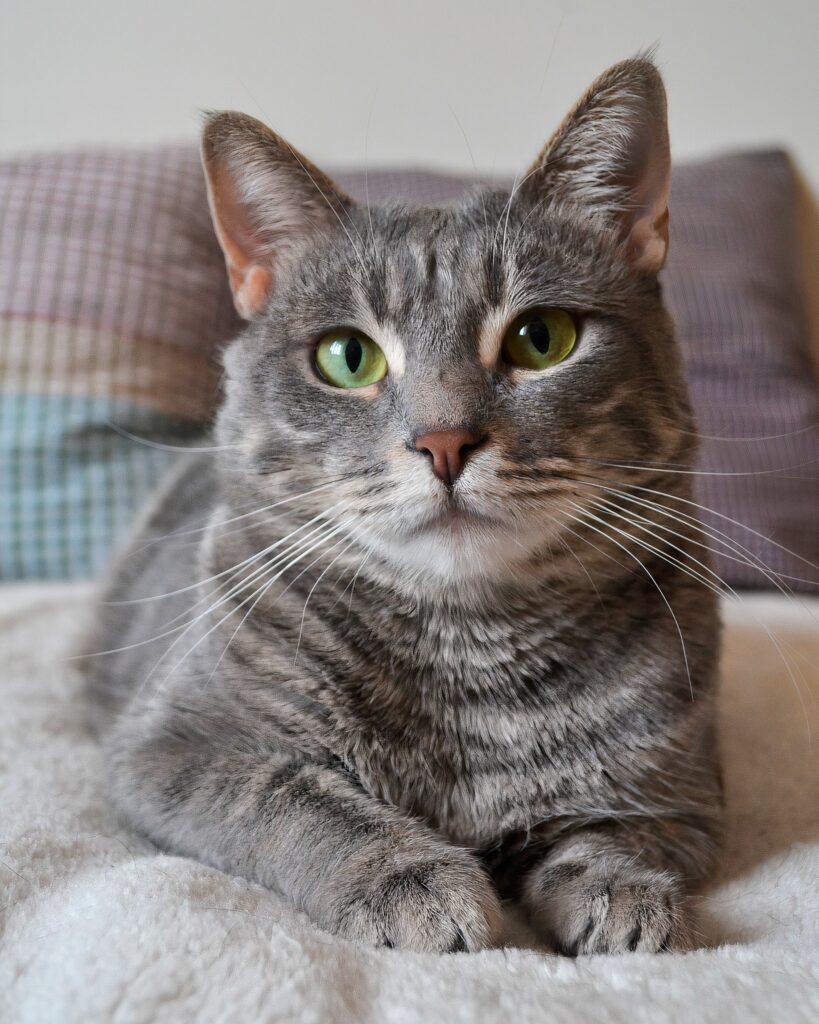 About 40% of cats and kittens carry Bartonella henselae in their mouths or under their claws. They are carried from one cat to another by fleas. Cats can also pick up the bacteria when fighting with other infected cats. Most cats that are infected don't show any symptoms. Infected humans develop an inflammatory reaction that manifests as the symptoms discussed below.
Symptoms of Cat Scratch Disease
Skin rash – This appears at the site of the cat bite or scratch about 3-10 days after getting infected with the bacteria and remain for 1 – 3 weeks.
Painful lymph node swellings – The lymph nodes swell about 2 weeks after infection.
Fever
Tiredness
Headache
Eye problems
Fainting spells
Diagnosis of Cat Scratch Disease
Your doctor would ask questions to carefully identify your symptoms. A history of a cat scratch or bite is most important. The questions are usually accompanied by examination of your body. Blood tests are then done to confirm the presence of the bacteria and antibodies to the bacteria in your blood.
Treatment of Cat Scratch Disease
There is no specific treatment for cat scratch disease. This disease is usually self-limiting, that is, it resolves spontaneously without treatment or intervention. Antibiotics are given to people with weakened immune system.
A word from HealthFacts to you
Cat scratch fever is rarely serious and usually goes away on its own in 2 to 4 months without treatment. Hence, not everyone who has been licked or scratched by a cat needs to go to the doctor.
Till next time, stay informed and stay healthy!
Suggested Reading: Understanding Inflammatory Bowel Disease