Chiropractic is an example of complementary medicine. It is useful in treating injuries and disorders that affect the movement of the body. It is based on the theory that properly aligning the body's musculoskeletal structure will help the body heal from injuries caused by falls and repetitive stress.
Usually, it is useful when combined with conventional health care services. Like laboratory tests, nutritional counseling, exercise, to ensure that the treatment plan is comprehensive.
Did you know?
Chiropractic care is a medical profession that requires well-trained practitioners. Some countries have recognized university degrees for chiropractic care. And about 40 universities across 16 countries in the world teach it.
In the US for example, the university degree takes about 4 years and to enroll, the students must have at least 3 years of undergraduate education. These countries have accrediting agencies that regulate practice and educational qualifications. Chiropractic is gaining more prominence and other medical professionals may need to update their skills to include it.
How does it work?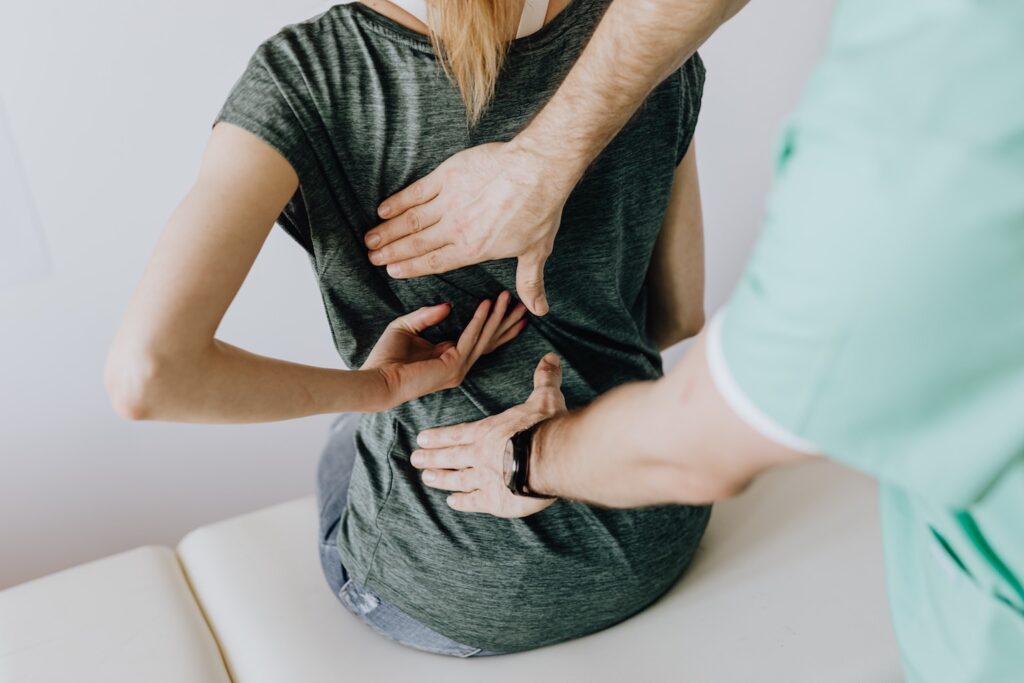 Just like in conventional medicine, the chiropractor will need the patient's medical history. He or she will use this to make a diagnosis and proceed with a treatment plan. Different chiropractic techniques is available, depending on the diagnosis.
It could be a spinal manipulation that involves applying force on the muscles, bones, and joints of the neck and spine. Also, it could involve stretching the muscles and moving the joints into different positions.
A treatment plan usually lasts several weeks, starting with 2-3 sessions per week for 20-30mins at first. Subsequently, sessions could be once in a week and then less once there is some improvement.
Benefits of chiropractic
Most people associate chiropractic with neck pain and back pain, but it helps to treat a wide range of conditions including:
Lower back pain
Neck pain
Shoulder pain
Elbow pain
Infant colic
Sports injuries
Autism spectrum disorder
Gastrointestinal problems
Whiplash-related conditions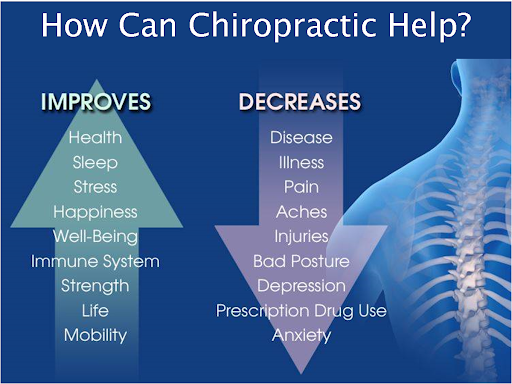 Is it safe?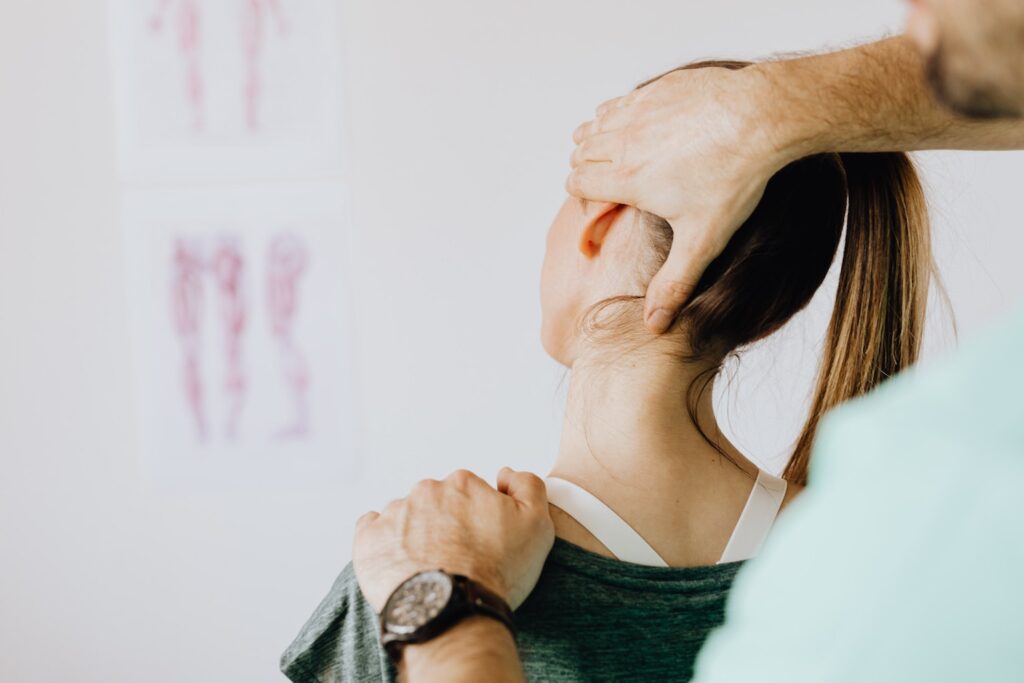 Chiropractic is generally safe, but it is important that a trained chiropractor carries it out. In other words, don't try it at home to avoid any complications. However, patients may experience reactions like soreness, stiffness, fatigue and headache. Also, Havard health states that in very rare occasions, the quick movement of the neck can cause a tear in the blood vessels in the neck, leading to stroke.
World Federation of Chiropractic
The WFC is a global NGO that provides support, empowerment, and promotes chiropractors and the profession. Established in 1988, the NGO started at the World Chiropractic Congress in Sydney, Australia. After that, the WCF began official relations with the WHO in 1997. It provides support on matters relating to the chiropractic profession.
Chiropractic in Nigeria
This emerging medical profession has not gained much ground in Nigeria. There are only a few professional chiropractic outfits that are available in the country. In addition to this, there is no national regulatory council for Chiropractors.
Also, no Nigerian university offers any chiropractic course. All these points to the fact that there is a real market for Chiropractors in the country. A huge lucrative market that is waiting to be filled. If you are reading this article right now, you probably need an adjustment. I know I need one.