STI means Sexually Transmitted Infection. It is an infection passed from one person to another through sexual contact with each other. These infections pass through the semen, vaginal fluid or, in some cases, through the blood. It can be transmitted through the blood if there is a tear in the genital region and there is bleeding during sexual activity.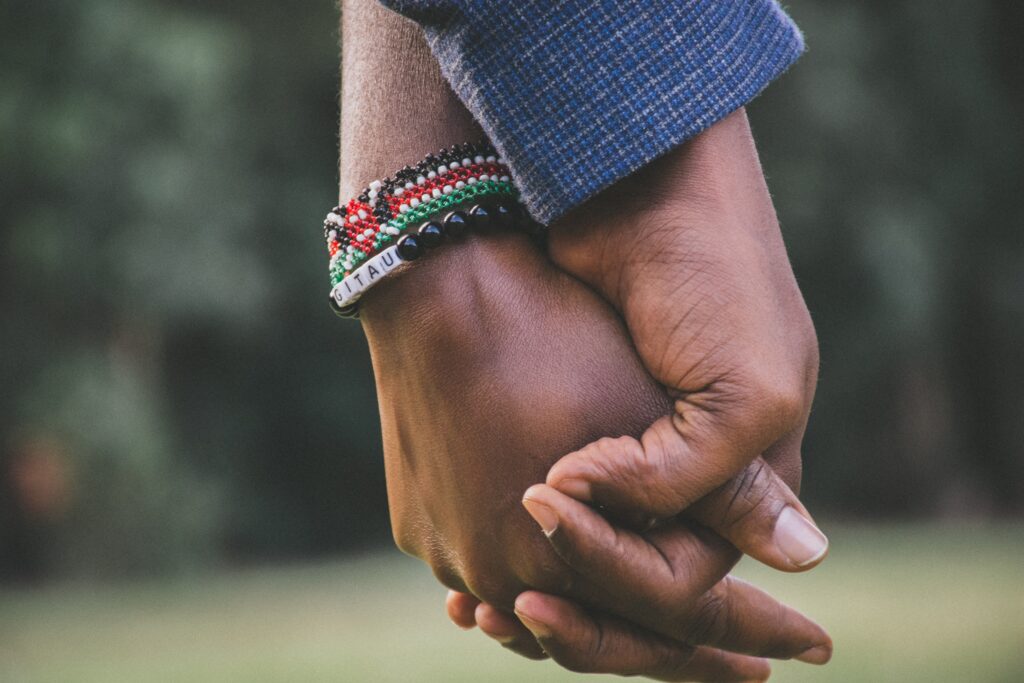 What causes STIs?
STIs can be viral, bacterial or parasitic in origin. This means that Viruses, Bacteria or parasites could cause it. Examples of common Sexually Transmitted Infections include; Gonorrhea, Syphilis, Chlamydia, Human Papilloma Virus ( HPV), Trichomoniasis, Hepatitis B, Herpes Simplex Virus ( HSV) and Human Immunodeficiency Virus (HIV).
How common are STIs?
According to the World Health Organisation (WHO), more than 1 million of these STIs are transmitted every day and most of these transmissions do not show any symptoms. Over 5 million people between the ages of 15-49 years have had a genital infection caused by Human Papilloma Virus ( HPV).
So STIs are pretty common among sexually active people and it's possible that someone you know may have an STI.
What's the difference between STI and STD?
STD simply means Sexually Transmitted Disease while, as we know, STI means Sexually Transmitted Infection. The fundamental difference is that one is a disease while the other is an infection. Infections occur when microorganisms (viruses, bacteria or parasites) gain access to the body and start multiplying. It becomes a disease when there is damage to the cells of the body and signs and symptoms start showing. Some STIs never become STDs. All STDs start as STIs.
The two terms are usually used interchangeably, especially because sexually transmitted diseases are associated with a lot of stigmatization. The most important thing is that the correct and accurate information about them is passed across.
Is it possible for me to have an STI and not be aware of it?
Yes! It is entirely possible to have an STI and not have any symptoms. This is why you should have tests done regularly if you're sexually active. Your partner should also be tested regularly as well.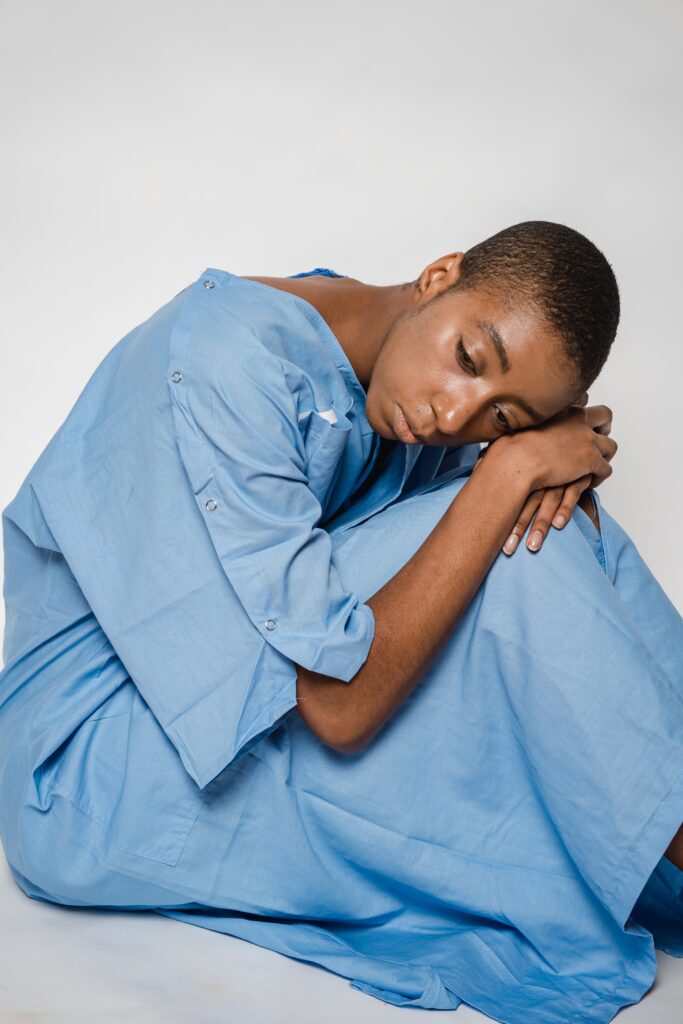 What are the common signs or symptoms that I might have an STI?
Technically speaking, when you start seeing symptoms of an STI, it's no longer an infection, but now a disease as we said in the previous paragraph.
So there are some common signs of STDS and some of them are:
Painful or burning urination
Abnormal bleeding from the vagina
Pain while having sex
Small wounds or bumps on the genital area or even in the anal or rectal areas.
Abnormal discharge from the penis.
Testicles that are swollen and painful.
Rashes in the genital area that may or may not be itchy.
Abnormal vagina discharge ( The changes could be in the smell of, the colour of or the amount of the vagina discharge.)
I think I have some of these symptoms, what do I do?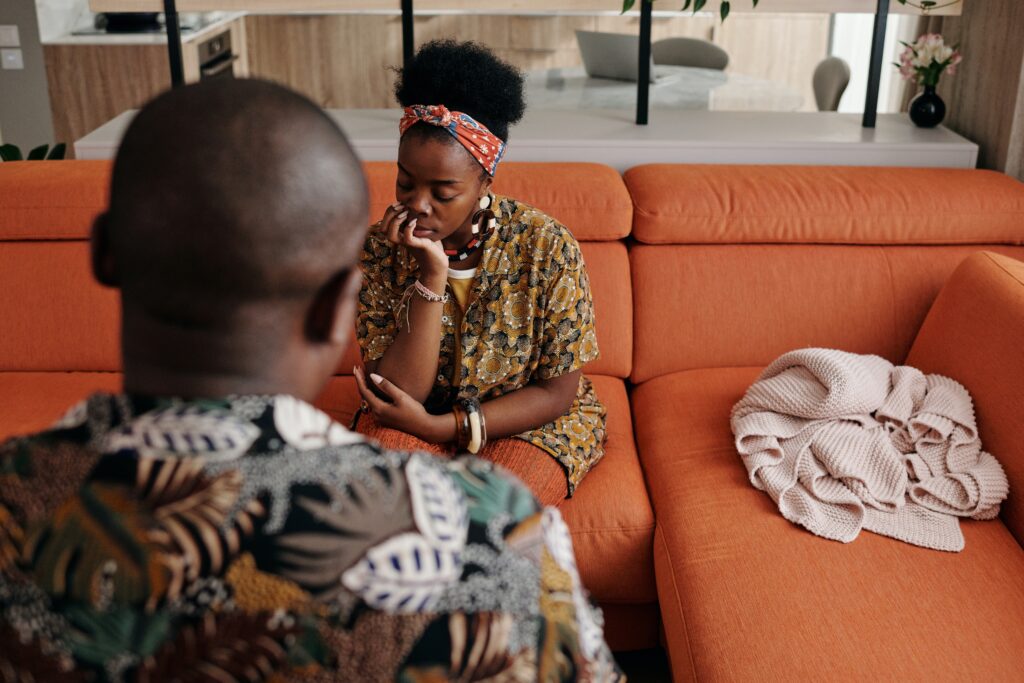 Don't panic. Simply go to the nearest hospital and see a doctor. Avoid seeing a 'chemist' or using drugs that your friend used just because it worked for him/her. See a doctor, have it properly treated and prevent reoccurrence.
When else can I test for STIs?
You should test yourself when:
You've had sex without a condom.
You're planning to have sex with a new partner or you've already had sex with a new partner.
You suspect you might have been exposed to an STI.
You're pregnant.
You have multiple sexual partners.
It's really best to test yourself regularly if you're sexually active. You can do this every two months even if you don't see any symptoms.
Did you know that a lot of people make mistakes when using a male condom? Click here to read about the common mistakes people make when using a condom.
Do you want to know more about preventing Sexually Transmitted Infections or Diseases? Stay close to the blog as we will be discussing that soon!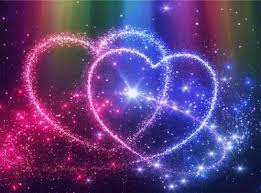 Till my next post,
Dr Omotola Oke.