Pregnancy is a stressful period for the body and during this time, there is sub- optimal utilization of the hormones in the body, especially insulin. When this happens, blood sugar may rise so much so that complications arise. This is a feature of gestational diabetes mellitus.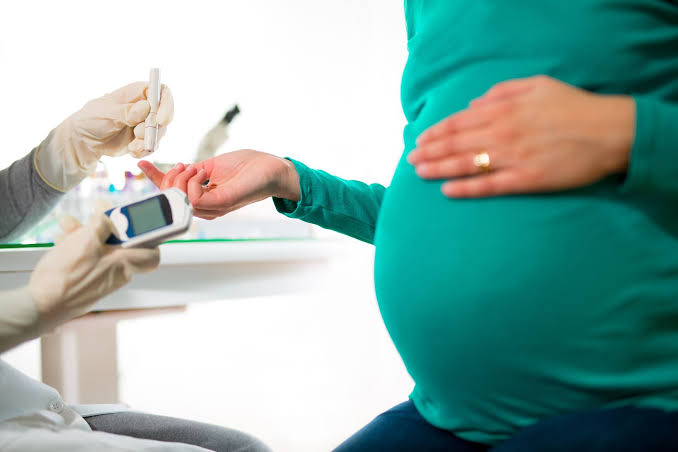 #1. Gestational diabetes mellitus is also known as diabetes during pregnancy
#2. Diabetes during pregnancy is very common in the developing nations of the world
#3. "Eating for two" during pregnancy is ideal for the wellbeing of both mother and baby
#4. Caffeinated and carbonated drinks are okay during pregnancy
#5. Gaining a lot of weight during pregnancy is expected and good for the nutrition of the baby.
#6. You should do mild exercise frequently during pregnancy as a part of a healthy lifestyle.