Drinks Wars is a new series where we will be pitching different drinks against one another. Nigerians have nutritious drinks that are enjoyed locally. Today, the battle is between Tiger nuts juice and Zobo Drink.
Tiger nuts juice and Zobo drink are probably the most popular of the lot. They are tasty, fairly easy to prepare, and are nutritious to boot. But there is an issue here. Which of these drinks can take home the title of the Greatest of all Time (GOAT)? Well, let's find out shall we?
Tiger nuts juice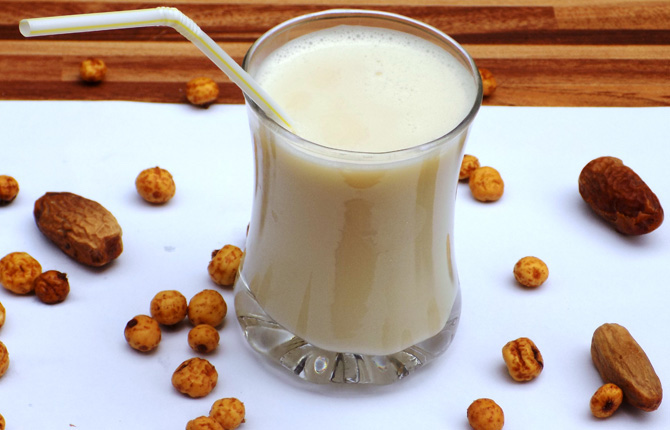 Tiger nuts have been around for a while, and can be eaten in several ways. You can eat them straight from the ground, roasted or boiled. Tiger nut juice is gotten from juicing tiger nuts which are in actual fact not true nuts. Now, how about we check out the health benefits of tiger nut juice?
1. Substitute for cow milk
Tiger nuts juice is gradually becoming a healthy substitute for cow milk. People around the world, and Nigerians too are beginning to care a lot more about living healthy lifestyles.
Because of this, healthy substitutes for common food and drinks are increasing in demand. For those that might not like soy milk, tiger nut milk is becoming the healthy milk of choice. It is also perfect for those that are lactose intolerant.
2. It helps combat Cholesterol and hypertension
Tiger nut and in effect, its juice, is chock full of vitamins C and E. These are essential vitamins that among other things help to boost the body's immune system. The juice is believed to be great for preventing cardiovascular issues.
3. Great source of Magnesium
Magnesium is directly or indirectly involved in about 300 biochemical interactions throughout the body. You can see that it is very important to keep the body supplied with this essential element.
Tiger nuts juice is a great source of magnesium. About 100 grams of tiger nut provides an average person with about 13-17% of their daily Magnesium requirement.
Zobo drink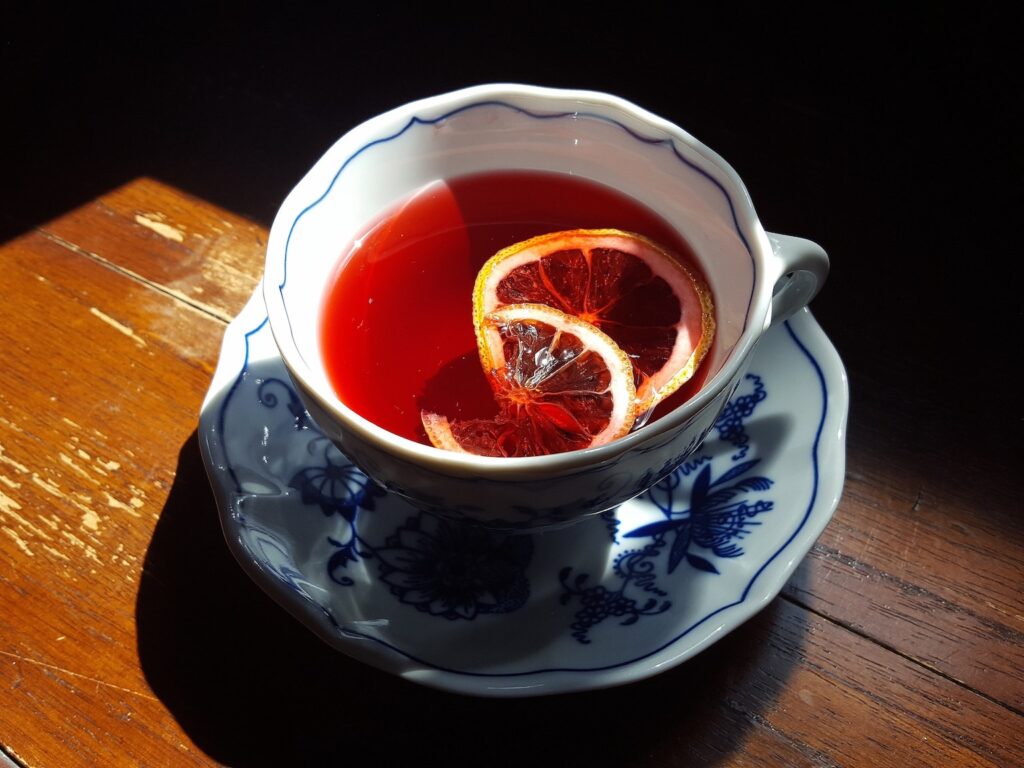 Zobo drink, as locally called, is made from the Hibiscus flower. To make Zobo drink, the flower is boiled in excess water. A few other ingredients may be added to improve the taste including ginger and flavoring.
This beverage is best enjoyed cold, some even like it frozen. The ruby red colour and sour taste cannot be mistaken and quite endearing. So, is this simple drink the GOAT? here are some of its benefits:
1. It helps to reduce blood pressure
Drinking zobo (hibiscus tea) consistently has been shown to lower blood pressure in people with high blood pressure.
You can also read Did You Know Zobo Drink Can Help Lower Your Blood Pressure?
2. It helps with UTI infections
Research has shown that drinking zobo can help prevent Urinary Tract Infections. This is especially true for people with urinary catheters.
3. It has soothing properties
Because of the way this particular tea works in the body, taking it might make you slow down a bit. It has a soothing and calming effect that is great if you need a break from work or just need to put your feet up.
Which is the GOAT?
You have read the benefits of both drinks and what they do in your body. Can you pick which one you think is the GOAT? Let us know in the comments.