Eggs are a nutritious food item with all of the essential amino acids our bodies need. Besides, they are a common ingredient in many foods and are rich in vitamins, and minerals. On the other hand, they are relatively low in calories. Eggs, can be prepared in a variety of ways depending on personal and cultural preferences.
Eggs come in different varieties, such as chicken eggs, duck eggs, quail eggs, and ostrich eggs. Chicken eggs are the most common, I mean we all know chicken eggs. The yolk of an egg contains most of the egg's nutrients, while the white is primarily protein.
Why should you eat eggs?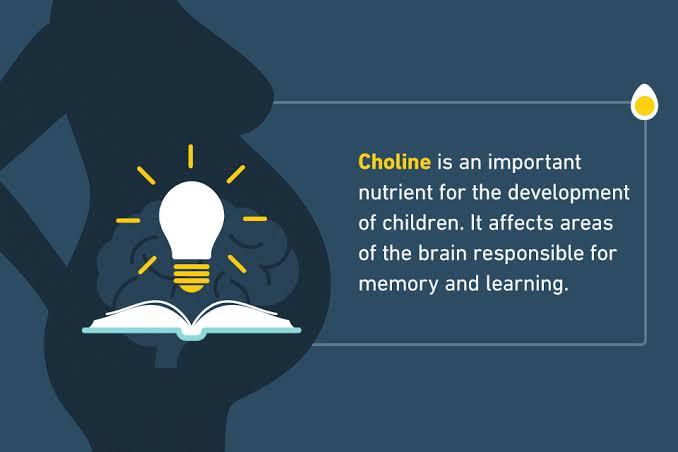 You should eat eggs because they :
1.Are rich in nutrients: Eggs are packed with several essential nutrients as stated earlier . They are are rich in histidine, isoleucine, leucine, lysine, methionine, phenylalanine, threonine, tryptophan and valine. These are the 9 essential amino acids' Amino acids grow and repair body tissues, maintain a healthy skin and hair.
2.Promote brain health: Eggs contain choline, which is important for brain development and function. Also, choline is a part of acetylcholine, a neurotransmitter involved in quite a number of activities in the body.
3.Help in weight management: Eggs are low in calories and high in protein, which can help you feel full for longer and reduce cravings. This can aid in weight loss or weight management.
4.Are good for the eyes : Eggs contain lutein and zeaxanthin, two antioxidants that are important for maintaining eye health. These antioxidants help protect against age-related macular degeneration and cataracts.
5.Support the immune system: Eggs contain vitamin A, vitamin D, and zinc, which are important for a healthy immune system.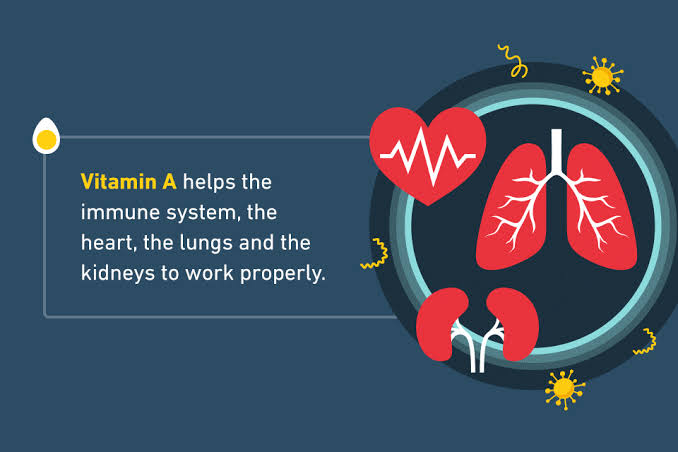 Brown or white eggs, which ones are healthier?
In terms of nutritional value, there is no significant difference between white and brown eggs. The color of an egg is determined by the breed of the chicken and the color of its earlobes, not by its nutritional value.
Hence, both white and brown eggs are excellent sources of nutrients.
Regarding the nutritional content of an egg, it can be influenced by the diet and living conditions of the chicken that laid it. For example, eggs from free-range chickens that are allowed to graze on natural vegetation and insects may contain higher levels of certain nutrients, such as omega-3 fatty acids, compared to eggs from chickens raised in cages.
In summary, the color of an egg does not determine its nutritional value, so you can choose either white or brown eggs based on your personal preference.
What is the healthiest way to prepare your eggs?
When it comes to preparing eggs, the healthiest methods of cooking are those that do not add extra fat, such as frying in oil or butter. So, you may boil, poach, scramble or bake your eggs. It all depends on you!
You can actually eat egg shells!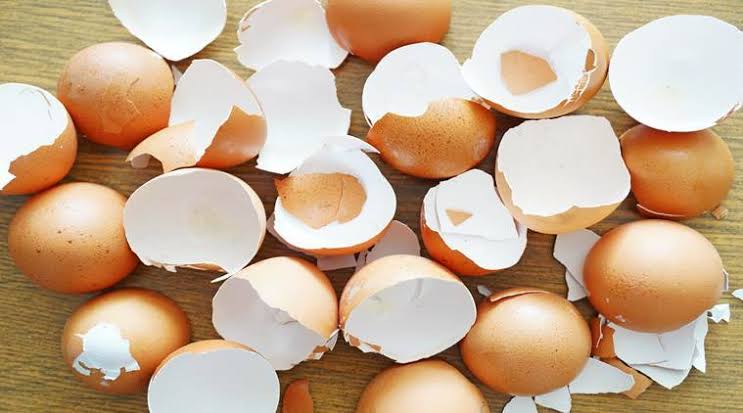 Yes, the eggs are rich in nutrients, they have all of the essential amino acids. But, the egg shells are not only a covering after all! They can be a source of calcium, which is an essential mineral for maintaining healthy bones, teeth, and muscles. However, in order to consume egg shells safely, do clean and process them properly. This is to remove any potential bacteria or other contaminants. See how to prepare egg shells
Should you eat eggs everyday?
For most healthy adults, eating one egg per day is generally considered safe. However, if you have a condition like a heart disease, you may need to limit your egg consumption. This is because eggs contain both good and bad fats and the bad ones would exacerbate an existing heart condition. Do speak to your doctor as regards how to consume them.
Are eggs healthier than meat?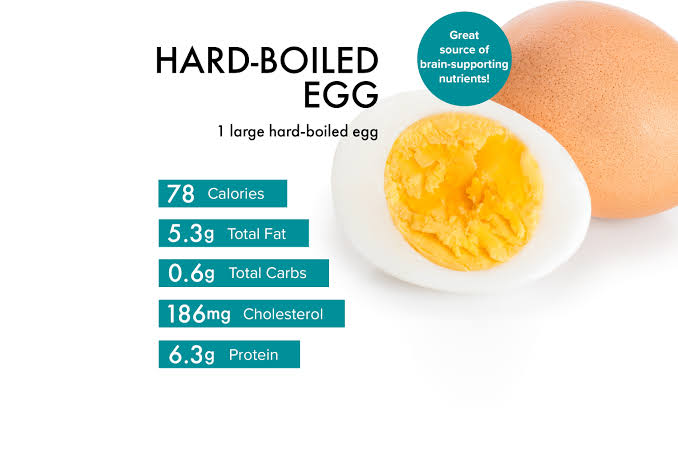 Eggs and meat are both sources of protein and other essential nutrients, but they differ in their nutrient profile.
Eggs are an excellent source of high-quality protein, containing all nine essential amino acids. They are also a good source of vitamin D, vitamin B12, and choline as highlighted earlier. Additionally, eggs are low in calories, with one large egg containing about 70 calories.
Meat, on the other hand, contains a wide range of nutrients, including protein, iron, zinc, and vitamin B12. However, some types of meat can also be high in saturated fat and cholesterol, which can increase the risk of heart disease and other health problems.
Overall, both eggs and meat can be part of a healthy and balanced diet but If you're looking for a low-calorie and nutrient-dense option, eggs can be an excellent choice.
Do eggs need to be refrigerated?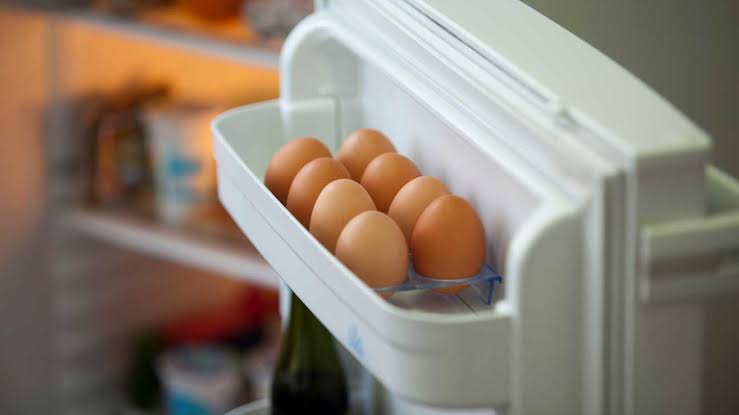 The answer to this question depends on where you are located and how the eggs have been processed.
In the United States, eggs are typically washed and sanitized before being sold, which removes the egg's natural protective coating. This makes them more susceptible to bacteria growth and spoilage. So, they are required to be refrigerated to maintain their freshness and safety.
While in Nigeria , some other places such as the United Kingdom and most of Europe, eggs are not washed before being sold. Hence,they retain their natural protective coating, which helps prevent bacteria growth. So, eggs are often sold at room temperature and are not required to be refrigerated.
Do you know the hidden sources of eggs?
All of the essential amino acids found in eggs can be gotten from these hidden sources as well!
1.Baked foods: Many baked foods, such as cakes, cookies, and pastries, contain eggs as a binding and leavening agent.
2. Sauces and dressings: Some sauces and dressings, such as mayonnaise and hollandaise sauce, are made with eggs.
3.Pasta: Some types of pasta, such as homemade pasta or egg noodles, contain eggs.
4. Breaded and fried foods:Often, breaded and fried foods, such as chicken fingers and tempura, are coated in an egg wash before being fried.
5. Protein bars and shakes: Many protein bars and shakes contain egg whites as a source of protein.
We've come to the end of this interesting discussion about eggs and I hope you've learnt a few things. Eat well and be healthy. Till next time!