Have you ever woken with a terrible headache, wondering why you feel awful after restful sleep? Headaches after sleep have different causes, and we will be sharing a few of them in this article.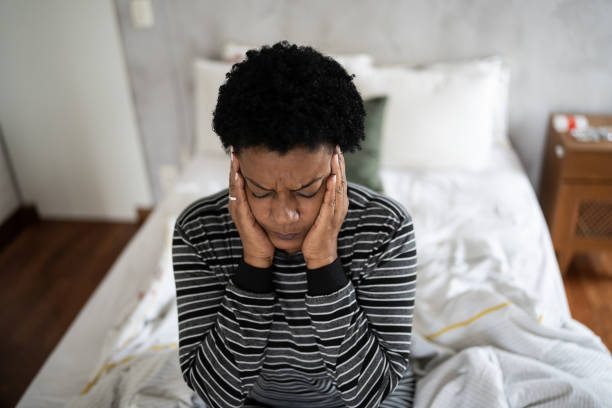 Causes of headache after sleep
Sleep Position
Do you know that your sleeping position can cause you to have headaches? When you sleep in an awkward position, you strain the muscles around your neck and this often leads to a headache.
To prevent this, always keep yourself in a comfortable position before you sleep.
Poor sleep
Poor sleep is a common cause of headaches.
The sleep cycle is a complex one, and research has shown a link between lack of REM sleep and lower pain threshold which increases the risk of headache.
People with insomnia, sleep deprivation and other sleep disturbances are likely to experience headaches on waking up, and during their day.
Sleep Apnea
Sleep apnea is a sleep disorder characterized by repeated interruptions in breathing during sleep. These interruptions can decrease oxygen levels in your blood, and cause frequent breaks in the supply of oxygen to your brain, thereby resulting in a headache.
If you suspect sleep apnea, it's essential to consult a healthcare professional for diagnosis and treatment.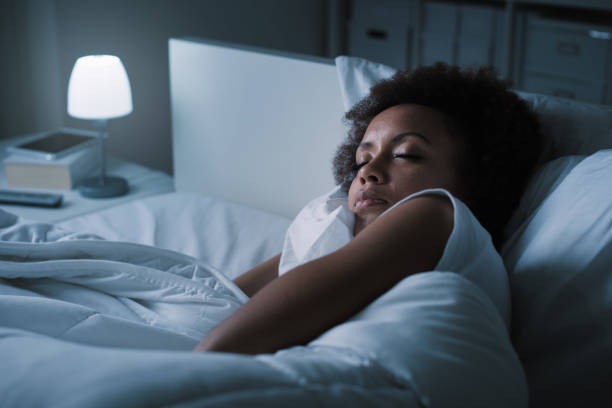 Dehydration
Dehydration is an established cause of headaches. You may experience morning head pain if you don't drink enough water before you go to bed.
The importance of staying hydrated cannot be overemphasized.
Bruxism (Teeth Grinding)
Grinding or clenching your teeth during sleep (bruxism) can lead to tension headaches. The pressure and strain on your jaw and facial muscles can trigger pain in the head and temples.
Sleep Environment
Factors in your sleep environment, such as a noisy room, uncomfortable mattress, or excessive light, can disrupt your sleep and cause you to wake up with a headache.
Make it your priority to create a serene sleeping environment in other to prevent headaches, and improve your overall well-being. .
Read: Sleep hygiene: 10 Tips for Better Sleep
Allergies or sinusitis
Nasal congestion from allergies, airway infections or sinusitis can increase your likelihood of waking up to a throbbing headache.
Endeavour to seek treatment for your allergies or sinusitis.
Hypnic Headaches
Hypnic headache is a rare type of headache that almost exclusively occurs in the elderly. This unusual headache happens only during sleep, at the same time every night. Also called clockwise headache or alarm clock headache, the pain is usually significant enough to wake people up from their sleep.
Having migraine or cluster headaches increases one's risk of developing hypnic headaches later in life.
Learn more about this usual type of headache HERE
A Word from Healthfacts
If you've ever woken up with a headache, you're not alone. Many causes of post-sleep headaches are not life-threatening. Adjust your sleep habits and always seek treatment for your health issues.