Halitosis or bad breath is defined as an unpleasant smell coming from the mouth. Halitosis can occur on occasion, or it can be a chronic condition. It may be caused by foods a person eats, poor oral hygiene, diseases, or other factors. It is an unsettling condition as it affects one's confidence and self-esteem, particularly when it persists for a long time.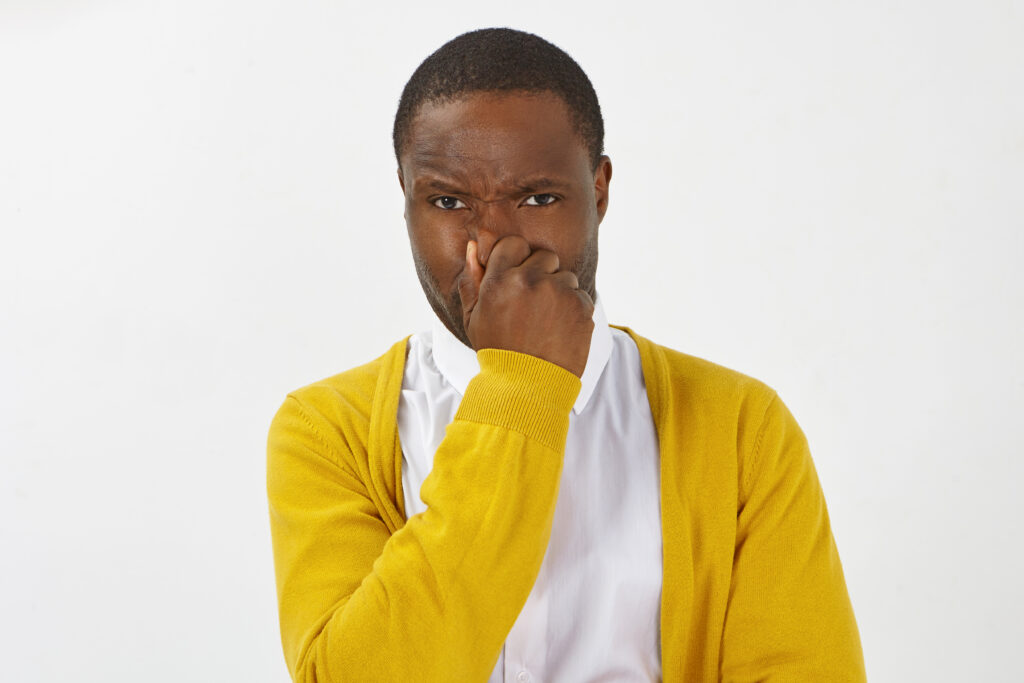 Today's post explores the causes, symptoms, and treatment of this socially unsettling condition.
Causes of Halitosis
There are a number of causes of bad breath.
1. Poor oral hygiene
This is the most common cause of bad breath. Bacteria that build up on the teeth, particularly in between them, as well as the tongue and gums can produce unpleasant smelling gases. These bacteria are also responsible for gum disease and tooth decay.
2. Food and drink
Eating strongly flavoured foods, such as garlic, onions, and spices, is likely to make your breath smell. Strong-smelling drinks, such as coffee and alcohol, can also cause bad breath.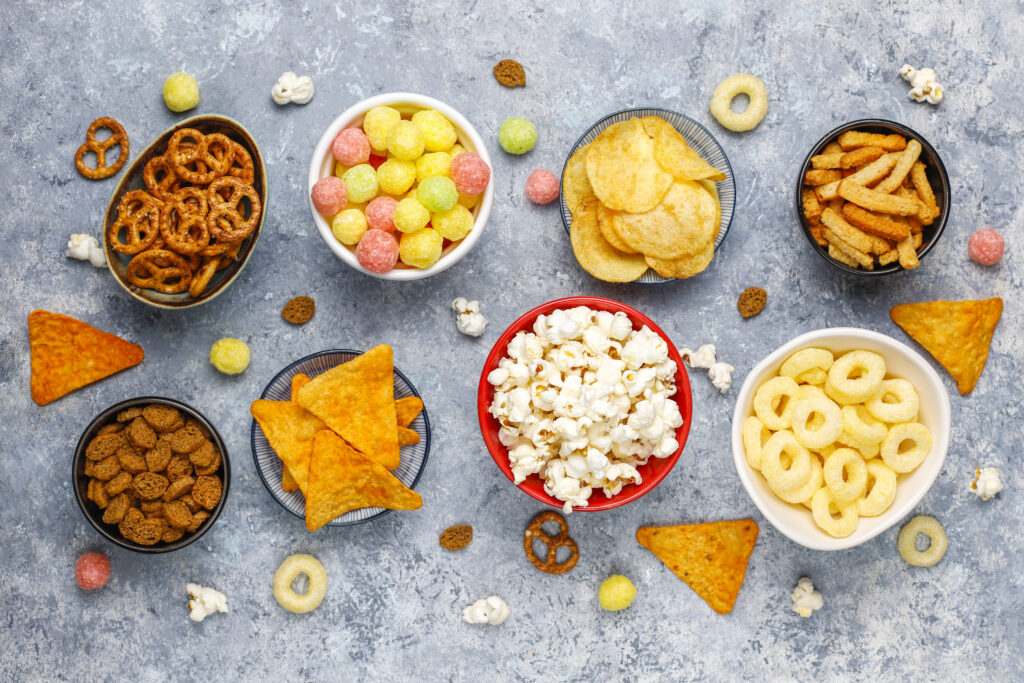 3. Smoking
This is another cause of bad breath. As well as making your breath smell, smoking stains the teeth, irritates the gums, and reduces one's sense of taste.
4. Crash dieting
Crash dieting, fasting, and low-carbohydrate diets are another possible cause of halitosis. They cause the body to break down fat, which produces chemicals called ketones. Ketones can be smelled in one's breath.
5. Medications
Some class of medications produce bad breath. They include:
Nitrates – These class of drugs are used to treat angina, a heart disease that results from restriction in blood supply to the heart.
Chemotherapy medications
Tranquillizers
6. Medical conditions
In rare cases, halitosis can result as a symptom or complication of certain medication illnesses such as:
Xerostomia (dry mouth) – Here, the flow and compositon of saliva may be affected. A lack of saliva can cause more bacteria than normal to build up in the mouth. It can also cause a change in the type of bacteria. As previously described, a buildup of these in the mouth may lead to halitosis. Dry mouth can sometimes be caused by an illness of the salivary glands or by breathing through the mouth instead of the nose.
Gastroesophageal reflux disease (GERD) has also been linked to halitosis.
What is Halitophobia?
It is a psychological condition where people without bad breath are convinced that they have.
Symptoms of Halitosis
The specific odour of breath can vary depending on the cause of the problem. It is best to ask a close friend or relative to gauge your mouth odour, as it can be difficult to assess by oneself. However, if no one is available, one way of checking the odour is to lick your wrist, leave it to dry, and then smell it. A bad smell on this area suggests you have halitosis.
Diagnosis of Halitosis
You have halitosis if you have bad breath, and a doctor is not needed to diagnose the condition. However, if your bad breath is chronic, if it does not go away with good oral hygiene, or you have other symptoms, you will need to see a medical doctor or dentist to diagnose the underlying cause. A medical doctor or dentist will examine your mouth to look for signs of gum disease, dry mouth, or infections that may be the cause of your bad breath.
Treatment of Halitosis
In most cases, your dentist can treat the cause of your bad breath. If your dentist determines that your mouth is healthy and the odour is not of oral origin, you may be referred to other specialists to identify the source of the odour and to treat accordingly. If the odour is due to gum disease, for example, you may be referred to a periodontist for expert care.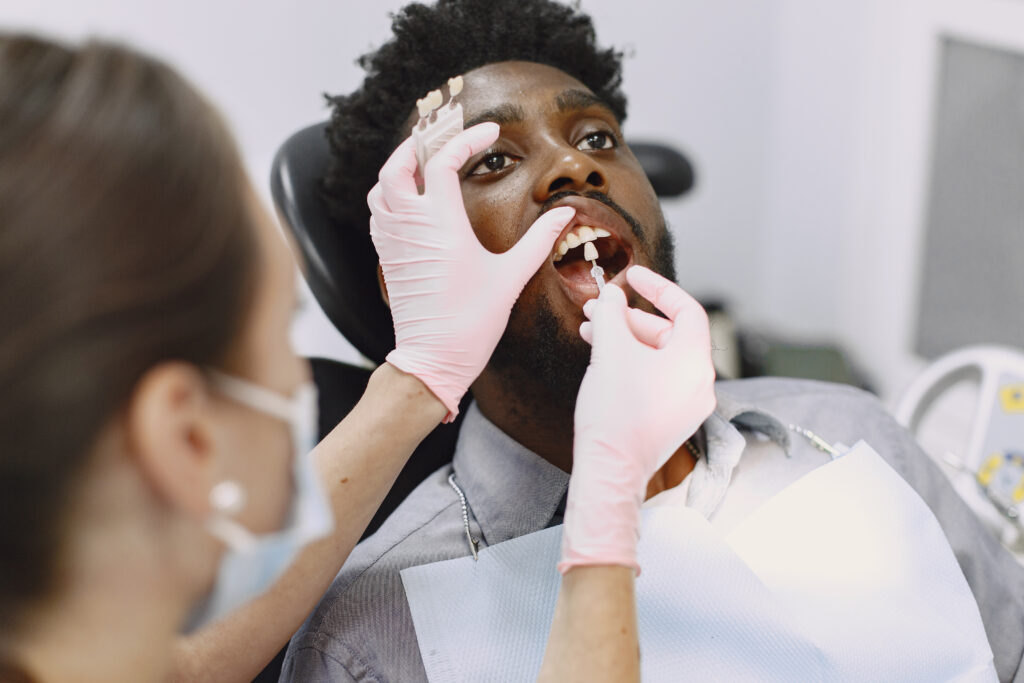 In most cases, antiseptic mouth wash can help to eliminate the bacteria that causes halitosis. Ask your doctor for the most suitable product to buy.
A word from Healthfacts to you
Most of the time, halitosis can be cured by good oral hygiene practices. However, if your efforts prove abortive, you should see your doctor for expert care.
You may also like to read about home remedies for toothache.
Till next time, stay informed and stay healthy!