Regardless of your level of fitness, engaging in the littlest task can have a significant positive or negative impact on your health, energy levels, fitness and overall happiness. It is therefore recommended that more attention should be paid to our daily activities. Having certain fitness equipment and keeping record is one perfect way to do so.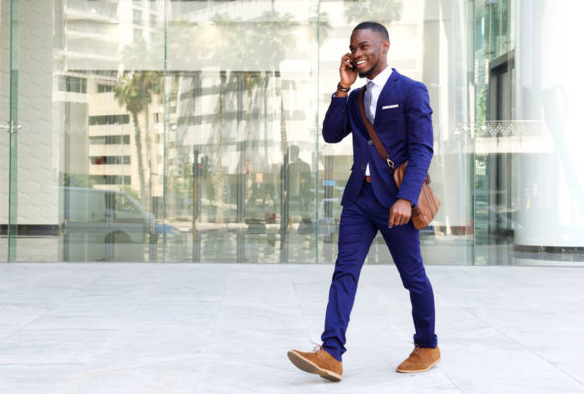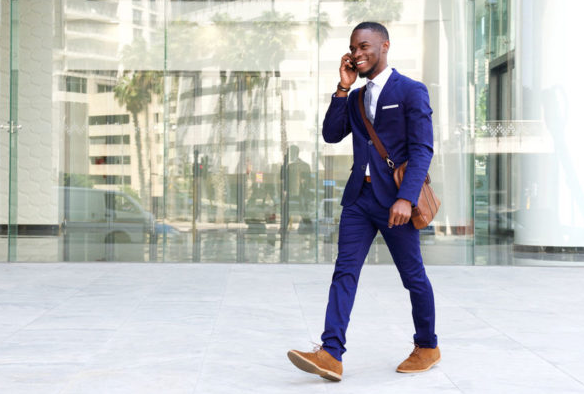 Fitness is an essential factor when rating your overall health and so it requires much attention as well as diet, nutrition and the likes. Certain measures and equipment aids in attaining high levels of fitness. Here, I would be sharing four (4) amazing fitness equipment that aid in achieving your fitness goals without stress.
Handy Fitness Equipment To Achieve Your Fitness Goals Without Stress:
Pedometer: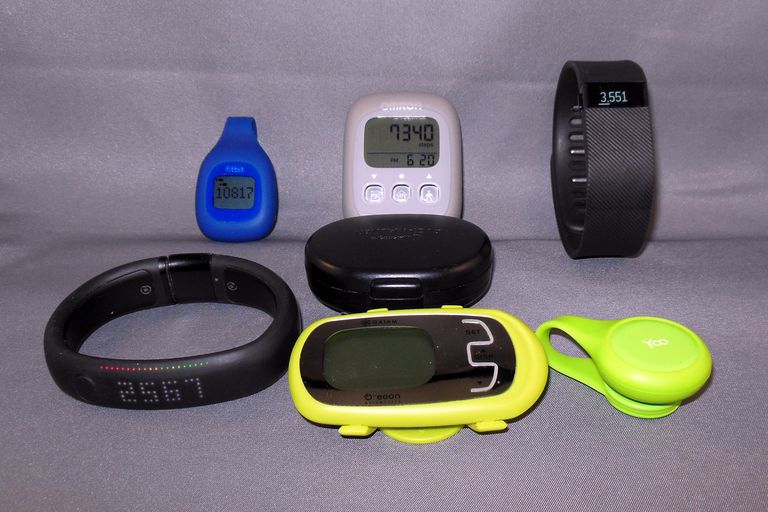 If you are going to engage in activity that could have either a positive or negative effect on your health, chances are you will want to get a pedometer to accurately track your steps, miles, kilometers, floors, and calories. Plus, you might want a wide assortment of other features that are offered with modern pedometers.
From walking to sitting and any form of activity you engage in during the day, a pedometer helps you keep track of how many calories you've gained or lost. With this report, you're on alert and ensure to keep on with your daily calorie recommendation.
Pedometers like other fitness equipment, come in variations and colors. However, the basic components of any pedometer are its strap/handle, a reset button, and a display screen.
Jump Rope/Skipping Rope:
A skipping rope or jump rope is a tool used in the activity of skipping or jumping.
Jump Ropes come in a plethora of different colors, lengths, and rope thicknesses. This customization allows you to not only create something that matches your awesome new workout swag but a rope that can fit into any level/type of training that you may be doing.
Jump ropes also come with different specifications, ranging from thickness for weights to pedometers, they are highly beneficial to individuals seeking to keep fit.
The heavy cable jump ropes give your wrists/shoulders a better workout and allow you to slow the spin speed down enough to make timing your jumps much easier.
The pedometer jump ropes aids in providing full fitness alongside helping you track your calorie.
One good thing about Jump ropes is that it's suitable for all ages. It is where one or more participants jump over a rope swung so that it passes under their feet and over their heads. There are many variations of the skipping activity, but in terms of fitness and exercise, this article seeks to target on the most basic movement of jump rope – a single participant skipping the rope.
Benefits of Using a jump rope includes:
Burns a massive load of calories:
Not many exercises can burn many calories as quickly as the jump rope. Studies have revealed that intensive jumping activity using the jumping rope can burn over a 1000 calories per hour, with about 0.1 calories consumed per jump.
A perfect tool for busy people:
Lightweight and portable, jumping rope exercises can essentially be done anywhere. With as little as 10 minutes of vigorous skipping rope workouts, you can save up to 3-5 times the amount of time, yet achieve effective results.
Keeps your mind and body calm:
Skipping with a jump rope works bot your brain and your body simultaneously, and hence, it requires a high concentration level and coordination between your body and your brain. To be able to master the skipping rope efficiently, your mind is able to be kept in a calm state whilst allowing your body to perform its function without any problems. Thus, with your improved ability to jump rope and be synchronous with your body, mind and the jump rope, it can actually help you be calmer in other situations.
Strengthens the heart and lungs:
Skipping rope is highly recommended for to improving heart health and lung capacity (stamina), jumping rope also improves how efficiently you breathe.
Exercise Balls: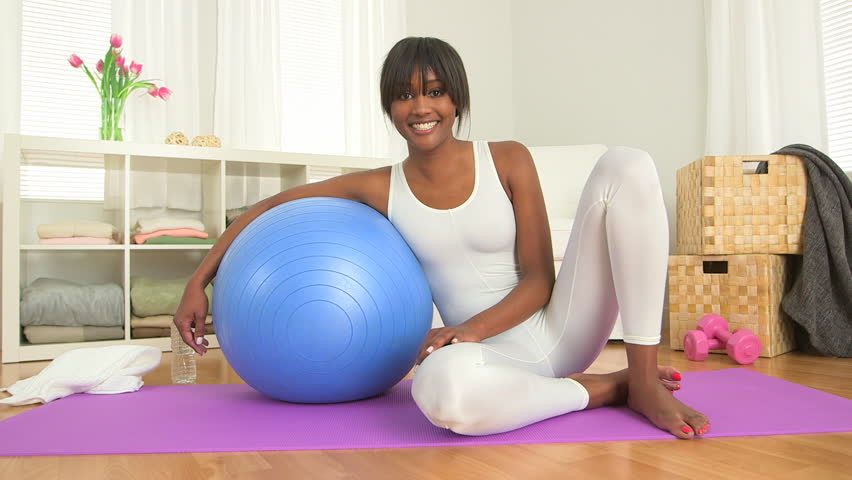 Another fitness equipment that'll enable reach your fitness goals with stress is an exercise ball. Exercise balls come in all shapes and sizes. From Swiss balls to medicine balls, each serves a definite fitness purpose. The benefits of bouncing on an exercise ball include improved coordination, balance, core isolation and the ability to work hard to get to stabilizer muscles. Using your exercise ball as a workout bench will make every exercise you do more effective.
Exercise balls are made in such a way that they are highly durable. The material used in making most exercise balls are professional grade PVC. Most exercise balls are burst proof, sweat and waterproof to ensure that these elements don't get in the way of the material.
In as much as you'd want a cost-effective, before making any purchase, check for material thickness and durability.
Yoga Mats
Yoga mats are the latest evolution of yoga's 5,000-year journey. Not only do these mats make the practice of yoga easier, the mat itself has come to symbolize the peace and tranquility which yogis experience when they step off of life's merry-go-round and into the quiet of their own being.
Finding the best yoga mat that's right for you can be quite a mission. In some ways buying a yoga mat is like buying a pair of trainers for running. Some people need support, some want a more flexible sole, some buy based on looks and some prefer to go barefoot. So before purchasing any yoga mat, it is advisable to consider your unique body, form of yoga, and style preferences.
There are so many components to consider:
Thickness
Stickiness
Durability
Cushioning
Weight
Texture
Color
Design
A perfect yoga mat is supposed to have all of these qualities to your specifications. The length should be long enough that you don't come off the front or back edges when you transition between poses, and the width accommodates all body types. Yet, it's not so long that you can't fit in the middle row of a yoga class.
In addition to the perfect length, the mat itself should be pretty perfect. It should be soft underfoot, with a very strong grip.