Getting gifts (healthy gift) for your loved ones this Christmas is one of the lovely things you can do for them.
From convenient kitchen tools to workout gear, fitness gadgets, and a whole lot, here are some great gifts for anyone on your 2017 holiday gift list.
These gifts will, however, help bring the much-needed balance the holiday season requires and make it easier for your loved ones to put their well-being first.
1. Running shoes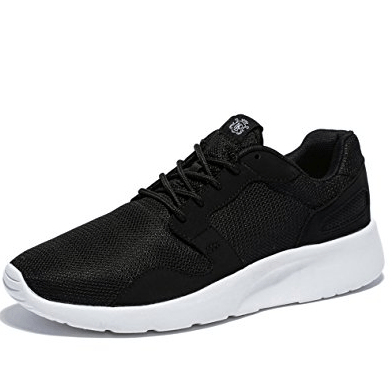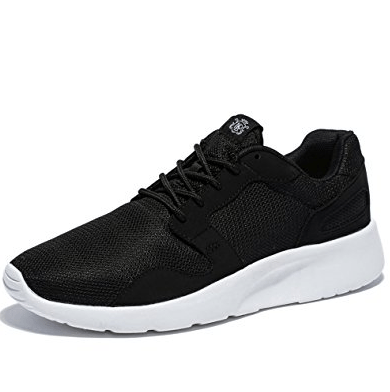 Exercising is definitely one way to keep fit and maintain a healthy lifestyle.
Investing in the right kind of shoe for your fitness lifestyle can help you to prevent foot and ankle damage, and make your workout a more pleasant.
So, getting your loved ones a pair of good running shoes as a healthy gift passes a message of love and healthy living to them because it goes a long way to show how much you want them to remain healthy their lifetime.
2. Workout bag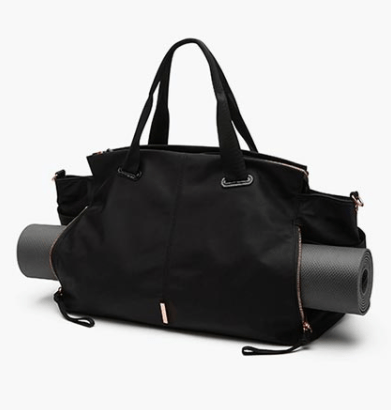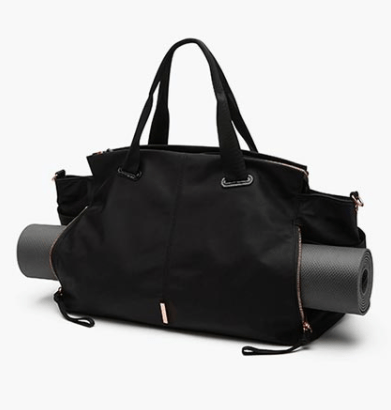 Gym bag is another healthy gift you can get your family and friends this Christmas.
With gym bags, there's literally no excuse not to go the gym because you've got all your fitness tools all stacked in one bag which you can easily just grab at any point in time and storm out to the gym without giving it a second thought.
ALSO READ: 5 Simple Everyday Workouts To Help You Get Fit
3. Smoothie maker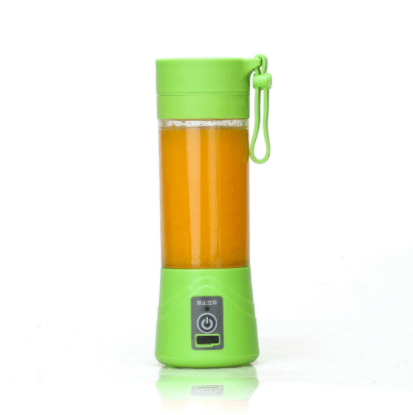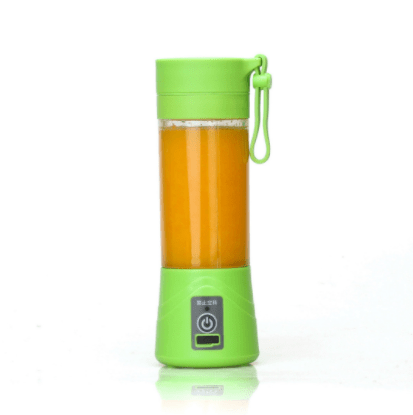 Taking smoothie is one efficient way to eat healthily, lose fat and still have fun while at it because smoothies can help you to feel full and eat less.
Besides, smoothies help you get your daily recommendations of fruits and vegetables.
Simply blending a banana with ice and milk can make a good smoothie, which you can achieve by using a smoothie blender.
4. Healthy cooking oil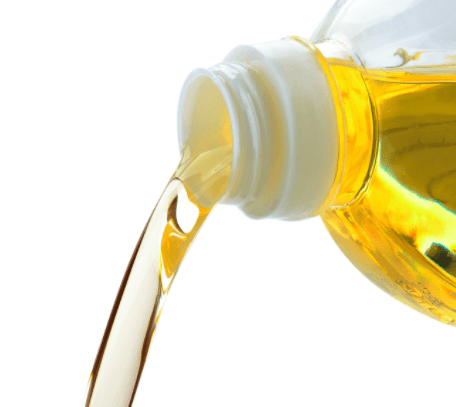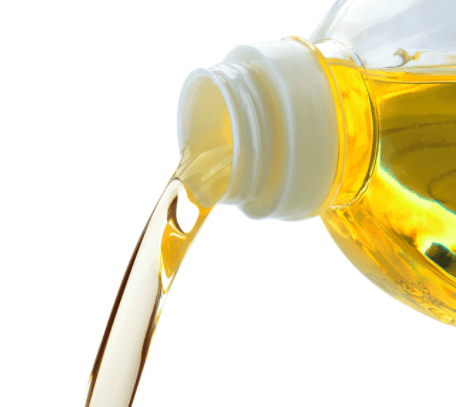 Frying our chickens, turkeys, goat meats, fishes and all of that is common in this part of the world for celebrations of any kind.
Getting your loved ones a gallon or two of healthy cooking oil at times like this shows how much you love them and desire a healthy life for them.
5. Yoga Mat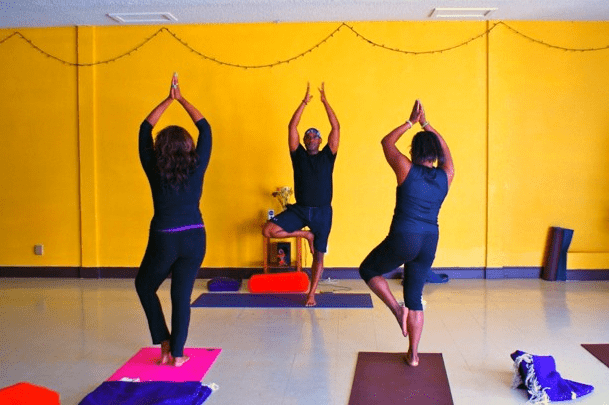 Just because the closest gym to your house is a mile ahead isn't an excuse not to exercise and do some aerobics.
With as little as a yoga mat with a couple of fitness routine videos you can practice along with by in a section of the house, you're good to go.
So, why not consider getting one for your loved ones to help them stay fit and live healthy even this Christmas with all the unhealthy dishes plus a bit of idleness around at this season.
Even though Christmas, new year, holidays are some of the important seasons we look forward to, it's also important to look forward to living healthy at all seasons and times.