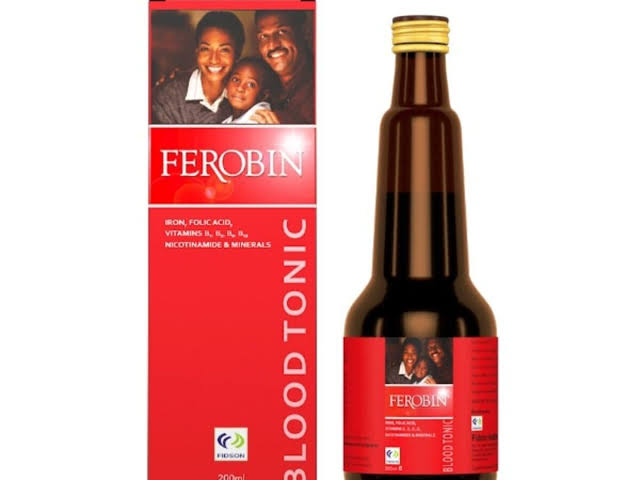 Blood tonics are liquid or tablet formulations taken to enhance production of red blood cells in the human body. They are usually prescribed upon a reduction in the normal percentage of red blood cells in the blood. In this case, the individual is said to be anaemic.
However, blood tonics have been abused over the years, with persons purchasing them, over the counter, at the slightest feeling of weakness, alongside painkillers.
Take a quick test to see how much you know!
#1.

It's ideal to take blood tonics with antibiotics
#2.

Blood tonics should be taken alongside antimalarial drugs
#3.

It's bad to take blood tonics during menstruation
#4.

You should take blood tonics whenever you feel weak
#5.

These are herbs that aid blood formation
Recommended: Understanding irritable bowel syndrome.