Getting an HIV test is in people's minds now especially since it was World Aids Day a few days ago. There is still a lot to be done to rid humanity of this disease.
One of those necessary steps is for people to know if they have the disease in the first place. A popular saying around these parts goes thus "AIDS no dey show for face
This a very simple but true statement. You cannot know if you are carrying the virus by any physical means. You need to get your blood tested, but the question is, who should get tested?
Everyone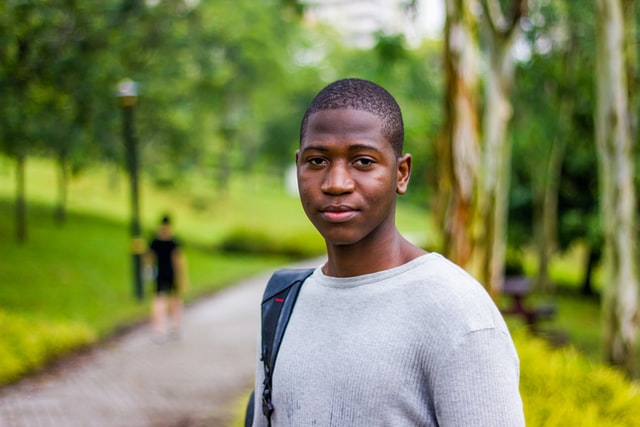 Yes everyone between the ages of 16 and 64 should get an HIV test at least once. It should be part of your routine medical tests. If you are at higher risks of contracting the disease, then you should get tested more often.
HIV is no longer a death sentence for many. There are better ways to handle it now, but you have to know if you are carrying the virus or not.
Sexually active people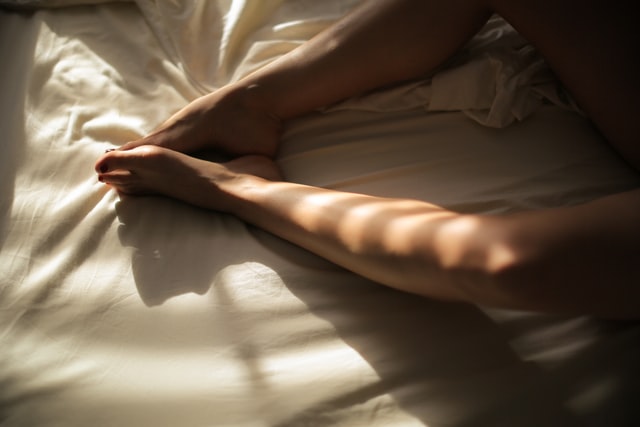 If you are sexually active, you are at a higher risk of contracting the virus. It is recommended that you have an HIV test virus at least once a year. This also necessary even if you use protection.
If you are having sex with someone new or have multiple partners. Or if you have been previously treated for some other sexually transmitted disease, you should test more often. You can get a test done every 3- 6 months.
Pregnant women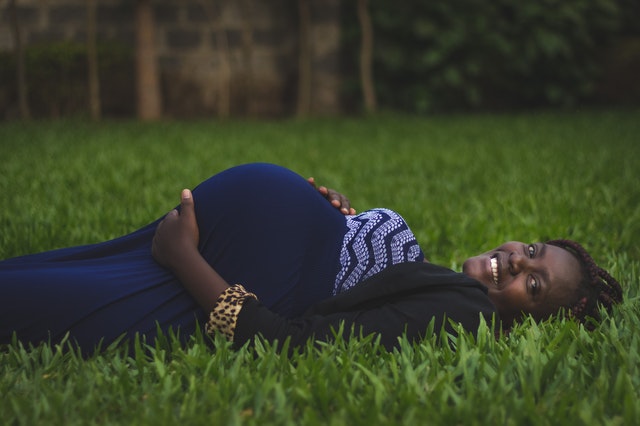 Every pregnant woman should get tested as soon as possible for HIV. This is important because if she is positive, and she receives treatment early enough, the risk of transmitting it to her baby is really low (about 1% or less).
Testing pregnant women for HIV and treating those found positive has done a lot to reduce mother to child transmission. Spread the word in your circle, tell every pregnant woman around you to test for HIV, it is important.
Sexual assault victims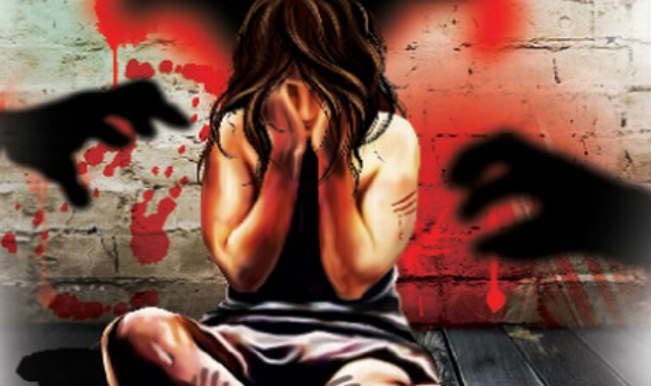 If you have been sexually assaulted in any way, it is imperative that you get an HIV test done. It is one of the important steps that you can take after a sexual assault.
The health professional attending to you will most likely give you post exposure prophylaxis. This treatment will help prevent HIV infection.
Last Words
You probably fall into at least one of these groups of people. You might even fall into multiple groups. So then, you know what you should do, get tested! Do your part in eradicating the HIV virus.