It's the festive season and we expect lots of people to try different methods to fit into their party dresses and look good. What do you really know about losing weight the correct way? Take our quiz to find out!
Results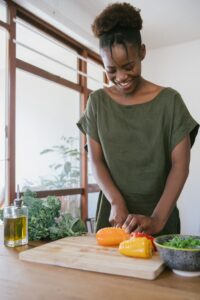 Congratulations! You have the right information about weight loss! Click
here
to learn more!
Uh oh! You need to know the right weight loss tips! Click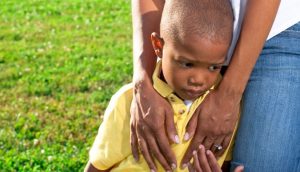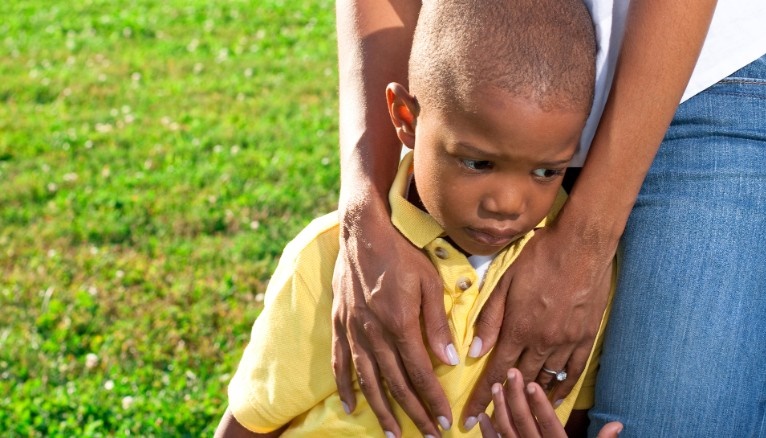 to read up!
#1.

Is being skinny the same thing as being healthy?
#2.

Drinking lemon water first thing in the morning actually helps burn fat.
#3.

Skipping breakfast is a good way to lose weight.
#4.

Green tea and other 'weight loss' teas are all you need to lose weight.
#5.

Is it possible to lose weight only from your stomach?
#6.

People that are trying to lose weight should not eat rice,, bread and other carbs.
#7.

Weight loss pills are a very effective way to lose weight.
#8.

Waist trainer and corsets can help get a flat tummy.