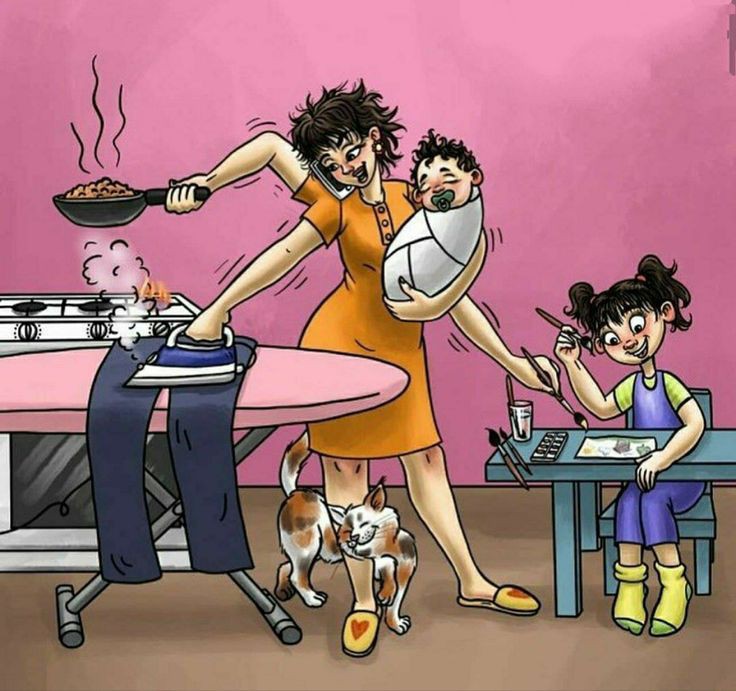 Ah, September—the month when the kids section in the market slowly turns into your home and your shopping bags become a magical portal into the new school session for your children. The kids are going back to school, and parents everywhere are feeling the stress. There's so much to do to get them ready! But don't worry; we're here to help. Here are ten tips on how to help your kids get organized and excited about the new school year without losing your mind:
1. START EARLY
Don't wait until the week before school starts to start getting organized. This will only add to the stress. Start a few weeks ahead of time to give yourself plenty of time to get everything done. Starting your shopping early helps you avoid the "overpriced season." That way, you can get a lot of school supplies for your kids at reasonably low prices.
2. MAKE A LIST
This is a classic organizing tip, but it's worth repeating. Make a list of everything your child needs for school, and then start checking things off as you go. This will help you stay on track and avoid forgetting anything important.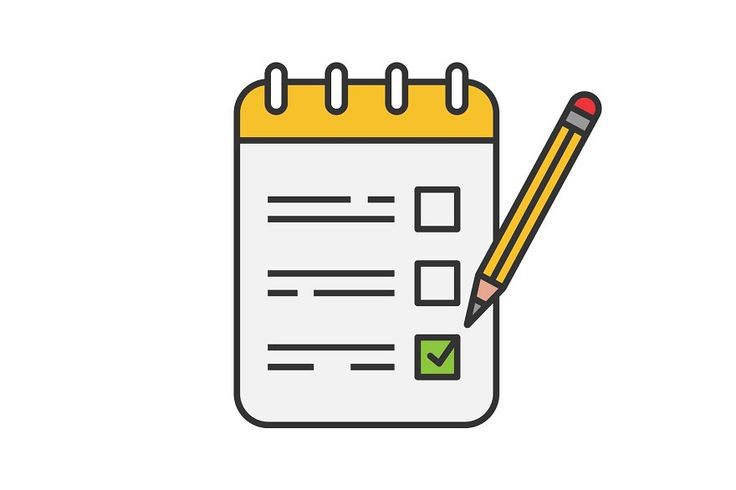 3. GET ORGANISED TOGETHER
This is a great way to involve your child in the process and make them feel more excited about the new school year. Sit down with them and go through their school supplies, backpack, and clothes. Let them help pick out what they want to wear, the colour of backpacks they'll love to carry. Just get them involved, it might turn out less stressful than you envisioned.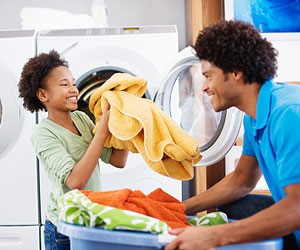 4. MORNING ROUTINE MAGIC
Honestly, the best time to start prepping your kids for resumption is NOW. The holidays are over, so it is time to ease them back into the normal patterns of their lives. Reintroduce a morning routine and ease them slowly into it. That way, when school resumes, you're already running smoothly.
5. SET REALISTIC EXPECTATIONS
Don't try to do everything at once. Break the preparations down into smaller tasks and tackle them one at a time.
6. BEWARE THE GROWTH SPURT
Expect your kid to grow six inches overnight, right when you bought those brand-new shoes. It's an unwritten law of parenting.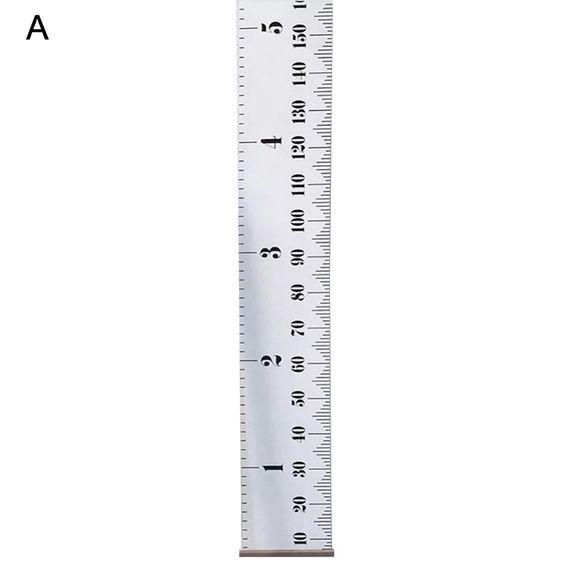 7.
For some parents, this new session may be the beginning of an end. Your child may be in their final classes; Primary 5 or 6, JSS3, SS3- the exam classes. It may be best, if you hadn't done so during the break, to start helping them create a study schedule and help them to start studying from home so that they can stick to it.
8.
In that same vein, some of your kids may be starting brand new classes in a new environment. I'm talking about the JSS1, SS1 and transfer students. Visit the new school ahead of time to familiarize yourself with the campus and meet with the teachers. Get your child to feel excited about starting there. This would help to reduce the crying on parting day.
9. GOALS
Talk to them about their goals for the new school year. Now, this is for the older kids. If they don't really have any solid goals in sight, that's fine, that's why you are their support system. Help them set those goals. Don't force it on them, just show them how, give them examples on what their academic goals should look like, be supportive and understanding, and let them know that you're there for them.
10.THE COUNTDOWN TO CHAOS
As the first day of school approaches, chaos levels rise. Stay calm and remember: wine is waiting for you at home.
P.s: Don't forget to create your "Mom Survival Kit" – healthy food to keep that skin glowing, chocolate, and a sense of humor! You've got this!
A WORD FROM HEALTH FACTS TO YOU
Parents, you're the real MVPs, navigating the maze of school supplies and growing kids. As you survive another back-to-school shopping spree, cheers to a new term filled with adventures, growth spurts, and laughter. May your shopping carts be ever full and your sense of humor never run dry.