Hemorrhoids are benign diseases of the rectum and anus. They are swollen, enlarged veins that form inside and outside of the anus and rectum. The overall prevalence of hemorrhoids worldwide is 4.4% among the general population.
Attempt this simple quiz to see how much you know about it.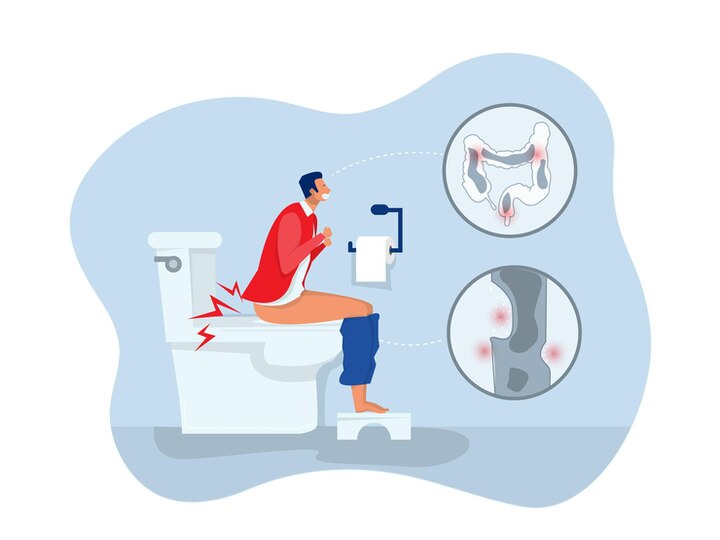 #1.

Hemorrhoids are swollen blood vessels in the anus
#2.

Less severe hemorrhoids can return into the anus by themselves or pushing them with a finger
#3.

When hemorrhoids bulge out of the anus, they are called prolapsed hemorrhoids
#4.

Hemorrhoids hardly cause bloody stool
#5.

Hemorrhoids become painful when blood clots form within them
#6.

Hemorrhoids precipitated by pregnancy usually resolve after childbirth
#7.

Fruits and vegetables are useful in preventing hemorrhoids
#8.

Hemorrhoids does not run in the family
#9.

Lifestyle modification has no impact on hemorrhoids
#10.

There are surgical and non-surgical therapy for hemorrhoids
Till next time, stay informed and stay healthy!
Suggested Reading: 7 Easy Ways to Prevent Hemorrhoids (Piles)