Cardiac arrest and heart attack are common heart conditions that are often erroneously used interchangeably. Take this short and simple quiz to assess how much you know about the heart conditions.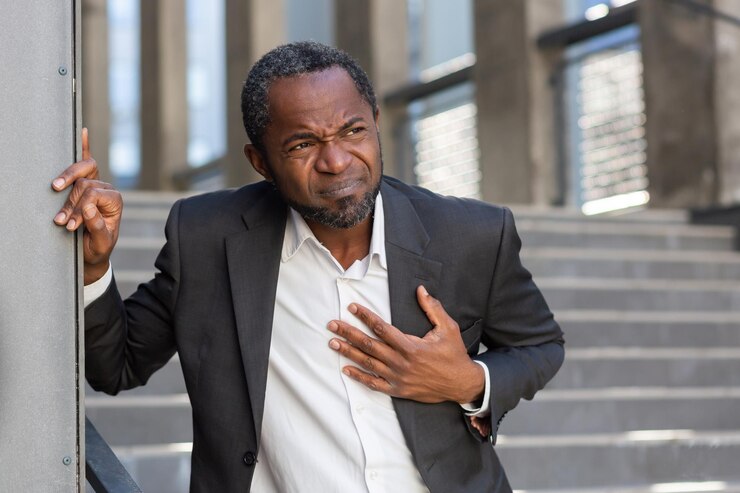 Shall we?
#1.

Cardiac arrest is an electrical heart condition
#2.

Heart attack occurs as a result of the obstruction of an artery that supplies the heart
#3.

Cardiac arrest is also known as myocardial infarction
#4.

Victims of cardiac arrest may collapse, lose consciousness, and stop breathing
#5.

Chest pain and difficult breathing are symptoms of a heart attack
#6.

Diabetes mellitus and hypertension are risk factors for heart attack
#7.

Cardiopulmonary Resuscitation (CPR) can potentially save the life of a heart attack or cardiac arrest victim
#8.

Heart attack is a common cause of cardiac arrest
You have done well by taking the quiz. I suggest you read this article to improve and consolidate your knowledge.
Till next time, stay healthy and stay informed!