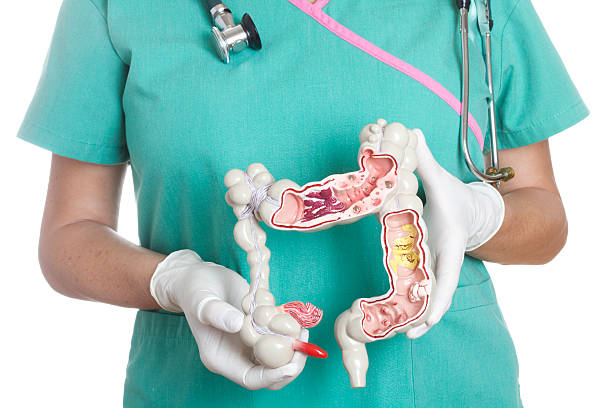 Appendicitis is a common medical condition in Nigeria. You probably know one or two people who have had their appendix removed as a result of the illness.
As you may already know, the appendix is a small tubular organ located in the abdomen. Although the appendix is generally considered a vestigial organ with no real function, it contains a rich lymphatic system that can help in infection control within the abdomen.
The appendix can become inflamed and result in appendicitis.
What is appendicitis?
Appendicitis is simply the inflammation of the appendix, and this can happen when:
small pieces of faeces get trapped within the appendix cavity -fecolith
the lymph nodes inside the appendix increase in size and block the appendiceal lumen.
intestinal worms get trapped inside the appendix.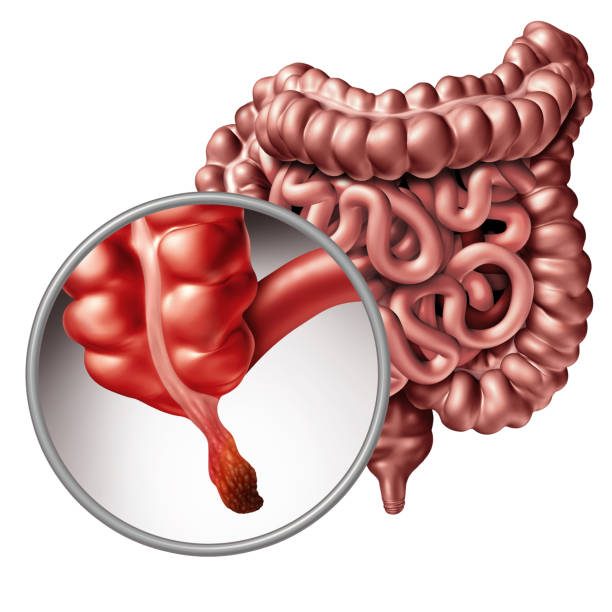 Any blockage in the appendix will result in a backup of fluid and mucous within the organ, and this provides a favourable environment for bacterial overgrowth, infection and inflammation.
The appendix may get so swollen that it may burst and release its content into the rest of the abdomen, and this can lead to a potentially fatal condition called peritonitis.
Is my abdominal pain appendicitis?
There are symptoms that should raise your suspicion of appendicitis, they include:
Abdominal pain.
There are a myriad of conditions that can cause pain in the abdomen. But the pain of appendicitis typically starts in the umbilicus (around the navel), and then becomes localized to the right side of the lower abdomen.
The pain may present as a dull ache that gets more intense over time, or it may be a waxing and waning type of pain.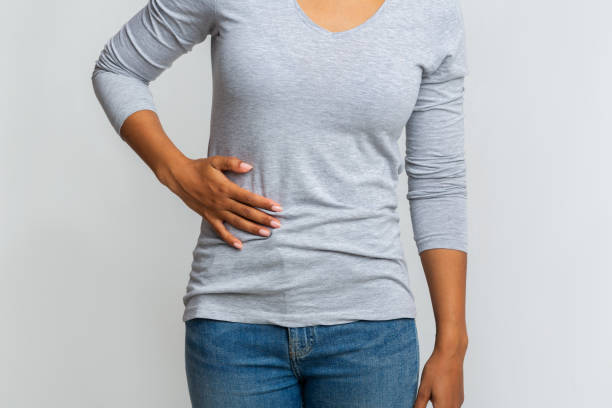 Anorexia
Loss of appetite is a common symptom of appendicitis.
Nausea
Appendicitis frequently causes a feeling of vomiting. In some people, it may go beyond a feeling and result in actual vomiting.
Frequent vomiting is more common in perforation of the appendix.
Abdominal tenderness
This is a medical term used to describe when there is pain on pressing the abdomen.
In appendicitis, exerting pressure on the right lower abdomen can cause extreme pain. In some cases, the pain is felt once the pressure is immediately removed – this is called rebound tenderness.
Read Also: Skincare Blunders You Might Be Making
Fever
Elevated body temperature is also a typical sign of the disease. The fever typically becomes more high grade as the disease progresses.
There may also be waxing and waning fever, and this is seen when pus begins to form in or around the appendix.
Change in bowel habits
In appendicitis, constipation is more likely to occur than diarrhoea.
Treatment of appendicitis.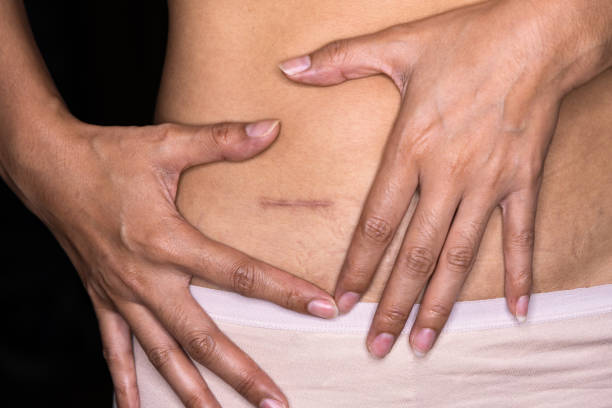 The definitive treatment of acute appendicitis is appendicectomy or appendectomy; surgical removal of the appendix.
Other measures such as the use of (intravenous) antibiotics, fever and pain medications, may also be employed.
A Word from Healthfacts
Appendicitis is a common condition that can easily be treated through a minor surgical procedure. If you think you may have appendicitis, we strongly advise you to visit your doctor immediately. Delays often lead to avoidable complications.
Kindly share this post.
Use the WhatsApp icon above to join our WhatsApp community.